For most people, buying a home is the single most significant financial purchase they will ever make. Many buyers want to save money and are unsure whether buying a home without a buyer's agent is a wise option.
A buyer's agent is a real estate agent who deals closely with a property buyer. Their purpose is to ensure that contracts are in their clients' best interests. A buyer's agent will handle much of the documentation and negotiations. They also assist purchasers in locating houses to view. Get a reliable, precise, and result-oriented broker by visiting this website.
As per research conducted by the National Association of Realtors (NAR), 6% of purchasers acquired their home without the assistance of an agent or construction business, while 77% of buyers who did use a broker only interviewed one before proceeding.
Here's how to get started: Examine the option even more closely, and assess the benefits and drawbacks of buying a home without the assistance of a real estate agent.
The Pros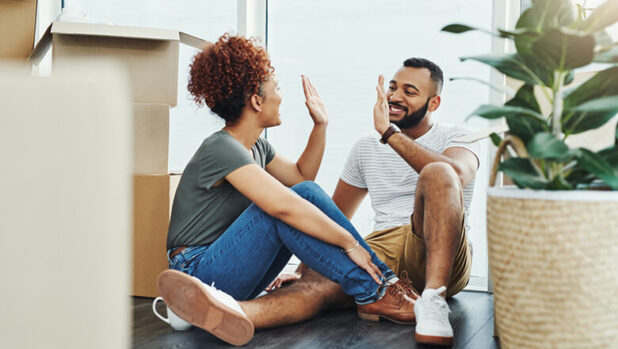 Possibility Of Saving Money
This is the most common reason for purchasers to do it alone. For some astute purchasers, the benefits may be enough to persuade them. A real estate agent's fee is usually 5% to 6% of the sale price, paid by the seller or split evenly between the buyer and seller.
You may be capable of negotiating a lower sale price if you do not use a real estate agent because there will only be one real estate agent engaged (assuming that the sellers hired an agent to list their home).
There Is No Middleman In This Transaction
Omitting the real estate agent from the process is intriguing whenever you want to work exclusively with the seller. There is no more message forwarding or waiting for responses. You essentially take on the role of your agency.
That is, you take complete control of communication with the vendor, ensuring that your ideas are heard, your demands are addressed, and your offers are crystal clear.
Direct Relationship
Are you looking to purchase a home from a member of your family? Do you want to make an offer on your neighbor's house? This is what a direct link entails. Since you already have a link with the seller, you do not need a broker to find listings, and you do not need one to negotiate the home's price and terms.
This is even more advantageous to you if the house is listed "for sale by owner," which means it is being sold without the assistance of a real estate agent. Your negotiations are (ideally) less rigorous and accessible, in addition to the established degree of comfort between you and the seller.
The Cons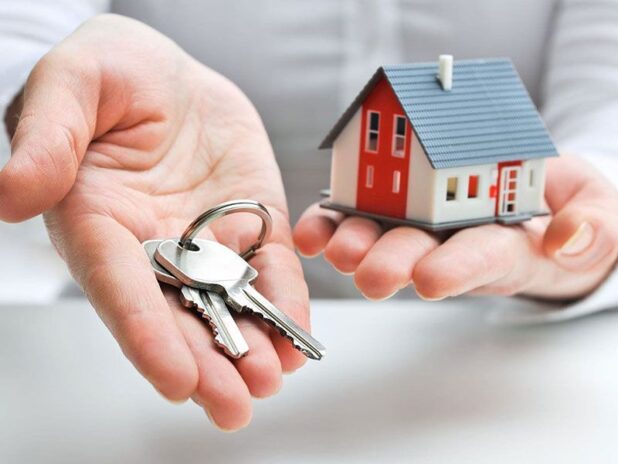 Expertise Is Limited
You can not compete with a real estate agent's knowledge. You can learn all the jargon for home purchases and mortgages in the book, but a real estate agent is qualified to speak the language and enlighten you on the procedure.
Who would you turn to if you had a vital question in a tense situation? Furthermore, buying a property necessitates a great deal of paperwork, papers, and reports, which an agent can assist you in organizing while minimizing setbacks and costly mistakes.
Information Is Less Accessible
You only have so much material at your disposal. Real estate websites and apps for home purchases have swept the internet. You can access up-to-date listings at any time. Even yet, you do not have accessibility to all of the properties for sale in a particular community, whereas an agent can, mainly through the MLS real estate web.
They also know where to look for those hidden treasures for sale, and they may be able to gain first dibs on properties before they go on the market. Furthermore, understanding all the ins and outs of a new location can be challenging if you seek to buy a house in a place you are inexperienced with.
Home Knowledge Is Limited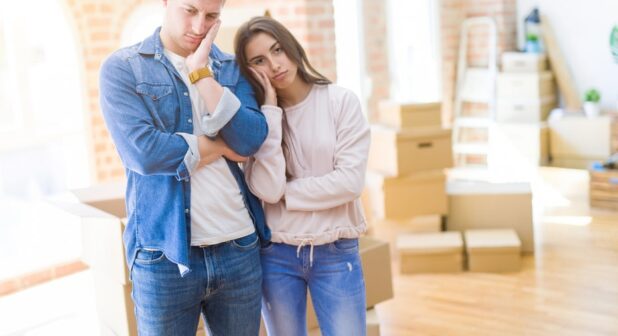 It is impossible to know everything there is to know about a house. When seeing a home without the assistance of a real estate agent, you are fully responsible for determining if the physical property and the "nuts and bolts" of the home are in excellent working order (before the home inspection process, of course). Are you confident in your abilities to inspect the property with the same level of care as an agent would?
Brokers can also assist you in obtaining a home's CLUE (Comprehensive Loss Underwriting Exchange) report. This report includes information such as the dates of claims, the cause of loss, the money paid, and more. This report can either reassure or reassure a buyer.
There Is No Assistance With Negotiating
Negotiating is not an easy task. Bargaining is an art form in many ways, especially when it comes to something as crucial as a home. You may believe you have the negotiating abilities to persuade a seller to approve your proposal, but do not hold your breath. Most sellers are not naive, and an agent will almost certainly accompany them.
Real estate brokers are expert negotiators who will ensure you obtain the best bargain possible based on the numerous aspects that determine the home's worth. If you do not have an agent at the negotiation table, your unfamiliarity or emotions may get the best of you.
When You Do Not Use A Buyer's Agent You Make These Four Mistakes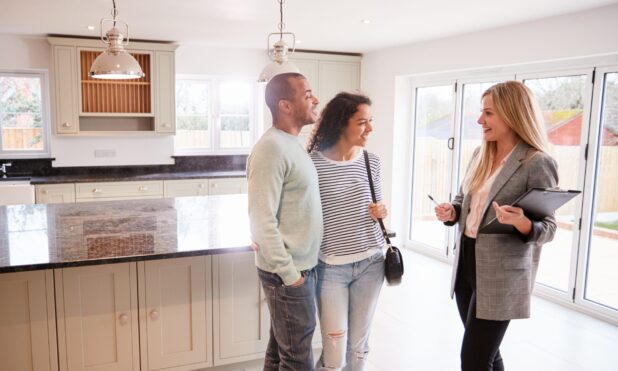 If you decide to buy a house without using a buyer's agent, make careful to avoid the following typical blunders:
Do Not Depend On The Information You Get On The Internet
While many buyers agree to look at suitable houses online initially, this should not be your primary source of information. Mainly, do not rely just on listing content. On your local government's website, you might be able to find public record information regarding the property.
You may have to pay a modest amount to access some data, but it may save you from making a poor decision.
Do Not Think You Will Be Able To Bargain On Every Home
Recognizing the property's valuation and what other homes in the neighborhood are selling for will assist you in avoiding underbidding and missing out on your lovely location.
Do Not Overlook Serious Issues In Favour Of Attractive Fixtures
While a lovely tub or countertop may seem reasonable, they are far less expensive to replace than a leaking roof, sagging foundation, or broken water heater.
Do Not Buy A House Solely For The Sake Of Owning One
Buying a house that you have misgivings about can lead to buyer's regret. At the same time, do not pass up a home you like because you think you will find something better.