A thesis or dissertation is one of the most valuable forms of writing students should perform at the end of their degree. Writing a thesis is the biggest responsibility because it shows your skills and ability to dive into a career as a professional. This article presents the top ten steps for not becoming an educational crackpot.
1. Be acknowledged in your subject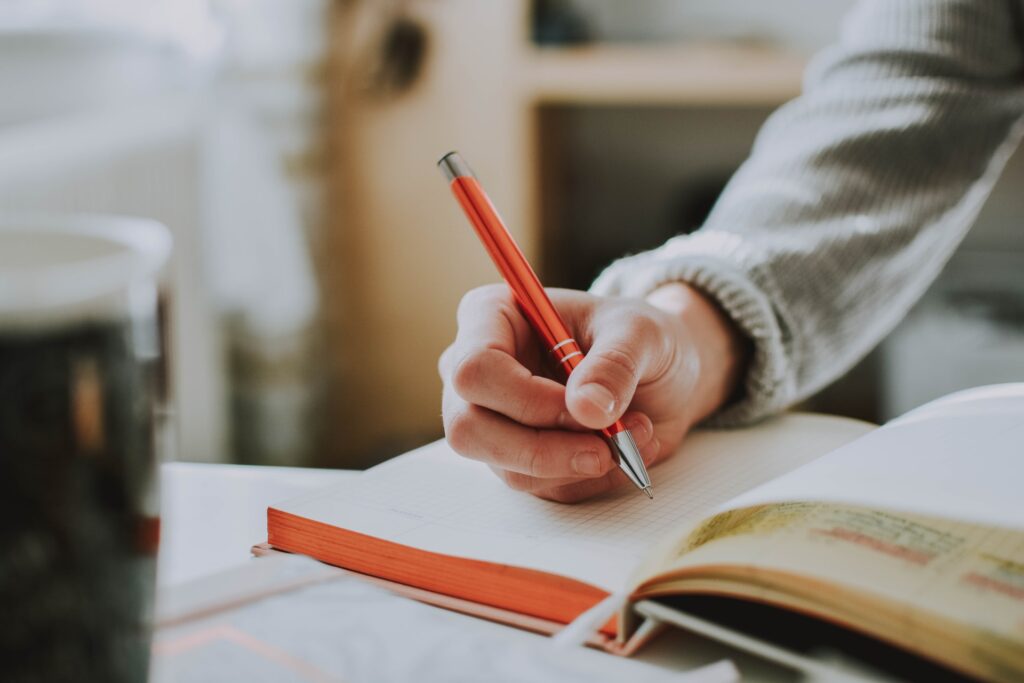 If, during previous years, you've not done the best, try to compensate for all the gaps in your discipline. It is essential before you start writing your thesis not to make your text chaotic. Try to read more sources, such as special academic blogs. Many articles may be helpful for students who don't know how to organize information in their thesis. It is also a unique chance to get more ideas on topic selection and build a strong background before research. Check the review of one of them to find out more information. You can call it data collecting, where all references are acceptable.
2. Comprehend the structure
Usually, the thesis contains:
Abstract
Table of contents
List of figures
List of tables
Introduction
Methods
Results
Discussion
Conclusion
Recommendations
Acknowledgments
References
Appendices
These sections will help you develop the order of writing and build all information concerning the hierarchy of paragraphs, sentences, and words. Look at what approach is the best to organize your information correctly. At first, you can illustrate your argument logically in your first draft and start with an introduction. Use evidence that supports your opinion and connect it with observations, analysis, and conclusions. As a second approach, you can prepare more thoroughly with background information and introduce it to the reader in a way that is convenient for you. We will consider this approach more closely in the following points.
3. Depict methods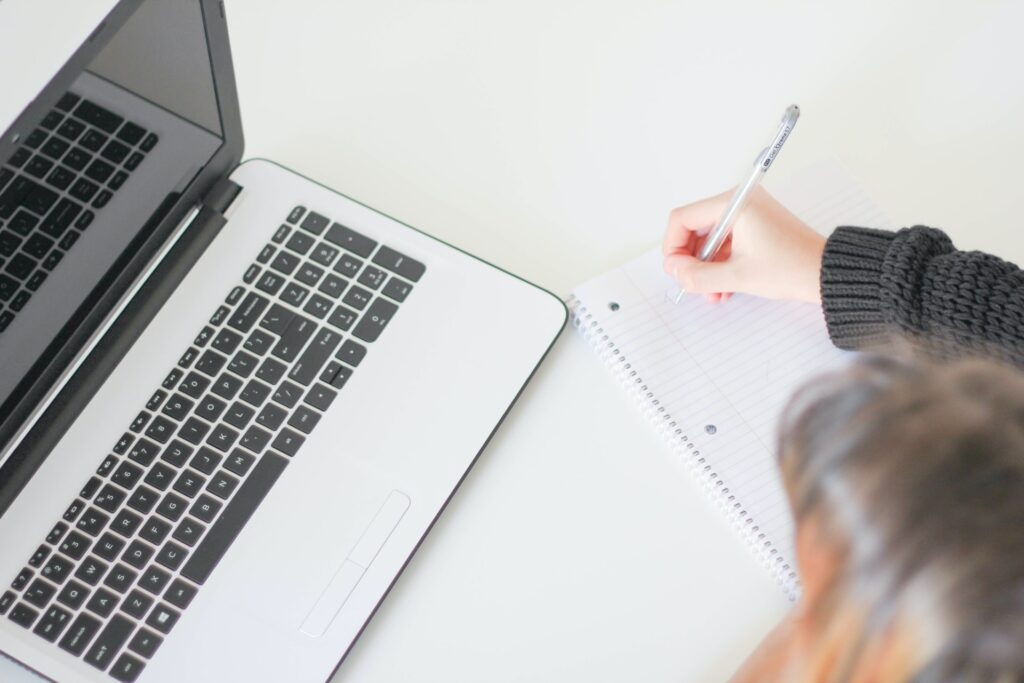 After researching and collecting needed information, start with writing the methods section. This will simplify your organizing process. Believe it or not, but even if this part is not one of the first in the thesis content, it is much easier to remember the way you've conducted research. Tell your readers how you've used your tools and their effectiveness in getting evidence for the argument. It can be an interview, survey, recommended literature, documents, archived materials, articles, or video.
4. Show facts in tables
When you have many figures and information such as statistics or survey results, try to sort them out in the table. This is an easier way for the reader to perceive collected data in your thesis. It simplifies not only the reading but the writing process as well. You, as an author, can quickly visualize the content and see whether you have the gaps. According to 123termpapers.com, With tables and illustrations, you can avoid overloaded parts and depict your research results clearly and understandably.
5. Arrange the tables and plots in a logical order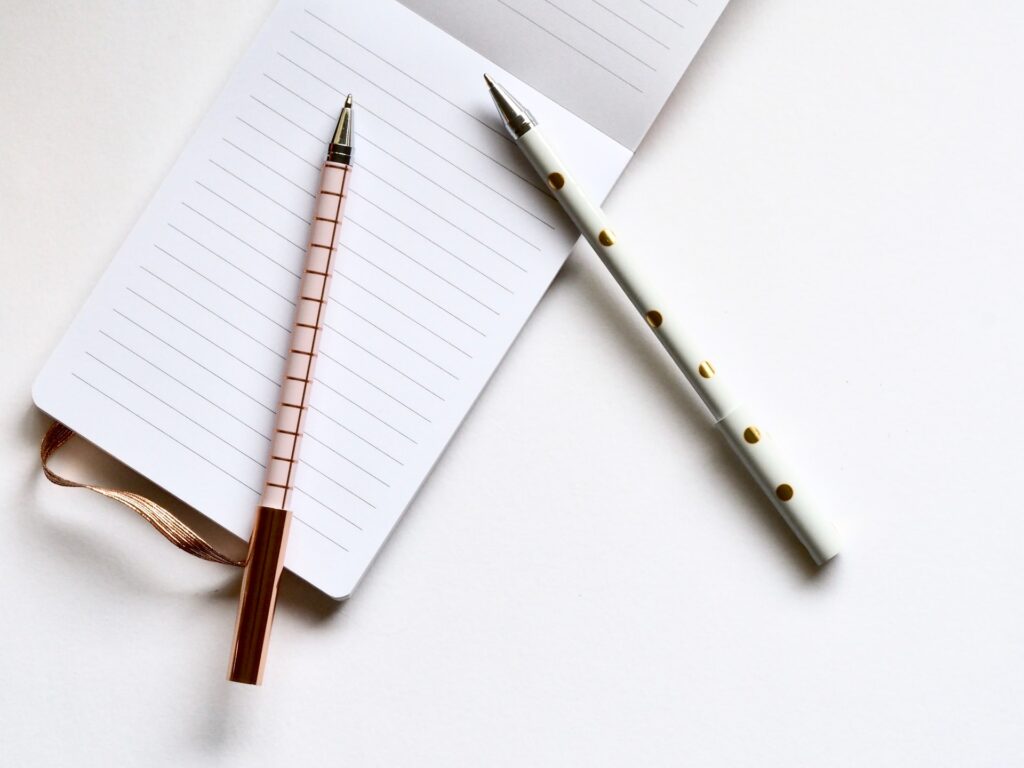 Once you have a complete set of schemes and statistical tests, write figure captions for the tables. These captions should stand alone in explaining the tables and fields as much as possible. Many scholarly researchers read only the abstract, figures, captions, tables, and conclusions of a dissertation. Ensure that your figures, tables, and captions are well marked and organized.
6. Write the result section
Once your tables and plots are complete, write the results section. Writing this section requires attention and strictness. Describe your results, but do not interpret them. If new goals arise at this time, save them at the bottom of the page for the discussion section. Stay orderly and close to the fact in this section, but try not to be too restrained.
7. Move on to the discussion section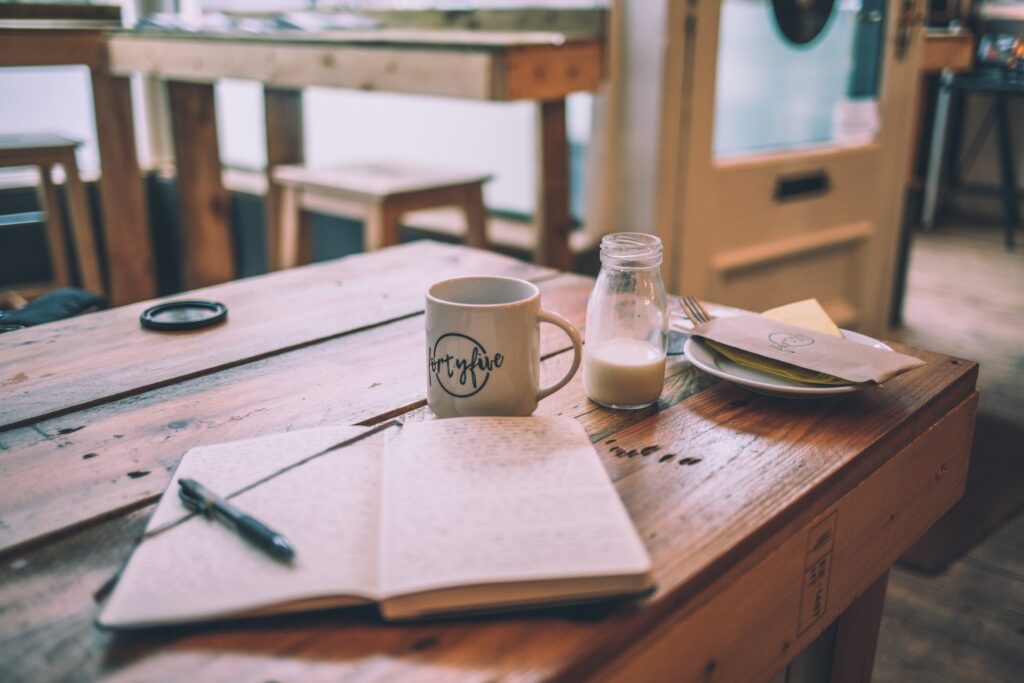 After you have written the results section, you can weigh them up in the discussion section. This is usually interesting to manage because the author can talk about their ideas concerning the data. If you can manage a good schematic showing your ideas with illustration, do so. Many theses are cited in the literature because they have good schemes that future authors would like to modify and use in their works.
In writing the discussion section, be sure to adequately confer about other authors who have researched the same topic or a related one. Be sure to discuss how their collected information is relevant to your work. If there are flaws in their methodology, this is the place to write about it.
8. Summarize your work in the conclusions section
After you have discussed the information, write the conclusions. In this section, you take the ideas mentioned in the discussion and finalize them. If some hypothesis is ruled out as a result of your work, mention it. If more questions are needed to be revealed for a definitive answer, you can also show it in your work.
9. Make recommendations for further research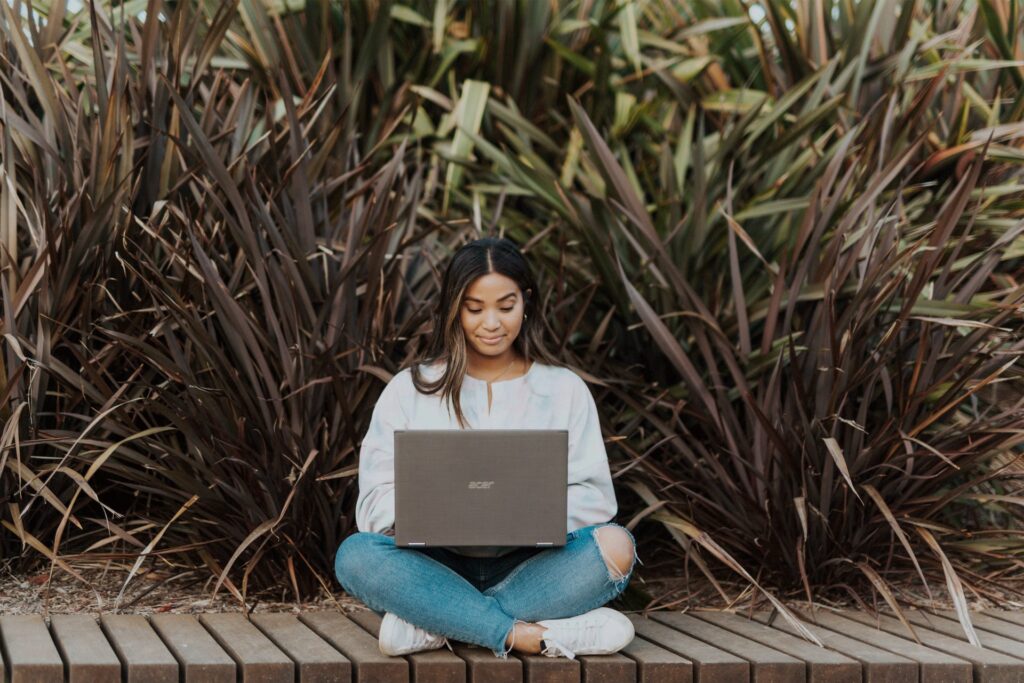 The final part of the paper is a section for your recommendations. This is actually the end of the conclusion of your dissertation. Write policy actions or recommendations for further research in this section. If you can make predictions about what will be found if your argument is valid, then do so. It will help later researchers for this so you can have credit from them.
After you have finished the recommendation section, return to your original introduction. Your introduction should set the stage for the paper's conclusions by covering the ideas that you've tested in the thesis. Now that you know where the theory is leading, you will probably need to revise the introduction.
10. Write your abstract last
A good abstract explains shortly why the paper is essential. It then goes on to summarize your significant results, preferably couched in numbers with error limits. The final sentences explain the primary influence of your work. A good abstract is quantitative, concise, and readable. Answer these questions in the abstract to make it right:
What did you do?
Why did you do it? What question were you trying to answer?
How did you do it? State the methods.
What did you learn? State the major results.
Why does it matter? Point out at least one significant implication.
Final Words
When your first draft is ready, try to get honest feedback from someone acknowledged in your field of study. It is priceless to have some assistance in the editing stage. Then you can not only correct grammar, spelling, and punctuation flaws, but also evaluate your research results. We also recommend you to check this article and find out how to enhance your academic writing style and manner.