Renters across the United States have been protected from evictions for more than a year. Many renters have been able to keep their homes, between the federal eviction moratorium and state moratoriums, despite being severely behind on rent.
During the last year, property owners have only been slightly protected. Some lenders have been running forbearance programs, but there was no potential for a nationwide mandate until now.
A U.S. federal foreclosure ban until 2023 is on the horizon
On April 5, the Consumer Financial Protection Bureau (CPFB) proposed a new rule that would prevent lenders from initiating the foreclosure process until January 1, 2023.
Currently, lenders must wait at least 120 days to begin foreclosure. A final ruling won't go into effect until the CPFB has given the public enough time to comment. The cut-off for comments is May 11, 2023.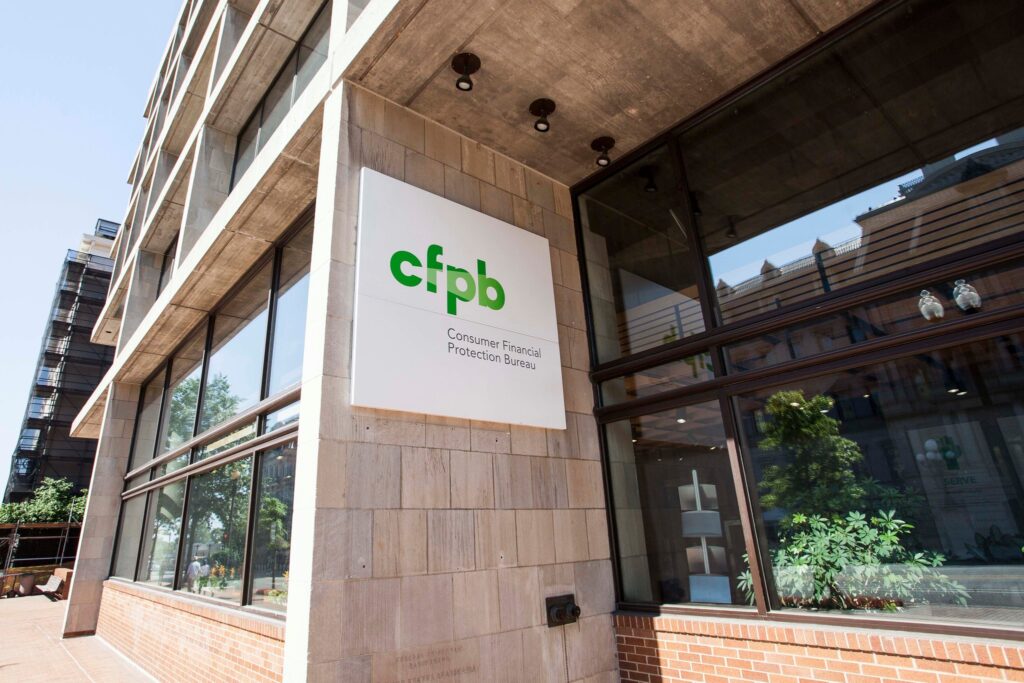 If this proposal becomes law, homeowners will see other benefits as well:
Homeowners can apply for a reduced interest rate
Homeowners can apply to extend loan terms and lower monthly mortgage payments
Homeowners can receive a decision from the lender with an incomplete application if they still need more time to gather required documents like bank statements.
For Houston property owners, this is great news. Although there haven't been many foreclosures in Texas so far, that would all change this spring when forbearance programs end. A federal extension will give Texas landlords time to pursue additional assistance through local programs.
A nationwide foreclosure ban will also prevent landlords from having to save money by canceling important services that keep their properties running. For example, Houston landlords rely on property management teams to handle repairs and maintenance for their tenants. Green Residential has been serving Houston landlords and tenants for many years.
Without these services, some landlords would lose sight of their responsibilities. To see a list of services you can get from Green Residential, visit their website.
COVID-19 is no excuse to ignore repairs. If a landlord has too many properties and cancels their property management services to pay their mortgages, they'll probably end up getting sued by a tenant for failing to take care of the property.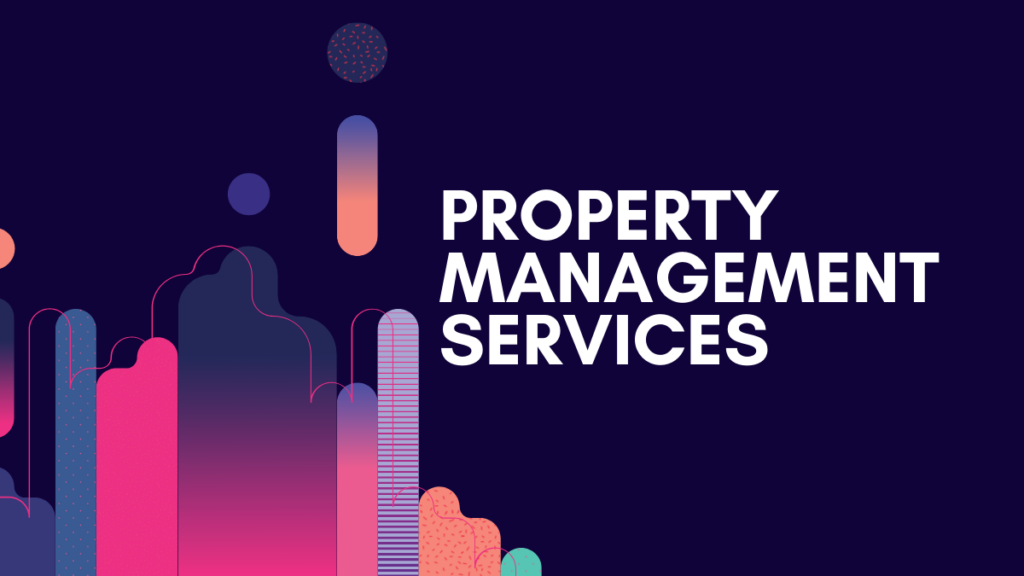 Government-backed mortgage lenders are also extending forbearance
Lenders like Fannie Mae, Freddie Mac, the Department of Veteran Affairs (VA), the FHA, and the Department of Agriculture (USDA) have extended their forbearance programs.
Fannie Mae and Freddie Mac have extended forbearance by another three months. With this new extension, borrowers can extend their total time in forbearance to a total of 18 months. However, to qualify for the extension, borrowers must have entered into a forbearance plan as of February 28, 2023.
Will landlords be able to fill vacancies with paying tenants?
With millions of tenants facing inevitable evictions, will landlords be able to fill vacancies? It seems like those renters who can't pay past-due rent will just find another place to rent, provided they have income.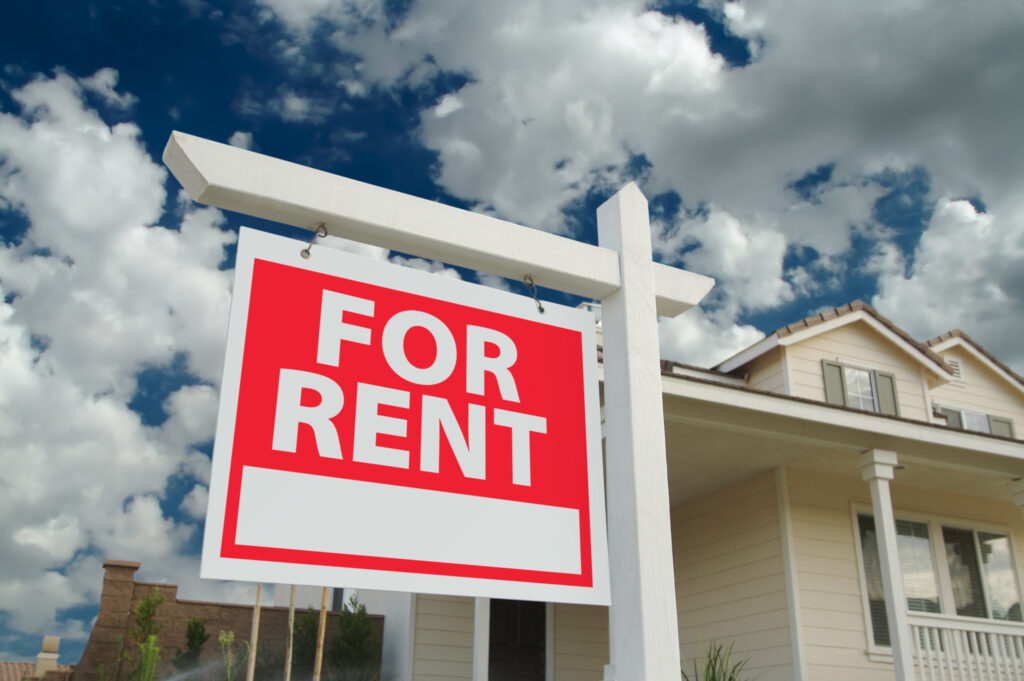 At that point, landlords won't be able to deny tenants for having a COVID-19-related eviction on their record. For example, in Washington state, landlords cannot reject a tenant or take adverse action against a tenant for having a COVID-19-related eviction on their record. This applies for six months after the pandemic emergency has been officially declared to be over. Other states will likely adopt a similar law.
Texas courts are evicting tenants in defiance of the moratorium
Landlords in Texas now have a chance at recovering their rental income before it's too late. In February 2023, a Texas federal judge administered a ruling that the CDC's moratorium is unconstitutional. However, the state still had its own eviction protection order in place, and was not evicting tenants for not paying rent.
That protection order has now expired, and Texas courts are moving forward with evictions even when the circumstances meet the CDC's criteria for protection. Naturally, tenants are upset, but property investors shouldn't be forced to lose their ability to generate rental income. The courts agree that no agency has the legal right to force landlords to allow tenants to live in their properties rent-free for any length of time.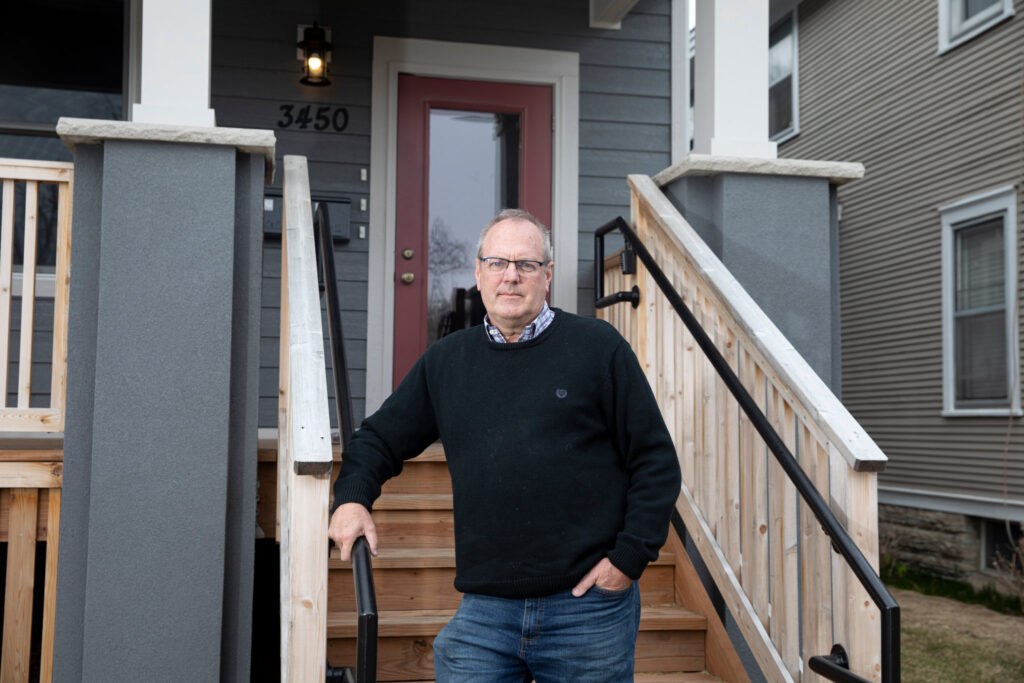 Some evicted tenants are appealing their case, but that requires time, money, and energy – something not all tenants have.
Moratoriums and foreclosure bans aren't a long-term solution
Most people appreciate the current efforts to help tenants keep their homes and prevent property owners from going into foreclosure. However, it's not a long-term solution. At some point, the bans and extensions will need to be lifted. Payments totaling millions, if not billions of dollars will become due at that time. The CDC's eviction moratorium extension expires on June 30, 2023.
Texas will probably see a steady flood of evictions between April and June, and that will give the rest of the country a good idea about what's it's going to look like if the CDC's moratorium is lifted.
It's a big "if" because there have already been multiple extensions put in place over the last year. With foreclosures banned until 2023, it's likely that the CDC will extend the eviction moratorium to match, at least once more.
Extensions and bans are helpful now, but what happens in 2023?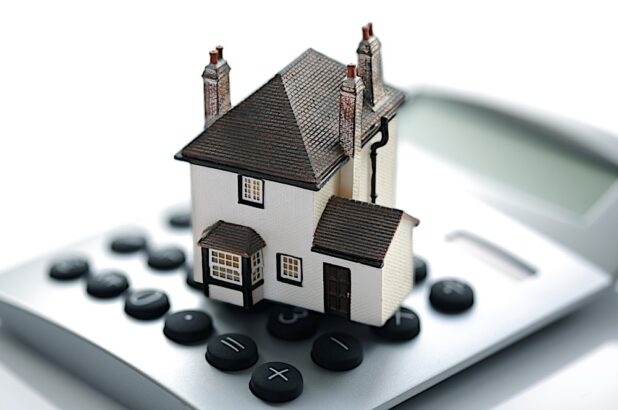 It's a safe bet that most people won't be able to pay past-due rent or mortgage payments when they become due. Many tenants haven't paid rent in over a year. For a $1,000/month rental agreement, that's $12,000 of past due rent for one year. For those who don't have income, paying that amount (or greater) by June 30, 2023, to avoid eviction isn't a likely scenario.
For renters, that means eviction is an inevitable future. For homeowners, lenders might be willing to put past-due payments on the end of the loan and just extend the term of the loan. However, that option won't be available to everyone. It's only a matter of time before we see evictions and foreclosures on a large scale in the United States.
Although the course of events seems fairly predictable, we won't know what will happen in 2023 until we get there.