The needs of the company vary. This means that you, as an employer, may want a worker who is not from the USA. In order to successfully involve others in this process, you need to know everything about getting a TN visa. For example, find out more about the documentation they need, the situation they are in, the law, etc. It is also important to know everything about the part of the job you need to do. Our advice is to start preparations on time, because the process of obtaining a visa can take time.
Don't forget all the important factors you need to consider, as well as the conditions you need to adjust to. TN visa is equally useful for company owners and workers. Before embarking on this process, read a few important pieces of information below. Only in this way will you be able to use the full potential of the TN visa.
1. Profile of the worker who can apply for a TN visa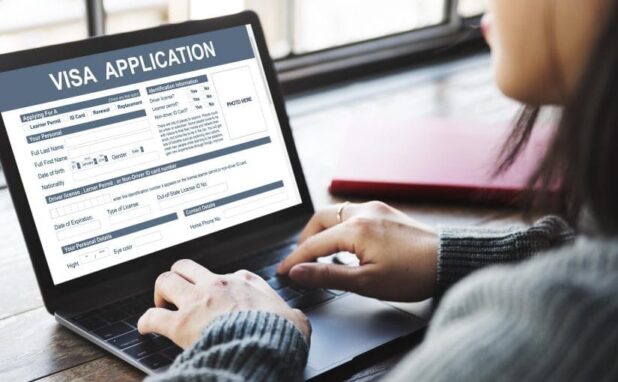 Every citizen of a foreign country who wants to enter the US must have a visa. Whether it is a non-immigrant temporary residence visa or an immigrant permanent residence visa, you need both types of certificates. There are also special conditions for NAFTA professionals, as economic and trade relations have been established for the US, Canada and Mexico. These professionals have a pre-arranged job which means they are able to apply for this visa. However, they must have a qualifying, pre-arranged U.S. job offers from the NAFTA professional categories list. In addition, they need to have a related bachelor's degree.
2. NAFTA professional list
When we talk about the professions that are on this list, potential employees must check whether his profession is on it. You need to know that not everyone qualifies for a TN visa. Some of the most popular occupations on this list are accountant, engineer, registered nurse, professor, etc. This means that your company must also fit this list.
Check out the free trade agreement's site. However, don't worry if your company is not in the direct field. You can still be accepted, but you will need a lawyer. He will provide you with all the necessary information.
3. Possibility of rejection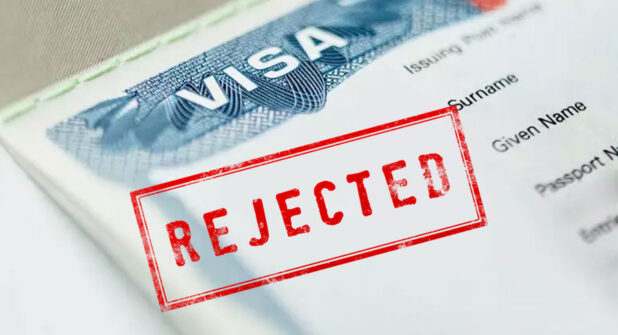 Although very few of these requests have been rejected, it is important not to rule out this possibility, TN Visa Expert told us. Certain applicants are not allowed visas, which means they should not sit idly by. Do everything in your power to increase the chances of potential employees. They will have the best chance if they turn to an experienced lawyer who will review their application and analyze the situation in which they find themselves. Not only will they be able to identify any gaps but they will offer you all the possible solutions they have at their disposal. We are sure that experienced lawyers will have a lot to say. In that case, you will know if they really have all the variables they need to achieve the desired outcome.
4. How to apply?
There are several steps a potential employee should take if they want to apply for a visa and many advices you can find at TnVisaExpert. But we will also tell you steps for applying. He has to fill in the Online Visa Application, and then print it out and take it with him to the interview. It is also important to have your own photo to attach. The interview depends on the age. He can schedule his appointment in his country as early as possible. During the consular interview, you will have to show proof of citizenship and a passport is usually required for that. He will also need a letter of support, as well as a contract from a potential employer.
Of course, evidence of education and other documents that are important for the job they will perform are also necessary. It should be noted that it is possible to specify more than one employer in your visa application. In the contract they have with the employer, they should write the needs of the employer for the employee, as well as the list of obligations expected of him. There should be other items such as a description of the profession, method of payment, number of working hours and important dates.
5. Benefits of TN visa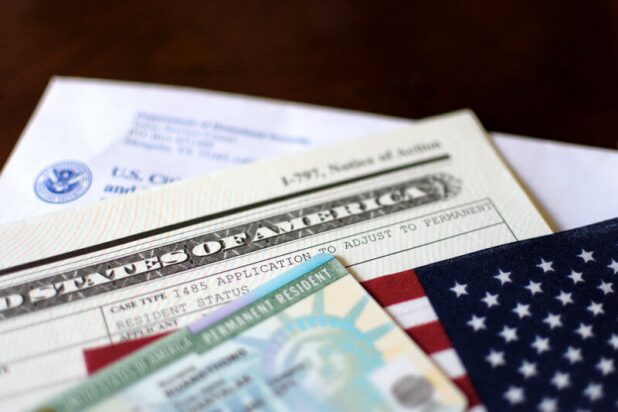 First, there is no limit when it comes to extending TN status. So, you can legally live and work in the United States for several years. There is also no quota for a TN visa. The process of obtaining it can be quite timely. If you are a Canadian citizen, you do not need a visa. All you have to do is apply for the TN classification.
You will do this by contacting the US Port of Entry directly. Your family is equally entitled to the TD classification. However, they are not able to work with the TD classification, but they can go to school. Finally, there are conditions for premium processing. This service is offered by USCIS and in that case you will receive a response within a maximum of two weeks.
6. Duration of TN visa
It is equally important to know the length of the visa. It is temporary or lasts up to three years. Of course, there is the possibility of renewal for an indefinite period. If a person wants to continue renewing his visa, he will have to meet the conditions of the application at all times. He must also prove his intentions. It is important to prove that you do not plan to move in but to stay temporarily.
7. The role of the employer in the process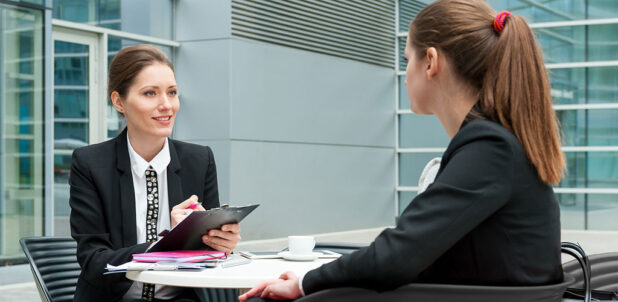 In order for employees to meet all the conditions, they will have to agree with you on important items. Regardless of the fact that it is not a traditional sponsorship visa, you will have to have the necessary paperwork with you. So, you should hire a Canadian or Mexican worker for the purpose of TN status. You will need to apply for an extension just like your employee.
Conclusion
Once you have obtained the necessary documentation, do not forget to choose the appropriate institution. It all depends on where the employees come from, because there are several places where you can apply. Make sure you find the right place, because that way you will be more efficient. Some places require additional form, price change and other differences in the process. Discuss all of this with your attorney before making a decision.