TikTok is all the rage in content creation today and with good reason. More and more people are signing up on the platform every day and many of them are just there for entertainment. There is a chance to reach multitudes of people with engaging content. There are many ways to create innovative videos and present valuable content which entertains and leaves the audience bonding more.
Social networking is changing slowly but steadily and the Tiktok app is one of the most influential platforms. It is natural to want to be a content creator on the platform but for that, you might need some help. In this article, we should be mentioning some easy tips and tricks worth trying in 2023 to amp up the videos.
Transition When You Want To
There are multiple content creators on Tiktok presently whose entire content depends on the level of crazy transformations they do. This is possible with the transition feature on Tiktok which allows the user to attach multiple clips simultaneously which creates a smooth transition from one visual to another.
They are great for makeup videos or showing the before and after results. There are many creative ways to blend one scene into another which can be a snap, covering the camera, or including the forearm covering the face. The trick to using here is to begin recording right where the previous clip is so that there is a seamless transition of the scene.
One has to remember where the last video ended and stay in the same position after wanting to resume. The hands and body placement should be the same as in the previous video for a smoother transition. One can then trim the clips to line them up better during the editing part.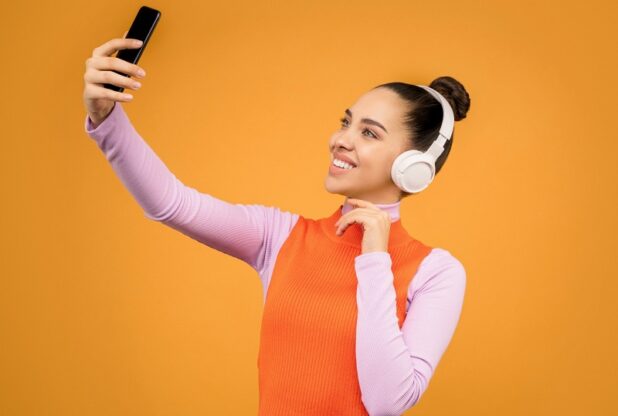 Make a Slideshow
While creating a video sometimes multiple pictures are needed to convey a story. Not everything can be planned and if you are planning on showing relatable content sometimes you might need pictures as proof. If there are multiple images lined up the best approach will be two options for a slideshow.
One can make a slideshow by uploading as many photos and videos as they would like to include. The Effects feature allows for adding sound clips and stickers along with easy transactions based on timing. After everything is set up according to plan one can get to finalize the post.
Experimenting with Green Screen
There is certainly creativity associated with green screens and you can easily try them on Tiktok without requiring additional equipment. The green screen on Tiktok is perhaps the most used feature currently as people react to other videos and content from different platforms. It can be applied to all videos because it is an effect that can be used as many times as you want to.
After selecting the feature there are two options to select from. You can neither have a photo as your background which is used by creators to show themselves in a fictional scenario. Video as the background is mostly chosen for reactions to certain events. The downward arrow stands for a photo and the upward arrow is for a video and both can be chosen right from the gallery.
Different clips can also be added to the background and the app will stitch everything together automatically. After you are done filming with different backgrounds you can move to the editing part before posting. If you want to remove the app watermark and post it to another platform, check out qload.info.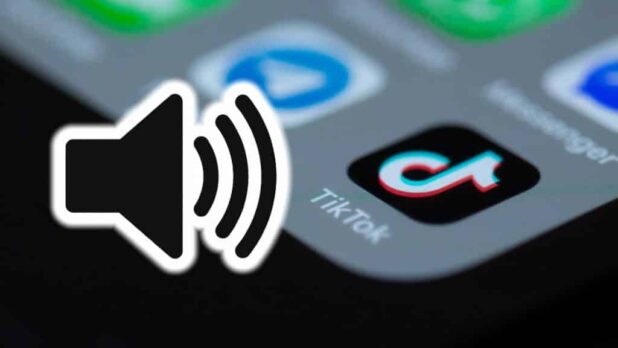 Choose Voice Effects
There are audiences with different tastes on the networking platform which means that you can experiment as well. Certain voice effects can really add another dimension to your content by engaging not only through the visual medium but also via audio. All one has to do is go to the Plus sign and record the video.
After the recording is finalized, one can go to the editing screen. There are multiple effects available on Tiktok that will change the voice depending on the type of story or content you are presenting. The voice of the original audio will be completely changed and you can preview it before posting. If it is storytelling or satire, voice effects can really add another dimension to the content.
Add Closed Captions
Adding closed captions increases the reach of the video to people who might not be able to hear what you are saying. Somebody might just be using Tiktok with the volume of they might have a hearing impairment which will make them pass on your content if it is without close captioning.
To increase accessibility and make the account frequented by more users, close captions are a must. This feature will be included during the editing part after the entire video is filmed and ready to go. Honda editing screen goes to the text option and customizes the font color and alignment of the text and when it will appear on the screen.
The duration can be minimized or maximized depending on how fast the audio is going. It will be good to only include text-rich contrast with the background. A simple step to generate automatic captioning for videos will be through third-party apps. However, you may be able to get more information into the video by adding text yourself.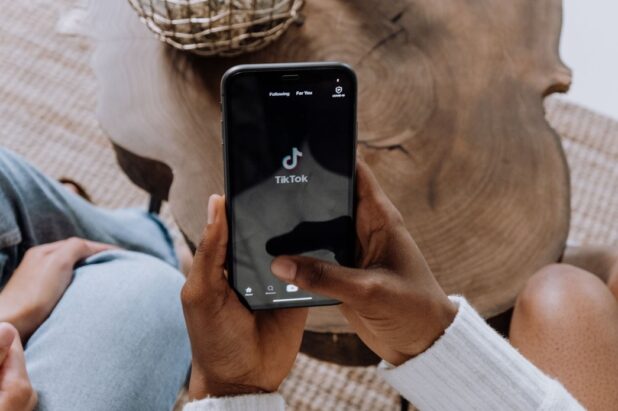 The Takeaway
Make sure to try all of these tips and tricks in 2023 at least once. It is a worthwhile activity to get to know the extent to which you can create new content. As a content creator, it will be worth it to spend some time on learning transitions and using the effects like voice changes and green screens.
They are especially perfect when period with closed captioning to be accessible to more users across different platforms if you will post it somewhere else too. Editing and previewing the video before posting will teach you a lot about adding different effects