Writing an essay is a pleasure for some people while for others, it can be a real nightmare. Sometimes, even after a lot of nights spent writing, the essay doesn't look good enough, and it seems that it needs a little more modification. That can be a big problem, especially if you think that you have already done your best. In case of sticking with time, wr1ter.com can certainly help you finish everything on time. And for those who want to improve their writing, here are some tips on how to do it:
Use shorter sentences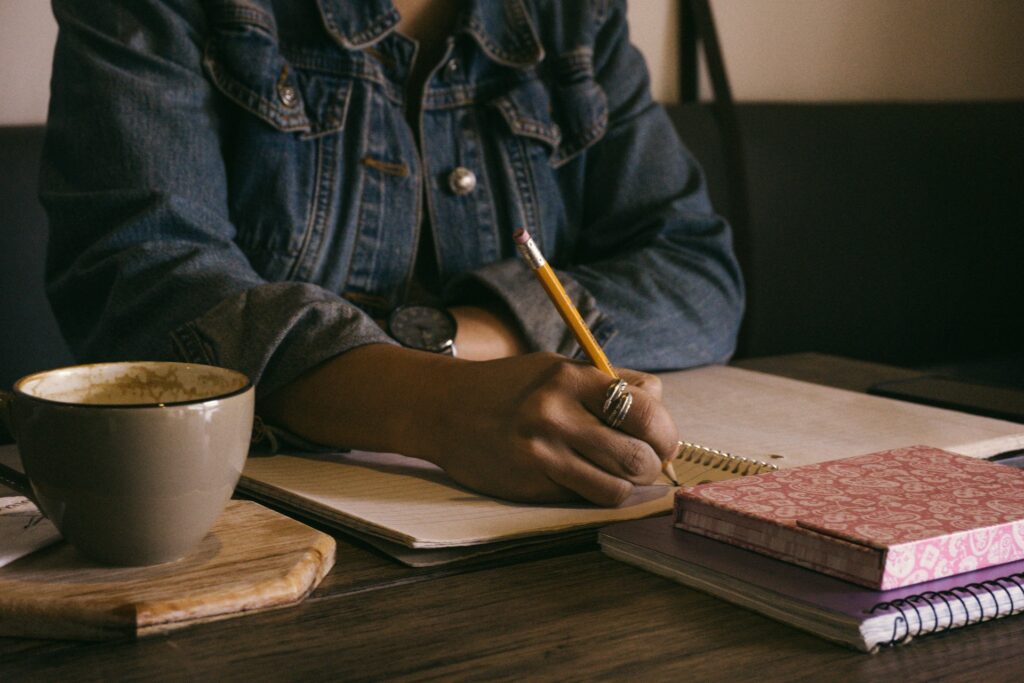 You may think that the essay will look better and maybe even more refined if the longer sentences are used. Unfortunately, the truth is a little different. Using long sentences can be great at times, but in most cases, it is just confusing. That is why it is better to use shorter sentences without superfluous words and phrases. Such sentences are clear and clearly emphasize the point, so reading is simpler and more understandable. Such essays provide the reader with more information, with less effort to understand them.
Get to the point
Adding some extra words to an essay may look like a good idea, but the fact is that adding words is not adding to the essay's quality. The best thing you can do is to get straight to the point and focus on the message you would like to give. The paragraphs should be straightforward and compact, so reading them will make sense. If you want to add some personal touch, use the transitions between the paragraphs or initial sentences and make the essay pretty without adding too many unnecessary words.
Re-wording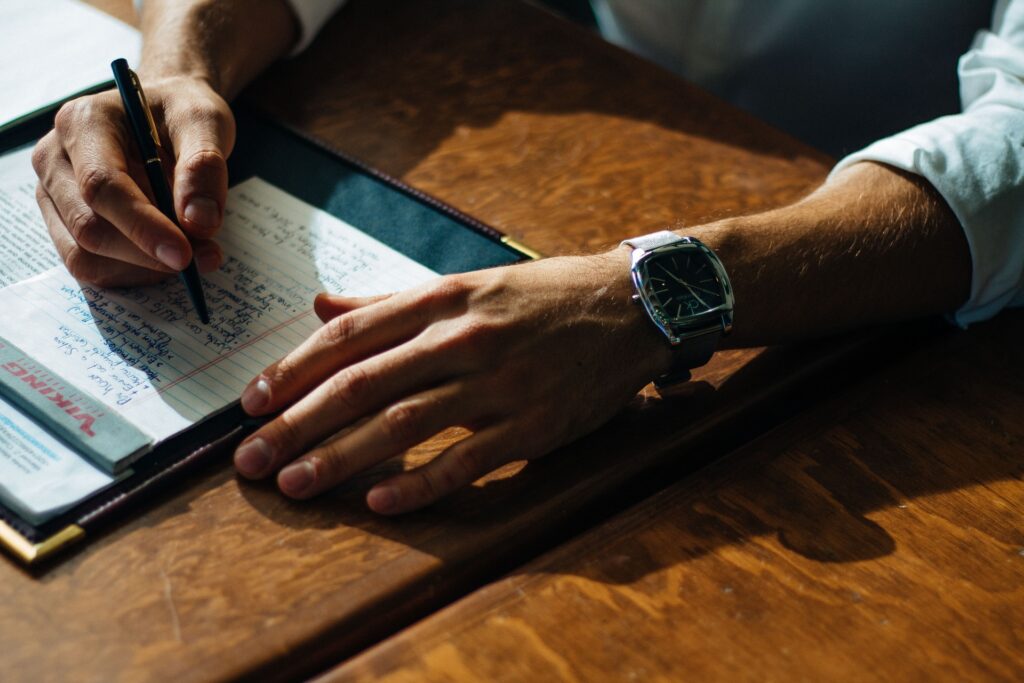 When start writing, only then you will see how many words exist for the same thing and in how many ways a sentence with the same meaning can be written. Writing is an art, and it is the purest form of expression for us. That is why the most important thing is to find exactly those words that will express our point but also be understandable to the reader. One way is to avoid passive voice and repetitive themes. While their use is correct, it can be quite confusing and difficult to read for some readers. You can re-word any paragraph as many times as you think it is necessary until you find the right words. Try to use as many different words for one thing as it is possible to make the essay less boring and more interesting to read.
Check length limit
One of the things to pay attention to is a length limit (if any). Of course, it is up to you to decide whether you will abide by the restrictions or not, but you should know that the restrictions are introduced for a reason and that they should be respected. Observance of the limit is subject to the + -10% rule. That means that the text should not be shorter than 10% of the maximum and 10% longer than the maximum. For example, if it is an essay of 4000 words, it is acceptable to write between 3600 and 4400 words. The best way to be aware of the number of words at any moment is to use the word count option.
Use quotes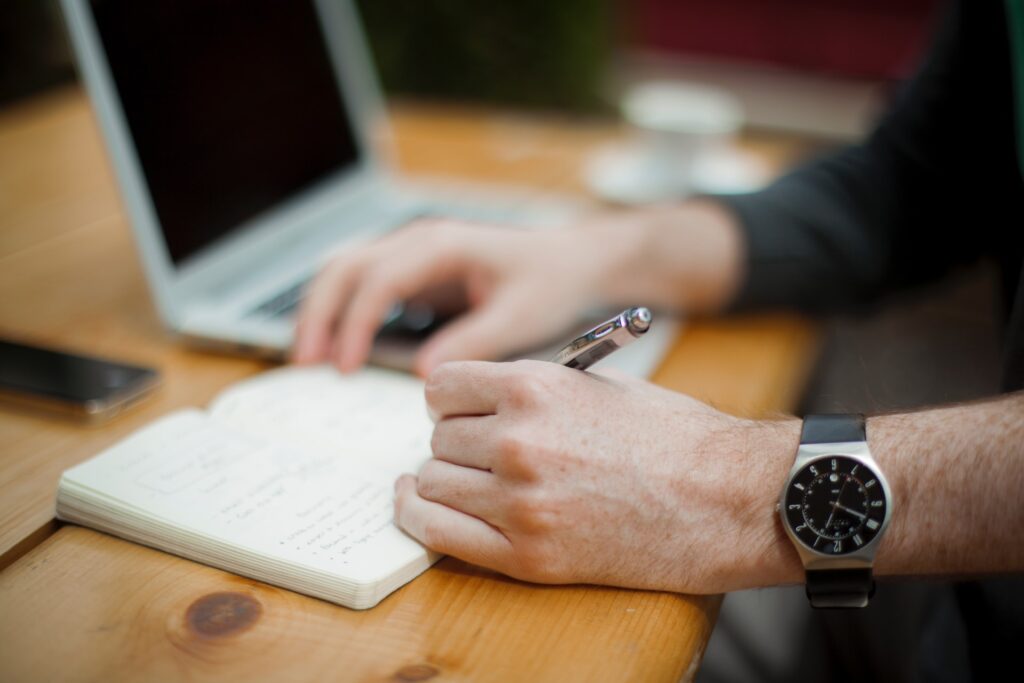 Using quotes can be helpful since they can be used to demonstrate that you read more about the subject you need to write about. If you are writing an essay about a book or a movie, add some favorite thoughts to it by quoting. It is possible to use them directly or paraphrase them, and that is up to you to decide what the better solution is. Both solutions can be effective in proving the point. The direct quote should have a transitional text with it, no matter it is before, after, or on both sides of it. In most cases, the best solution is to use the semicolon before the quote to finish your idea and make a smooth transition. Since today it is possible to find all the answers online, using sources is such a refreshment. No matter is the quote famous, or it is just a few people who like it, using it can show the world that the research is done well.
Pay attention to detail
The details are something that makes an essay good or bad, so it is necessary to pay attention to them. First, check the schedule of the paragraphs. Make sure that the strongest arguments are the first and last paragraph in the body, while the others come in the middle. Check if your position is defended and consider whether it is possible to add something more significant. Review the instructions for an essay received from the professor or teacher. Different essays must have different formats and double-check the instructions to make sure an essay is in the required one. Finally, review what you have written. Read the paper and see if it makes sense. Make sure the sentences are meaningfully connected, that the story flows smoothly, and add phrases to help connect thoughts or ideas. Make sure the citations in the essay are properly marked, and be sure to cite the source of those citations. Then, pay attention to spelling mistakes and grammar.
Never be scared of writing, just because you think it is too difficult. With some practice and with this advice, you will easily become a better writer than you think is possible. Never follow the instruction blindly, they are here just as guidance, and you have all the freedom to write as you wish. In the end, it is your essay and your way of expressing it, so as long as the topic is not missed, the writing style is up to you. The fact is that the more you write, the fewer mistakes will be, and it will be easier to express yourself.