Trampolines are something that has been around for a long time, and there isn't a child or an adult that does not get a smile on their face when they are about to go on one. They are fun, they are going to help out with your cardio, and they can keep you occupied for hours. More than 500 thousand trampolines are sold every year in the United States alone, and the first modern unit was invented way back, in the mid-1930s. Today, they are used for trampolining fun at home, or they can be utilized by professional gymnasts. In this article, we are going to tell you some things you need to know about trampolines, including the benefits of trampolining for adults, and how to stay safe during this practice.
They didn't get popular right away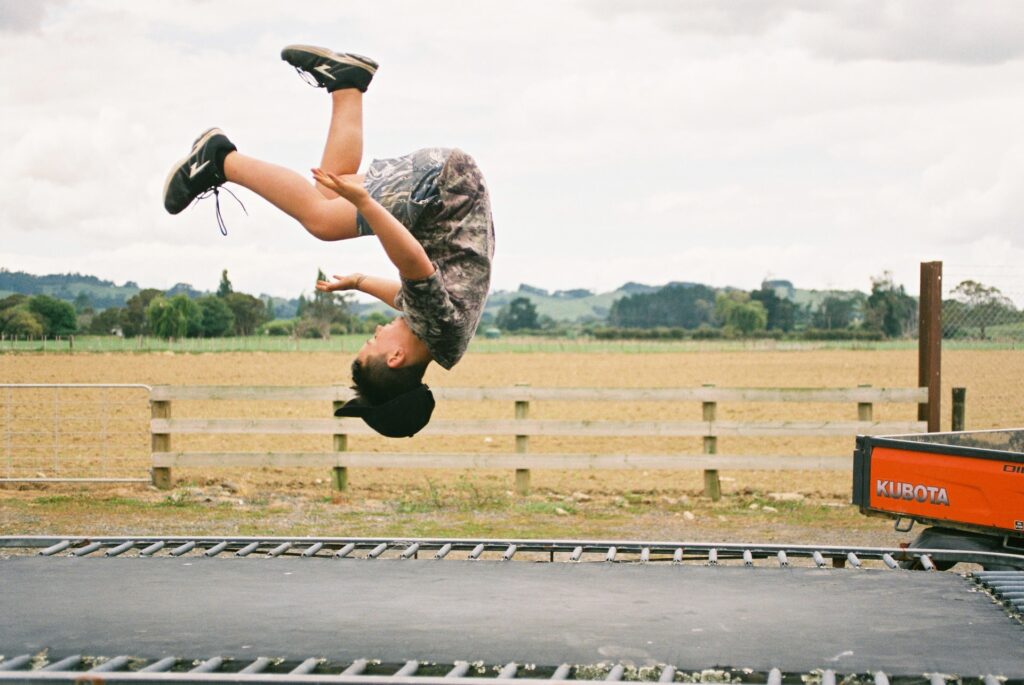 As we mentioned before, this unit was invented in the mid-1930s, but it did not get popular right away. At first, people didn't see the need for it, and no one was actually buying this invention. Almost 20 years later, in the early 1950s, it was implemented in some so-called jump centers that were located in almost every gas station around the United States. It is said that parents used to let their kids play in these centers while they finished their tasks. Later on, the trampoline started being used in many different places, and it gained enough fame to be purchased as a home item.
It's the best way to get some cardio
Most of us don't like to exercise all the time. We want to lose weight, we want to look good, but we don't want to get up early every morning and go for a run or hit the gym.
Well, if you are like most people, then you need to combine fun with exercising, and you can get a lot of cardio when you get on a trampoline. Trampolining at home is an amazing way to get your workout done, without having to pay for a gym, or spend hours running or walking.
There are many different types of trampolines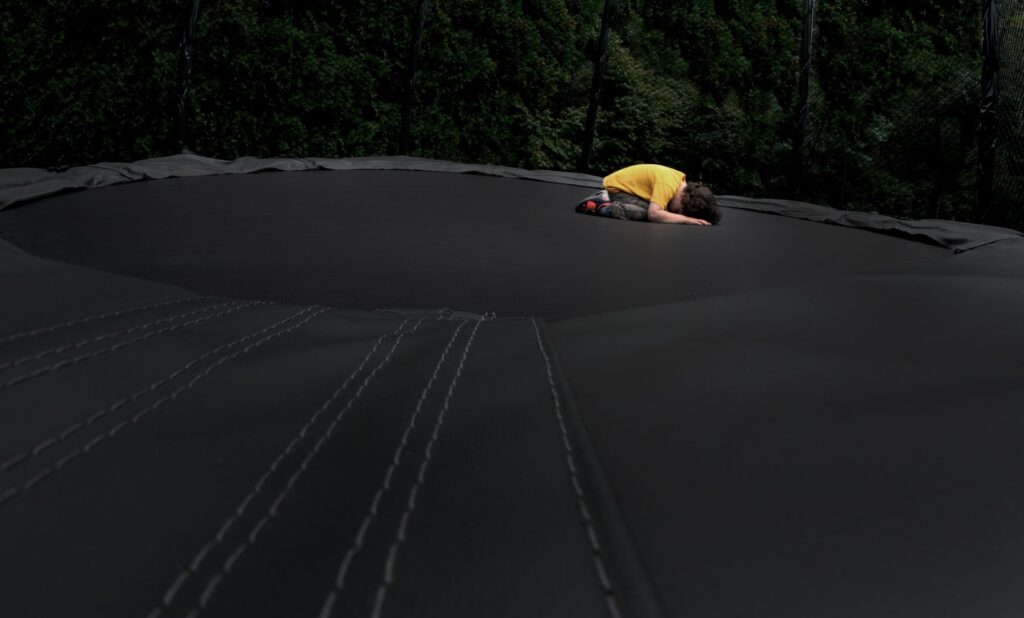 When we think about these units, we usually think that there is just one main type for adults and one type for children. In reality, there are nine different types and each has its specific purpose.
They come in different shapes and sizes, and with different weight limits. Even though the round ones are the most popular, there are also square and octagonal ones.
Depending on the weight limit, there are units that are made for kids, adults, and heavy-duty units. You should look into every type depending on your needs, and you can find out more information about heavy-duty trampolines here.
Health benefits
Now let's talk about the benefits that come from these units. The main benefit for adults is that you are going to have so much fun when trampolining. You will increase your mood, forget about problems, and you will relax.
In addition to all this, you will get a lot of cardio, you will lose weight, and you will get that healthy sweat. They can help with your digestion, and they will help you with your breathing exercises.
They can help develop your motor skills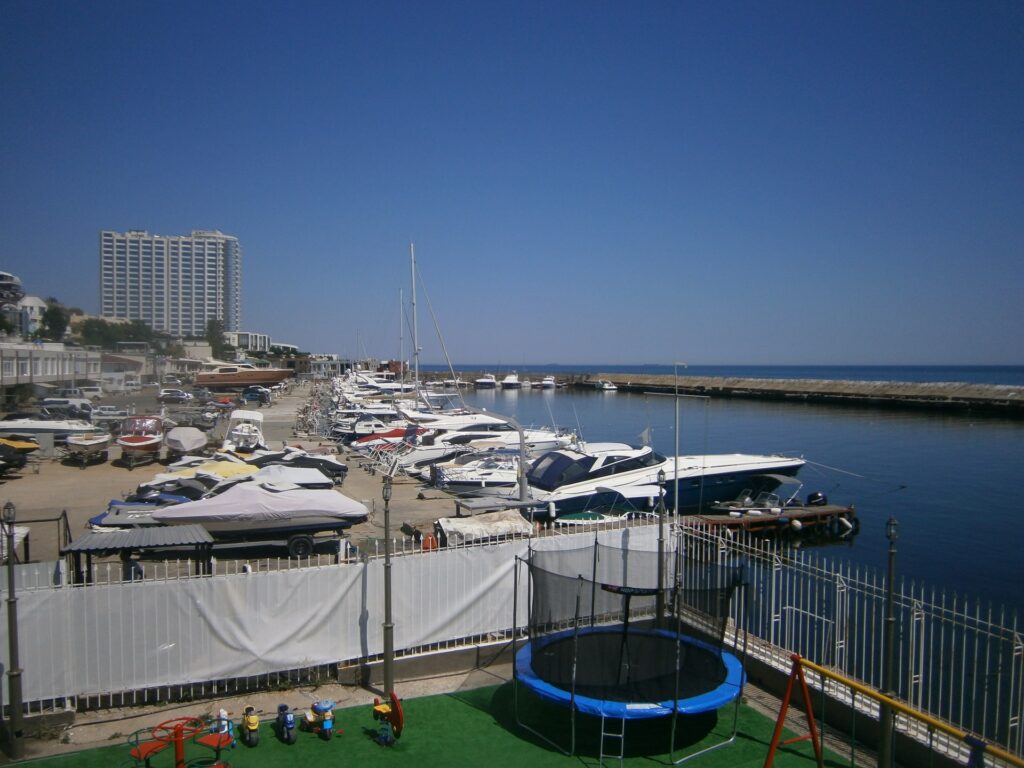 Trampolines are recommended for children and for adults that want to develop their motor skills. It is said that these units are the best when it comes to learning how to balance, how to engage all of your muscles and they can be really beneficial for people with special needs.
In addition, they can help you practice your balance, and they will keep you engaged at all times. There is a lot that comes from trampolining fun, so you should not miss out on having these units at home.
Health and safety rules for trampolining
If you want to get a trampoline, then you need to pay attention to the health and safety rules for trampolining. Note that kids should never be left unsupervised, and you should maintain the unit regularly.
You should never use a trampoline that has been damaged, and the placement of it is one of the biggest things that you should pay attention to. If you don't place it correctly, it may get damaged, or it may break during use. You should never perform somersaults on it, and experts suggest that unless it is a big enough unit or a professional one, only one person should use it at a time.
Tips for trampolining at home
Now let's talk about how you should use this unit at your home. The first thing you should do is choose a trampoline that is the best fit for your household. Think about the people who are going to be using it, and the weight limit.
Position it at level ground, and always make sure the equipment is working as needed. Don't forget to maintain it regularly, and in the winter months, you should always put it away or cover it. If you live in a place that experiences high winds, you should fasten it so it does not get blown away.
Make sure you always follow the health and safety rules for trampolining and remember to have fun. This is the best way to do your cardio, have a lot of fun, and even relax.
Conclusion
These are some of the things that you should know about trampolining at home. Overall, they are the best units to provide a healthy workout combined with a lot of fun. Nowadays, there are so many different types that you can choose from, and you can even pick your own design.
Trampolines are units that have been on the market for almost a century, and there is a reason why we keep using them. Note that you should always follow the health and safety rules for trampolining, no matter if it is your first time getting on a trampoline, or if you are a professional gymnast. They can help you build your confidence, and they are an amazing unit for both children and adults.