Renting a property can be a valuable strategy to generate income while retaining ownership of the real estate in a growing area. But before you can start attracting tenants or listing the property available for rent, you'll need to make sure the property is in a suitable condition.
What steps do you need to take to prepare your property for rental?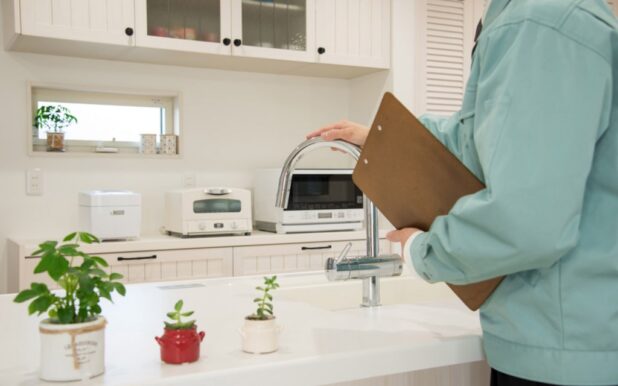 1. Work With a Lawyer (or Review Local Laws)
First, it's important to do some prep work. Talk to a real estate lawyer about the laws in your area, or do your own research regarding local laws. Depending on where you live, there may be specific requirements for features in rental properties; for example, the safety code may dictate that there need to be multiple options for an emergency exit.
For the most part, these requirements are reasonable and intuitive, simply establishing that the property is safe for a tenant to live in. But some laws and regulations may require you to make significant changes to the property.
2. Clear Out Old Items and Possessions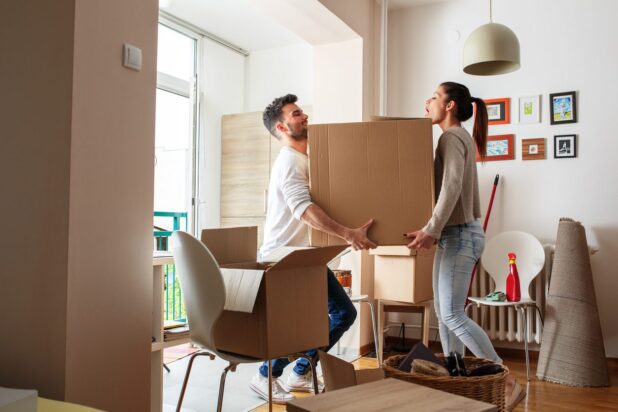 When you're ready to get started with the actual work, you can begin by clearing out any old items and possessions that still remain on the property. If you've rented the home before, your previous tenants may have left things behind. If you've lived in the property previously, some of your possessions may still be around.
According to AllianceDSP.com, one of the most efficient ways to take care of this is to rent a dumpster. It's convenient and inexpensive and can give you an accessible disposal location for just about everything in the house. Once the house is almost completely empty, you'll be ready to begin the next steps.
3. Inspect the Building
This is a great opportunity to review the property overall and determine if there are any major issues that require correction or modification. A standard home inspection will be sufficient to do this, so hire an experienced home inspector to help you out.
These are some of the most important areas to review:
Foundation. Take a look at the foundation of the house. Does it seem solid? Will it need attention in the next few years? Are there any safety hazards relevant to the occupant?
Electrical. Make sure that all your electrical wiring is completely up to code and safe for a potential inhabitant. Superficially, it's also a good idea to check and make sure that all your outlets and light switches work as intended.
Plumbing. If there's a plumbing issue in your house, it could be both financially devastating and physically threatening to your tenants. That's why it's important to thoroughly inspect your plumbing infrastructure and take care of any issues proactively.
Appliance functionality. Check all your appliances, especially your kitchen appliances, for functionality and potential safety hazards. If any of them aren't working properly, you'll need to remove them and replace them.
Miscellaneous fixes. Miscellaneous points of damage throughout the house may not pose a safety hazard, but they make the home look worse and could interfere with your ability to attract new tenants to the property. Patching holes in the drywall, repairing torn areas of carpet, and even tightening loose doorknobs makes a big impact.
4. Apply a Fresh Layer of Paint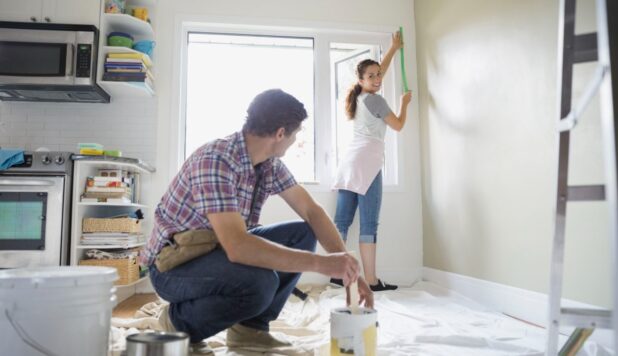 A fresh coat of paint can instantly make a property look cleaner, newer, and more inviting. Even better, it's a relatively inexpensive project – and one that you can tackle in a weekend. Make sure you choose colors that are neutral and appealing to the widest range of potential demographics.
5. Mitigate Pests
If there have been any pest problems with this home, this is a good time to spray for pests and mitigate their entry in other ways. Depending on the severity of the problem, you may need to call in an exterminator.
Otherwise, you can purchase a repellent spray from a local hardware store and apply it yourself. You can also inspect the property for any holes that a pest could use to enter the property and patch them.
6. Do a Deep Clean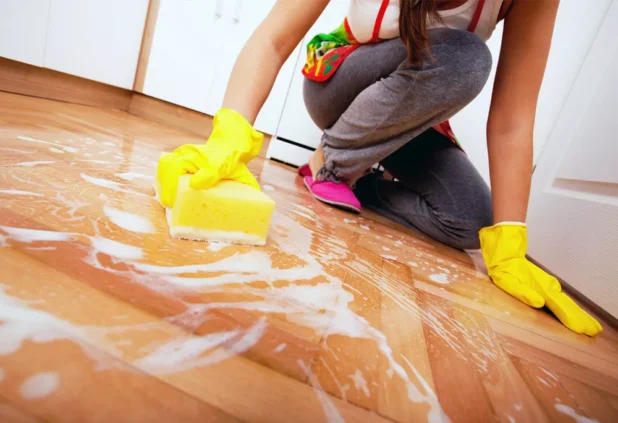 You'll need to make sure the property is clean, so it makes a better impression on prospective tenants, and it's completely ready for a new person to move in. You can do the work yourself, or you can hire a professional cleaning company to do the work for you. Either way, you'll need to pay extra attention to the following areas:
Carpets and floors. If the carpets or floors are dirty, it's going to make an immediately negative first impression for anyone touring the property. Make sure these are immaculate if you want the property to be as attractive as possible.
The kitchen and bathrooms. Kitchens and bathrooms are full of appliances, stainless steel fixtures, and surfaces designed to stay clean; even minor flaws and minimal dirt can ruin a person's impression of these areas.
Windows. Windows allow you to enjoy a great view outside the property, but if those windows are dirty or obscured, their functionality is practically wasted. Consider hiring a professional window cleaner if you want the glass to be perfectly unobscured.
7. Take Professional Photography (and Be Thorough)
At this point, you'll be ready to take some photos of the property so you can start marketing it. Unless you have some previous experience in the photography world, your best bet is to hire a professional photographer. Professional photographers will be able to frame your photos in a way that maximizes the appearance of space in the property and shows everything in the best possible light. It's almost always worth the cost of hiring one.
8. Start Looking for Tenants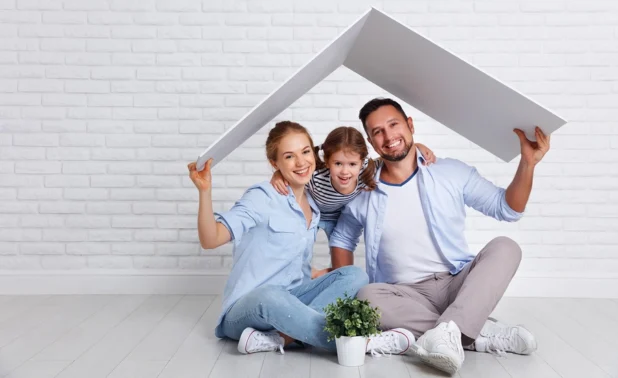 With photos in hand and the property completely ready for occupancy, you'll be ready to start looking for tenants. You can utilize a variety of different marketing and advertising strategies to accomplish this, such as listing the property on dedicated listing pages, paying for social media advertising, and even spreading the word about the property through your personal network.
It's only a matter of time before you find someone willing to rent your property, assuming you set a fair rental price. Just remember the importance of tenant screening, so you only accept candidates who can reliably pay rent on time and take acceptable care of your property.