Predictions about artists blowing up are not easy to make but you can still kind of see which artist is going to be acknowledged in the upcoming year. Since there was isolation because of the pandemic, artists had time to think about the music they make and on improving their style even more. They had time to make new music and put up great albums with specially selected songs to make them more enjoyable.
Many new artists came up with songs that are popular because of social media influence, and made their songs hits so now they have the eyes of the public on them and they have to deliver a product that will make the audience stick to them long after the hit. Every artist that had put in work is going to get the attention they deserve.
In this article we will look through some of the artists that we think are going to become popular in 2023, and why you should give a listen to their work and support them.
1. Blanco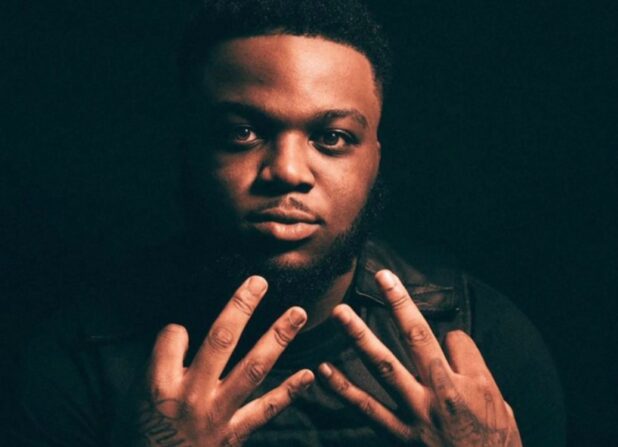 As a UK drill artist, he is starting to get the eyes of the public because of his great songs. Drill music is getting more and more popular because of the energy it delivers. Other than the typical drill songs, he makes songs where he lyrically expresses himself in a more serious manner. Undoubtedly, he will blow up if he continues with this great work.
2. ENNY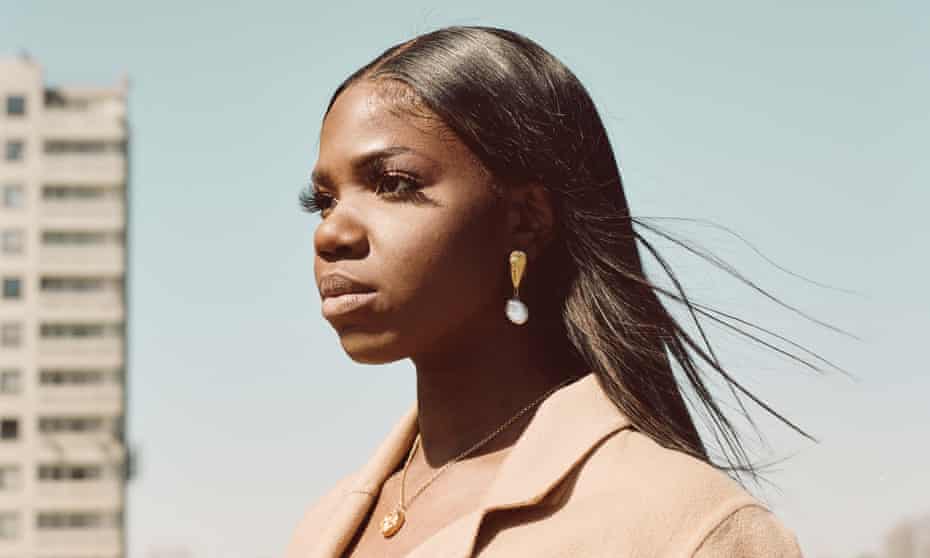 This girl knows what she is doing. She is a rapper that delivers great texts and her instrumentals are very pleasing to hear because of their jazzy influence. One of the songs that she made became popular because Jorja Smith made a remix to it. With all the eyes on her right now, she is most certainly going to see the top charts that she deserves.
3. Bellah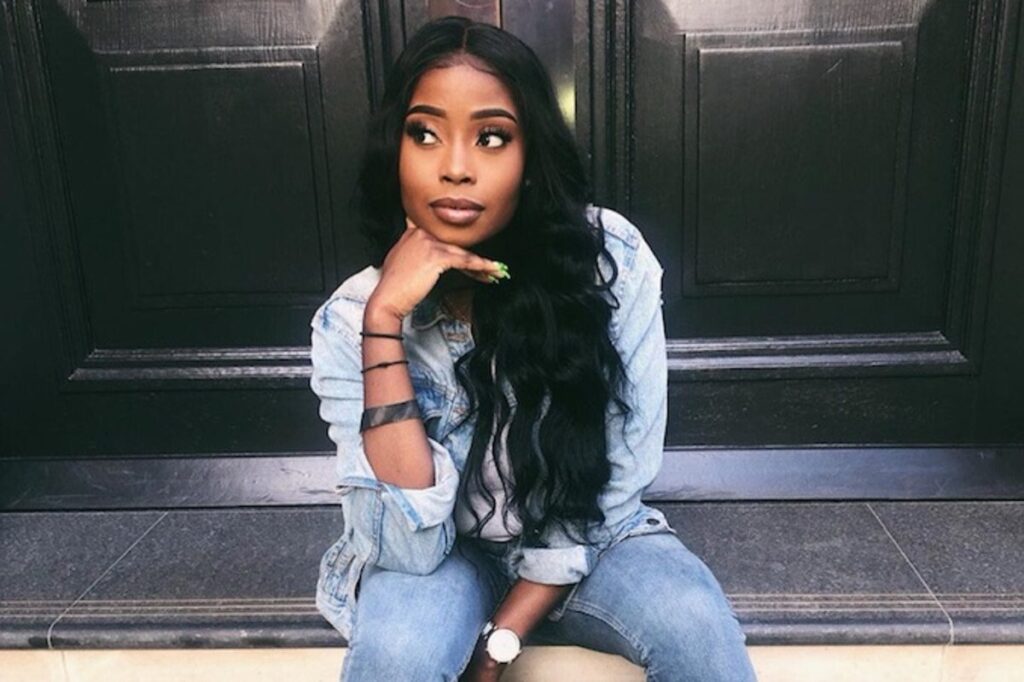 With a soft but strong voice, she drives the instrumentals very well. Basically, she is singing on the modern slow tempo hip hop beats and it sounds great. She may remind you of SZA because of the similar style. The lyrics of the songs that she has are well thought and every song has a different message. She is one of the girls that are set for greatness because she can offer great quality music that anyone can enjoy.
4. Mustafa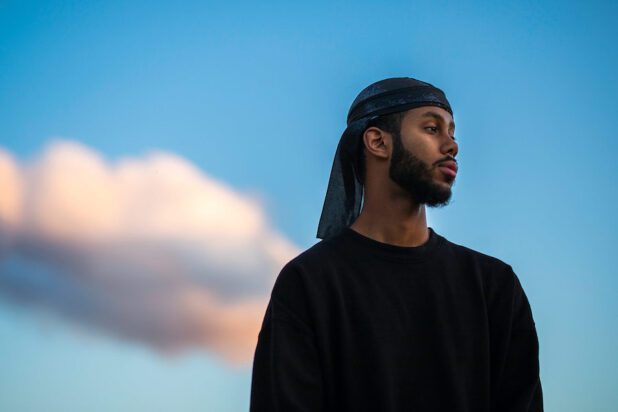 This artist comes from Toronto and is connected with many people that held their place on the top charts. He began songwriting since he was young and that is how he became good at it. His songs have different messages but he always comes back on his roots and has some of a Sudanese influence on them. He talks about the streets, different groups that live there, and close ones that he has lost. He is right now working on a new project that is expected to drop soon and we are all waiting on it. All of his qualities were recognized by Drake and he is set for prosperity.
5. Blxst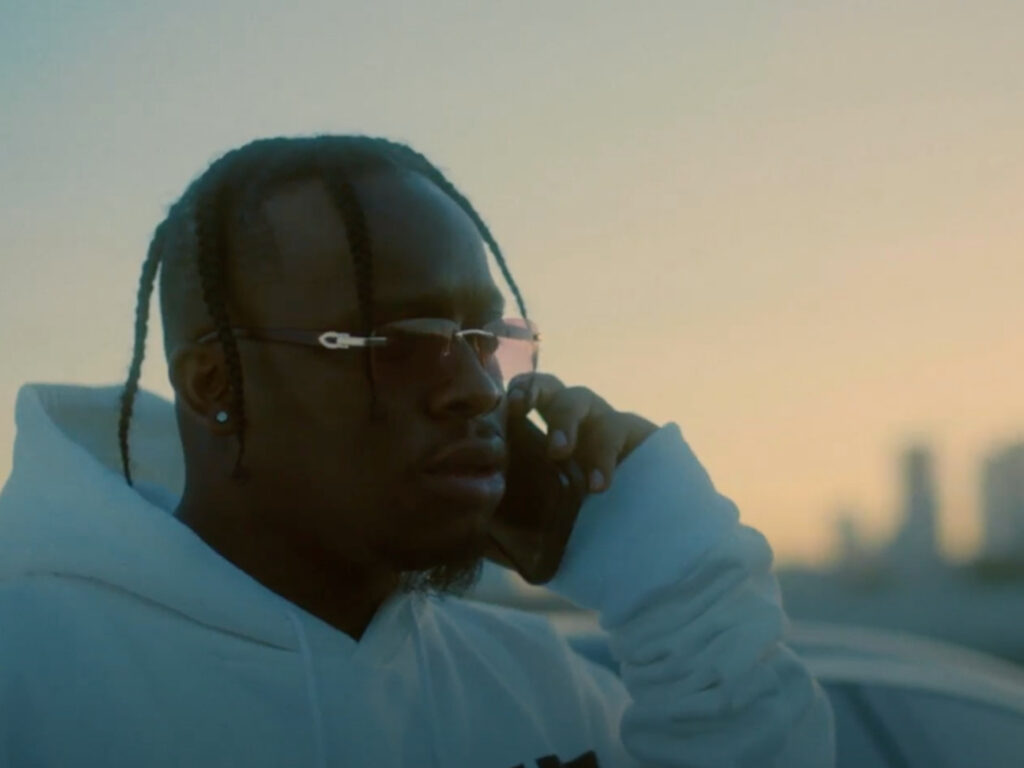 Coming from California he has a very unique yet recognizable style. His songs are catchy and always with a great message. In the past, he was working with artists that we all know like Kendrick Lamar and others. He was a songwriter who then decided to become an artist himself. He drew attention even from the first song that he did. His first project was a great one with features from many renowned artists that made it even better known to the public.
6. Erfan Khoshdel- Erfun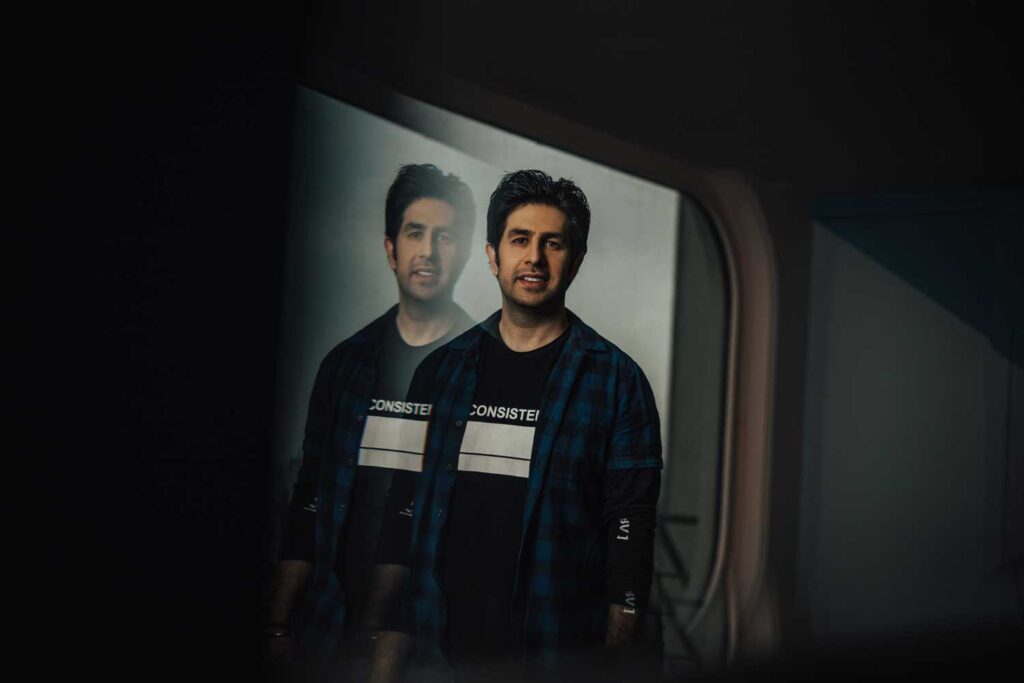 Erfun Khoshdel is a perspective pop artist that has the potential of blowing up this year. He is doing everything by himself including singing and songwriting and is pretty good at it. His lyrics are instructive and motivating so it lights up your mood even when you are feeling down. Although he is one of the few on this list that doesn't sing in English, he surely deserves this place. We are waiting for more songs from him so he can secure his place in the music industry.
7. Q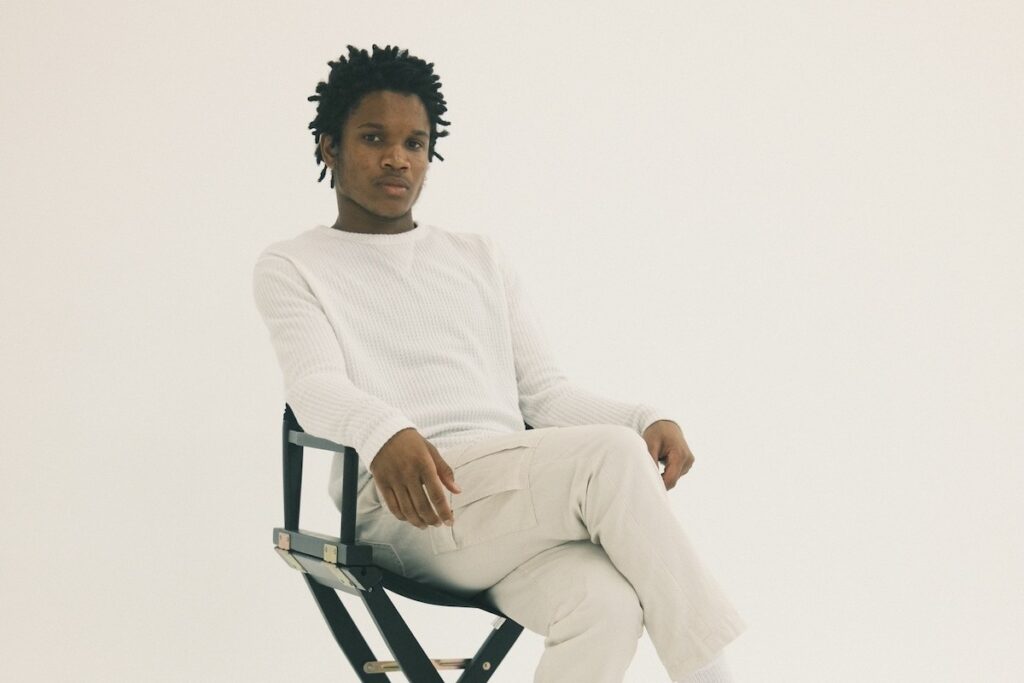 Having a really unique voice that sounds really old school drives the R&B beats easily. This is really an artist to put in your relaxing playlist. His voice reminds a little bit of Childish Gambino but has his own uniqueness. His videos are great, so he is a complete artist to please your ears and eyes simultaneously. The songs that he makes are romantic as well, so you can play his music while slow dancing with your significant other.
8. Fousheé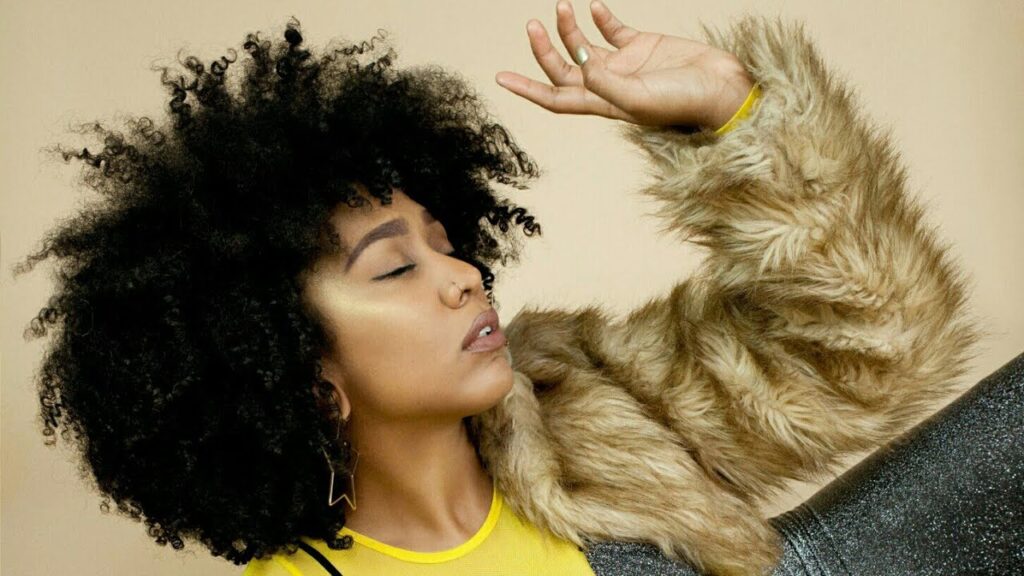 You may have heard of her because of the trend that became famous on social media. With a hit that she came up with it is almost certain that she will become big in this upcoming year. Her voice is really soft and soothing for your ears but she can also rap making her a diverse artist. She announced that this year she is planning to drop her first album so we will have an opportunity to enjoy her work. With an album coming up, hitting the charts would be an easy thing for her.
9. Tohji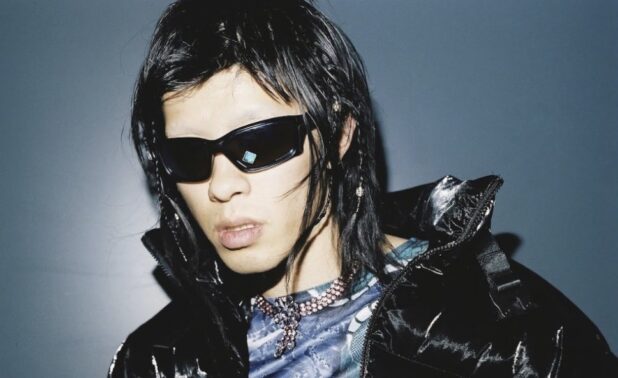 If you like listening to new artists of Japanese origin this is the one for you. His style is maybe the most unique one on this list having an electronic style of instruments combined with modern hip hop sound. He attracted the audience with some of his first songs and since then he never manages to disappoint. Many artists like his music, mura masa even remixed one of his songs. This year he should be dropping a project that will bring him high on the charts and will be recognized by the public more.
Conclusion
Having to predict the rise of an artist is not an easy task to do but with the work of these people on the list that is inevitable. They have already made a name on the scene and now it is time to stamp it. This year we should expect many projects including the artists on this list so we can add on to our playlists and make this year more enjoyable.