Effective marketing techniques can make your company stand individually and allow people to recognize it. You cannot follow what others are doing. This is the time when one must think differently. There is a unique way of advertising by using the vehicle wrap.
It is a perfect and affordable marketing strategy for small-scale and large-scale company owners. You can invest in vehicle wrap advertising in the city of Wetaskiwin and get positive results within your budget. Other companies are doing the same, and you must add a bit of a twist to get more people on the board.
Before you opt for this strategy, it is crucial to know everything about it. You must know how this technique is beneficial for your organization and how you can maximize its impact. You must be prepared to take up all the challenges and solve all your problems.
About Automobile Wrap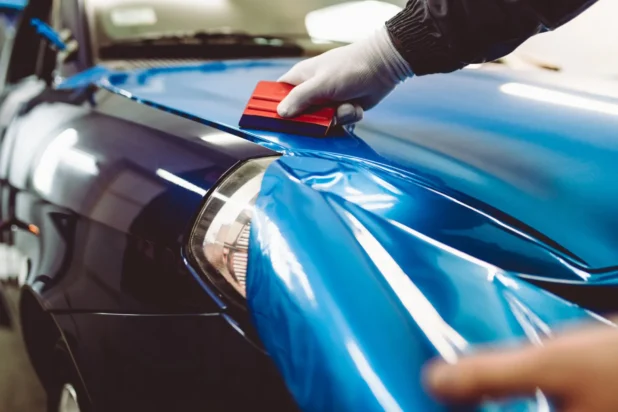 You can also term it vehicle signage. This method involves wrapping up an automobile with a vinyl film and your brand information. When you paste the designer wrap on the vehicle, it becomes a mobile billboard. Wherever it goes, it will advertise your company.
One can target the local crowd and target a massive audience simultaneously. Generally, this technique is opted for by small companies with little budget. The vehicle choice depends on the brand owner. Once you invest your money in the installation, you do not have to worry for years.
Its Benefits
1.  All-Time Brand Promotion
The automobiles you choose will always be wrapped with your brand image. It can easily be operated anywhere at any time to promote your company. The public can see and observe the details every time.
Everyone can access the brand information, even if it is parked or running on the road. If you are arranging events for the company promotion, you can park these automobiles and get them observed. If more people will see it, they will memorize it more.
2.  Provide Protection to Vehicles
The vinyl film gives the vehicles a protective layer, preventing minor scratches or dents. Due to its UV-resistant properties, it protects the vehicle paint from sun exposure. Nothing will happen to the car or its surface, even in the worst weather conditions.
But the wrap longevity will get affected. If you own cars you use for brand promotion, you can protect them by covering them with the wrap. It will enhance your vehicle's life.
3.  Mobile Marketing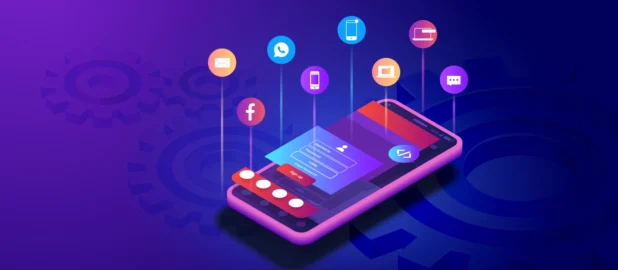 You can take the vehicle anywhere and promote your organization. You can target any market and audience whenever you desire. It is better to drive those vehicles on busy roads to divert everyone's attention toward your brand.
The more you expose your automobile to people, the more everyone will connect to the organization. It is an effective way of mobile marketing where you can reach the audience locally.
4.  Interesting Way of Promotion
If you offer discounts or promotional offers, you can share the news with your audience by sending vehicles to local areas. It is an interesting way to promote your business items and services.
Interested individuals will communicate their needs and share their opinions on any purchase. In this way, your brand will become famous as everyone observes the same advertisement on different commercial vehicles.
Ways to Maximize its Impact
1.  Clean Designs
If you desire to promote your business correctly, you must be careful with the graphic design on the vehicle wrap. The design should be clean so that it does not leave any wrong impression on the minds of your audience.
You can request your designers to put effort and make a clean design. It is better to ask industry experts for the wrap design and installation. There will be less scope for mistakes, and you will get the perfect piece.
2.  Clear Message
The design and content mentioned on the wrap should be clear and to the point. It should not confuse the audience that they ignore reading the details. The content should be written in bold and clear language in an eye-catching manner.
The clearer the message, the better you will connect with the audience. You can create a unique tagline or design a logo that represents what your brand exactly says.
3.  Better Visibility
The ad design and content should be visible enough so that everyone can easily read it. Your consumers must understand the message you are giving through vehicle wraps.
Whenever they look at your advertisement, they can easily go through your contact information and connect with the company when they desire. Better visibility makes the vehicle more attractive and tempting. They cannot ignore the content in the advertisement.
4.  Testing
Before planning any marketing campaign, compare the customer involvement before and after the vehicle wrap advertisement. Add all the elements in your design that you have already included in your website.
You must test whether the ad campaign you lost helps your company make a profit. If not, then you must change the wrap design and install it for a change. You must keep trying until you start getting results.
Final Thoughts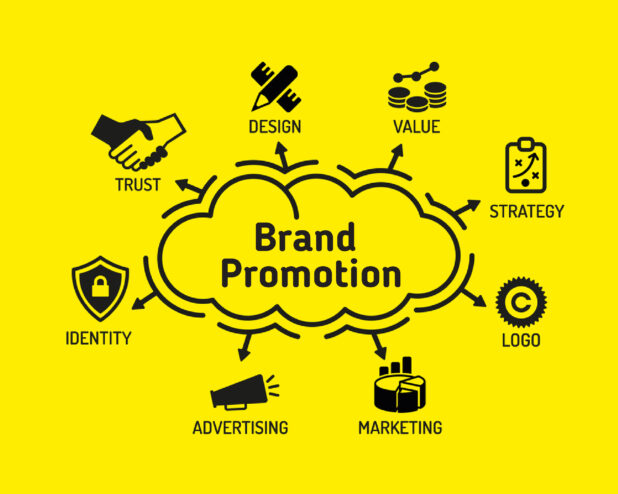 The vehicle wrap marketing technique is a great way to promote your company. You can grow your business if you keep working on your marketing goals. Undoubtedly, it is an affordable and better advertising method, but you can maximize its impact by focusing on the mentioned factors.
You must work on the design and content printed on the wrap so that more audiences get attracted to it. You must understand how things work and promote your brand accordingly. When you know the benefits of opting for this marketing technique, you will prefer it over methods.
Being a small business owner, you can advertise your brand within a specific budget. For wrap installation, you must contact a professional for clean pasting on a wrap on any automobile. This way, your vehicles will stay protected from sun exposure and the worst weather conditions. Simultaneously, this technique works well for promoting your business articles and services.