The market appetite for cryptocurrencies increased drastically since the number of people looking to purchase bitcoin is growing. Luckily, over the years, a way to invest in Bitcoin and some other digital currencies on the market started to become easier.
When it comes to investing in cryptocurrency, two essential things you need to consider are to find an exchange or online platform to purchase bitcoin and a wallet to keep your bitcoin. Nevertheless, to avoid unnecessary risks of losses and swindles, always consider doing your own research before you invest your money online.
What is Bitcoin?
Bitcoin is a cryptocurrency made up by an unknown person or group of people under the pseudonym Satoshi Nakamoto in 2008. At the time, its deployment was launched as open-source software, and the currency first came into use in 2009. Bitcoin is a decentralized digital currency operating under no central bank or an individual administrator, which is easily transferred between users on the peer-to-peer Bitcoin network and there are no intermediaries required. All transactions are validated by network nodes via cryptography and kept on a shared public ledger known as a blockchain. Even though bitcoin has no support from a government or central bank, you can still exchange it for traditional currencies.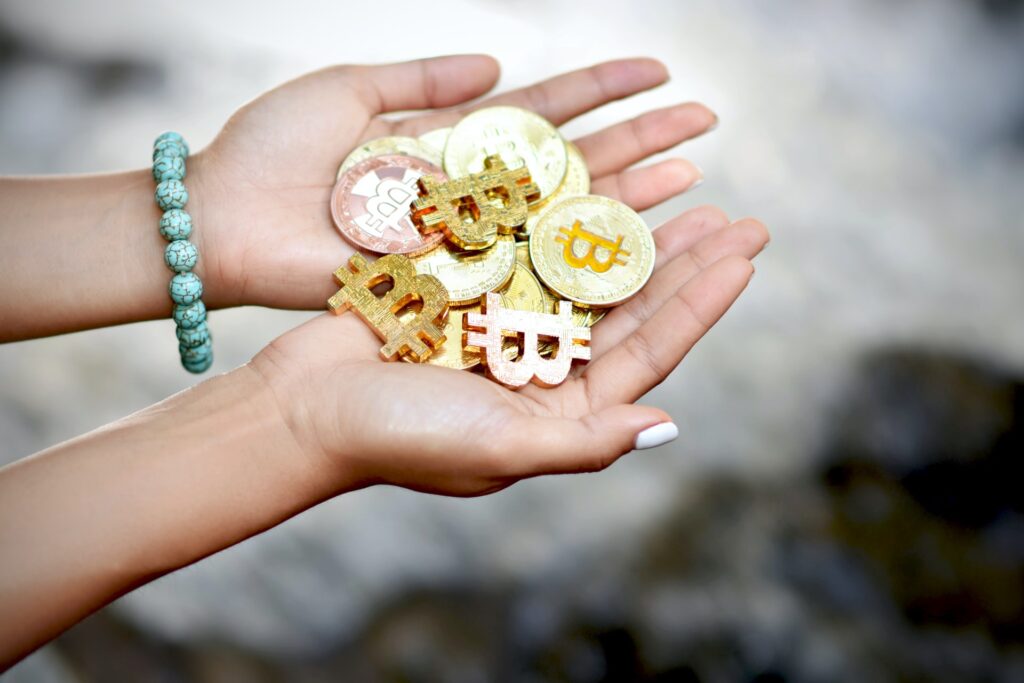 What do you need to know before investing in Bitcoin?
Well, this is a good point to start. There are a couple of things on the list that every future Bitcoin investor will need to consider. This includes personal identification documents if you are using a KYC (Know Your Customer) platform, cryptocurrency exchange account, payment method, and a secure internet connection. At this point, we also suggest that you consider having your own wallet apart from the exchange account. Valid payment methods available are debit cards, credit cards, and bank accounts. However, one can also get Bitcoin via dedicated ATMs and P2P exchanges. But keep in mind that Bitcoin ATMs, on the other hand, require IDs. Furthermore, there are websites devoted to educating investors interested in Bitcoin while helping them make wise and informed decisions. If you are interested or need some help regarding Bitcoin, you can visit www.smartbitcoininvestments.com.
Payment methods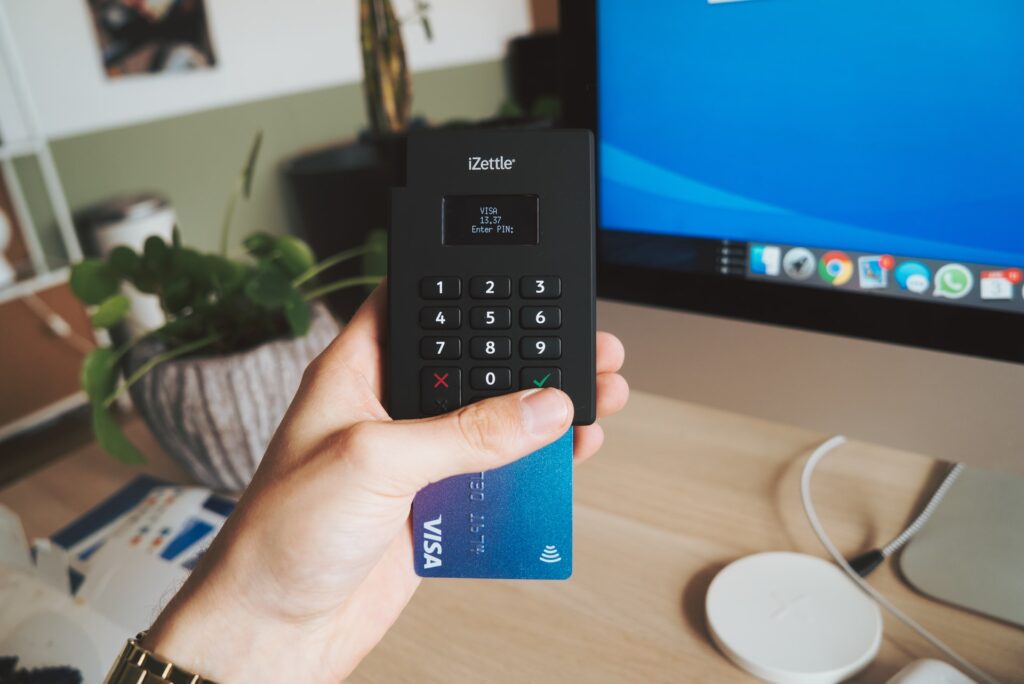 Credit/Debit Card
Using a debit/credit card to make a purchase online has probably become one of the simplest and fastest ways to buy Bitcoins. Given the fact that many people know how to buy online with credit and debit cards, this method would be easier for those who are a little less involved in technology. However, there is a disadvantage regarding this method, meaning you can buy a low amount for the sake of preventing fraud, and the fees are also high because credit card payments could be reversed, causing a risk for sellers. Below you will find some of the most popular and legitimate Bitcoin websites where you will be able to buy Bitcoins with your debit or credit card.
io was designed as a cryptocurrency exchange platform. What's more, the platform supports various types of deposits and different digital assets. At the same time, this site is appropriate for advanced users as well as beginners who are about to start buying and selling cryptocurrencies. However, the best thing about CEX.io is that it gives you the possibility to use many different fiat currencies. Therefore, making it beneficial for people living in different countries.
You can use Coinmama's brokerage service to buy Bitcoin and other cryptocurrencies without any difficulty using your credit card, SEPA or SWIFT. They were the first company to team up with Apple Pay for purchasing Bitcoin. Their focus is on providing customer satisfaction and customer support, to ensure that transactions proceed very quickly. The advantages of a brokerage service lie in the fact that the procedure is simple and fast, because you do not need to find a buyer yourself.
But there is a downside, however, namely that brokerage services are usually more expensive. Moreover, compared to other platforms, CoinMama does not provide a bitcoin wallet and, you will be required to insert your bitcoin wallet address on which you would like to receive bitcoins.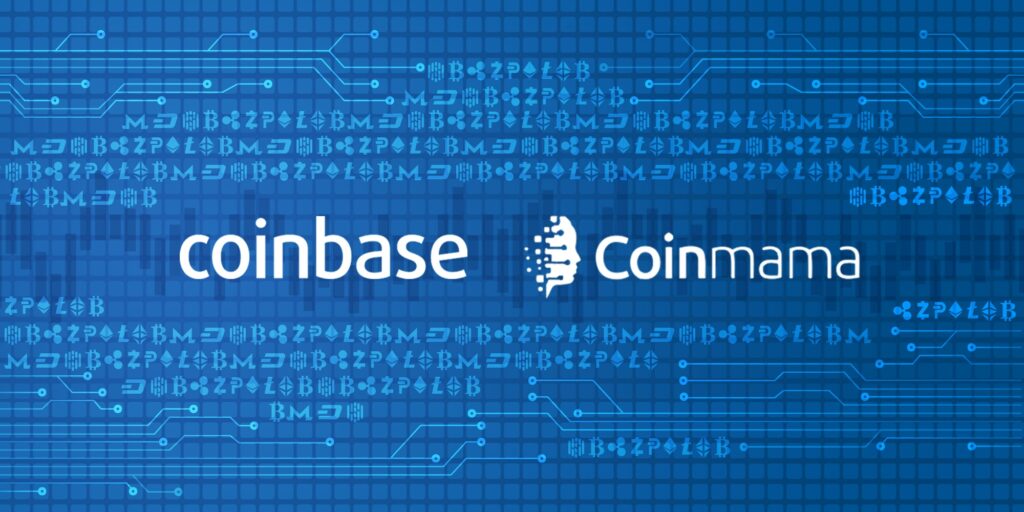 Binance accepts debit cards as well as credit cards. It provides services worldwide, apart from the USA. Two payment services are offered on Binance: Coinal (2.5% fees) and Simplex (3.5%). As for fees, they are also the cheapest as opposed to other platforms, and you have access to more advanced tools with Binance.
Bitit is a cryptocurrency exchange that was created in 2015. Its website design and the user interface are incredibly easy for users to follow up from the sign-up and account to finalizing a bitcoin purchase with a credit card. In fact, for beginners looking to make their very first cryptocurrency investment, this is a perfect exchange to use.
CoinBase stands out as one of the most popular websites for buying Bitcoin, ETH and Litecoin. Besides, it provides instant payment as they accept Visa debit/credit cards for Bitcoin purchases. However, they only provide this service if you are from the USA. In case you are from another country, consider checking out other options.
Cash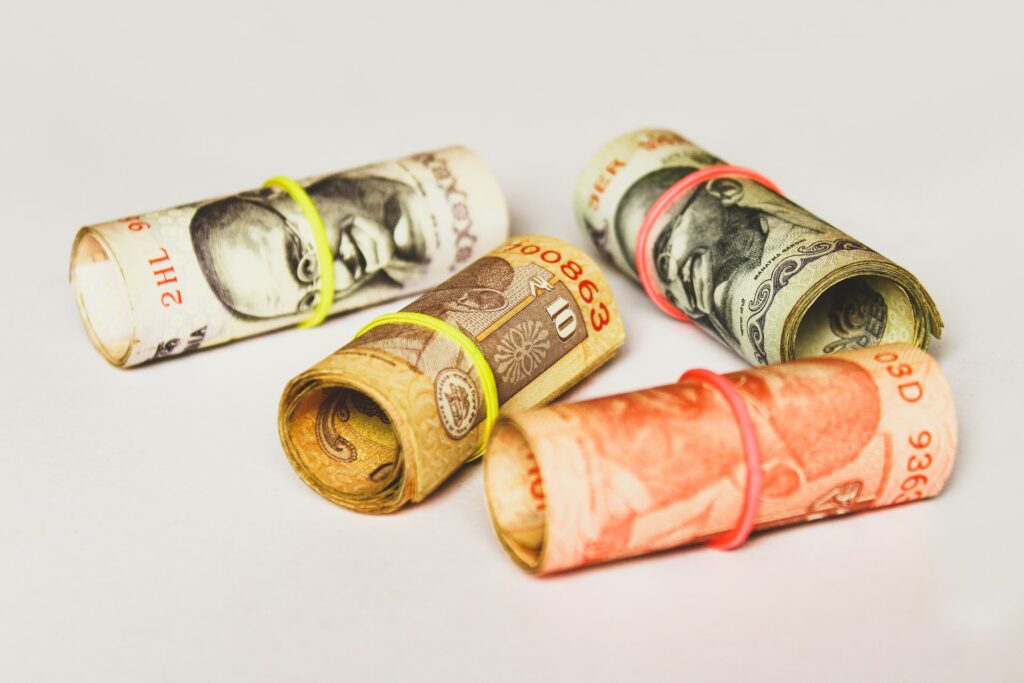 In fact, you can only buy Bitcoin anonymously by using cash. Credit cards and bank accounts are tied to your identity. When it comes to cash, there is no such thing. The use of cash at a Bitcoin ATM is shown to be both relatively quick and easy. Nevertheless, be aware that none of them is insured as well as the fees can vary considerably.
Bank transfers
This method may be a little slow. However, the amount you can buy is quite high compared to credit and debit cards. Moreover, you can expect the fees to be lower, particularly on exchanges. On the whole, this option can help you become a more profitable cryptocurrency investor. If you have found yourself interested in such a topic visit BitcoinEvolution.
PayPal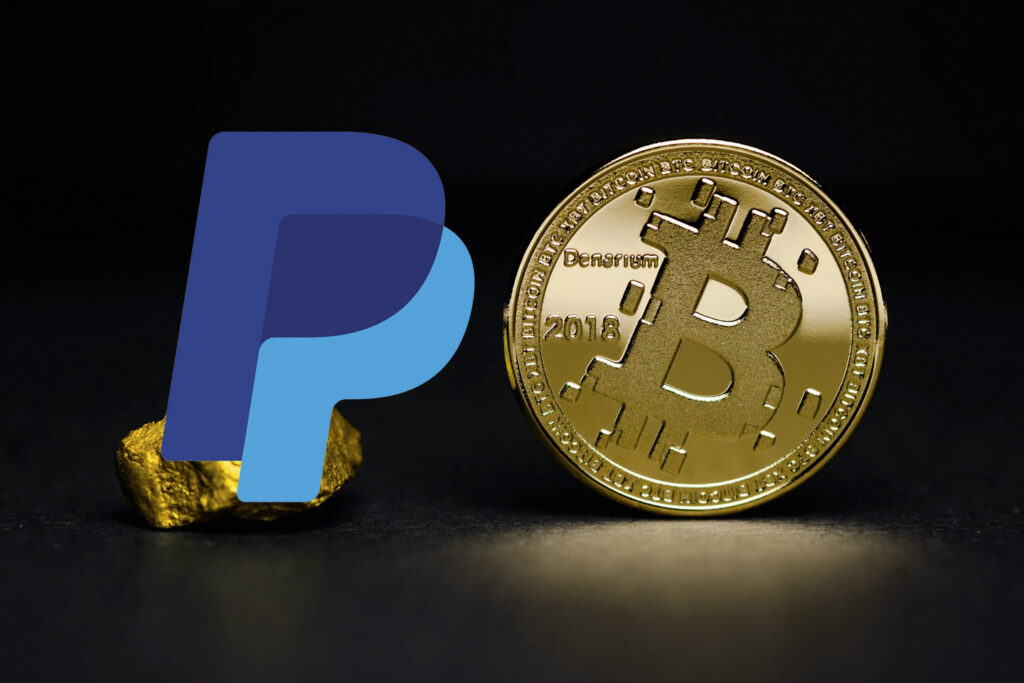 Keeping in mind that PayPal depositing is free of charge; we may think Paypal is definitely the simplest way to buy Bitcoin compared to your credit card. Still, at most times, you will need to exchange your PayPal money for cash or money in your bank if you want to buy Bitcoin with PayPal. Therefore, PayPal seems to be the worst option to buy bitcoin. So let us be honest, they have high fees, lack of anonymity, plus it can be slow.
To sum it up, the quickest method to buy Bitcoin is to use a mobile app or website that supports debit and credit card payments.  By doing so, you can easily buy bitcoin directly through your phone. You have another option at your disposal, and that is a BTM, abbreviated for Bitcoin ATM. Bitcoin ATMs can be found in countries all over the world. Using these cash terminals, you can insert and withdraw cash.