At the time of writing this article, the cryptocurrency market is the largest it has ever been. Bitcoin is currently at its peak worth easily over $50,000. It is amazing how much money people have made from this new market. But, the entire point of cryptocurrencies is not just to exchange them like stocks and to make money. Every single one of these coins has a certain purpose for the future. One of the more promising is the open-source distributed ledger and its coin MIOTA.
However, it is never recommended to start blindly investing in a coin, no matter how popular it is. Before you invest any of your money and time into IOTA, you will first need to understand what this project is all about, what kind of benefits this ledger will bring, etc.
To make it easier for people to understand what IOTA is all about, I am going to put the most essential information and things that you need to know into just one article. After you read through the entire article, you will be ready to finally invest in MIOTA.
What is IOTA?
First, we should start from the basics. Where the ADF first came from.
At first, the original founders of the project did not even think about creating a cryptocurrency in becoming a part of the decentralized network. This coin is not even based on the blocking technology that almost every other project relies on.
The IOTA platform primarily focuses on and uses IoT applications or more commonly known as Internet-of-Things.
IOTA's original plans were to manufacture chips for IoT hardware. However, once the founders realize the potential of the decentralized network, they quickly created a coin, MIOTA.
I assume that the creation of this coin and putting it out there on the decentralized market help them invest even further into their project.
With this kind of funding, they can now investigate all the different possibilities of IoT.
What is the Internet of Things (IoT)
In the previous few paragraphs, I use the abbreviation IoT continuously and that same abbreviation is even found in the name of the project itself.
To truly understand this platform, you will need to understand the idea behind Internet-of-Things.
Well, I believe that this term and abbreviation make things more complicated than they really are. The entire idea is actually quite simple and basic which anyone could understand.
The idea is that every appliance, hardware, or device around this could benefit from processors. In other words, every electronic device around this could be smart, and that we would benefit from that.
Today, we have tons of examples for this kind of future. There are smart refrigerators, coffee machines, curtains, TVs, light bulbs, lamps, and all kinds of other devices you can think of.
Of course, we still have not reached that level of perfect IoT but we are slowly getting there.
To truly realize this kind of idea, we need to figure out exactly how all of these devices can communicate with each other efficiently and without an interception. A project such as IOTA aims to discover how that can be possible.
The potential of IOTA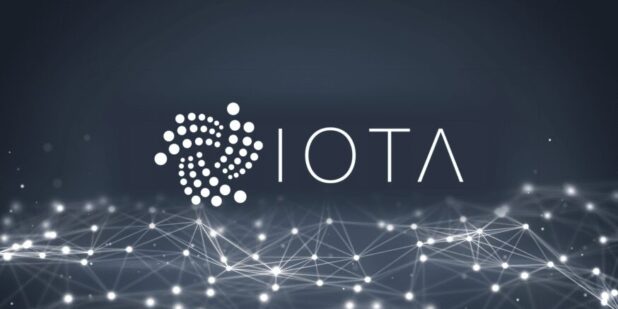 Right now, you might be wondering: What would or could happen if IOTA successfully figures out how all smart devices could communicate with each other?
Well, since that still has not happened, we can only imagine but, as everyone sees the potential of this cryptocurrency, it is not impossible to imagine something realistic.
Here is a great example. Tomorrow, the alarm clock on your phone is about to activate, but before that happens, the phone contacts your coffee machine and tells it to make your morning coffee. You get up, you take the cup out of the coffee machine and it sends a message to your smart vehicle. The vehicle then starts and it turns on the AC or the heater. So, when you get to your car, it is already pretty cool or warm inside.
This is just one out of the million examples that are possible in the future, especially because of projects such as IOTA.
Should you invest in IOTA?
This cryptocurrency seems to promise quite a lot and the potential is definitely there, but who can claim whether they will be the one that will deliver the solution to the problems of IoT? Well, no one can. No one can predict the future. However, out of all the ideas and products out there, the one from IOTA is the most promising one.
So, the question still lingers: Should you invest in IOTA? Should you buy the coins? Is this going to bring your profit?
If any open up the price chart of this coin, the last two or three years were pretty slow. Nothing as interesting as bitcoin, of course. But, you also notice a lot of stability. Or more specifically, no volatility. This is usually very promising.
At the beginning of 2023, in February, MIOTA saw a huge spike in value. Back in January, it was only worth two or three cents and now it is worth well over one dollar. That is a huge spike. However, this should not sway you away from buying this coin. As suggested by iota-news.com, this value of the coin is here to stay.
In fact, the value could keep rising in the next few months, so make sure you grab one now instead of later.
Possible future price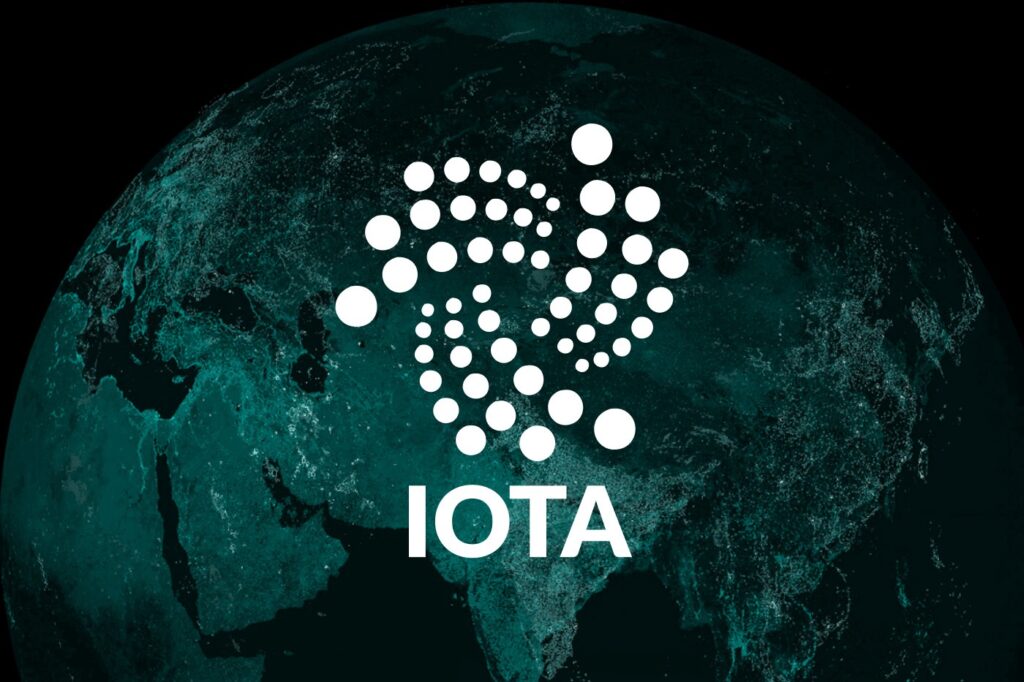 Again, it is impossible to predict what is going to happen in the rest of 2023 with the cryptocurrency market, but it is possible to make some predictions.
Many experts are claiming that MIOTA could quickly jump up to 3 to 4 dollars at the end of 2023. That is a 400% increase.
In other words, if you invest $1000, you will get back $4000. A great return on investment.
The entire purpose of this project is much more complicated which means you would need to invest a lot more time into researching, but these five things I mentioned in this article are some of the most important things you should know, especially if you want to invest in the coin.