The lack of motivation is the biggest obstacle you can have. You cannot do simple things like
cleaning your house, going to the gym for some workout, or even taking the necessary steps to
accomplish your goals. If this is how you feel, you need to understand better why it is impossible
to get things done, once you know why you will develop the necessary plan to motivate yourself.
But, this is not as easy as it sounds, as some days no strategy seems to be working on getting
your mojo back. But there are a few behavioral experiments that you could try out. This should
help you find what works for you when you get into a slump.
Five helpful tips to get you motivated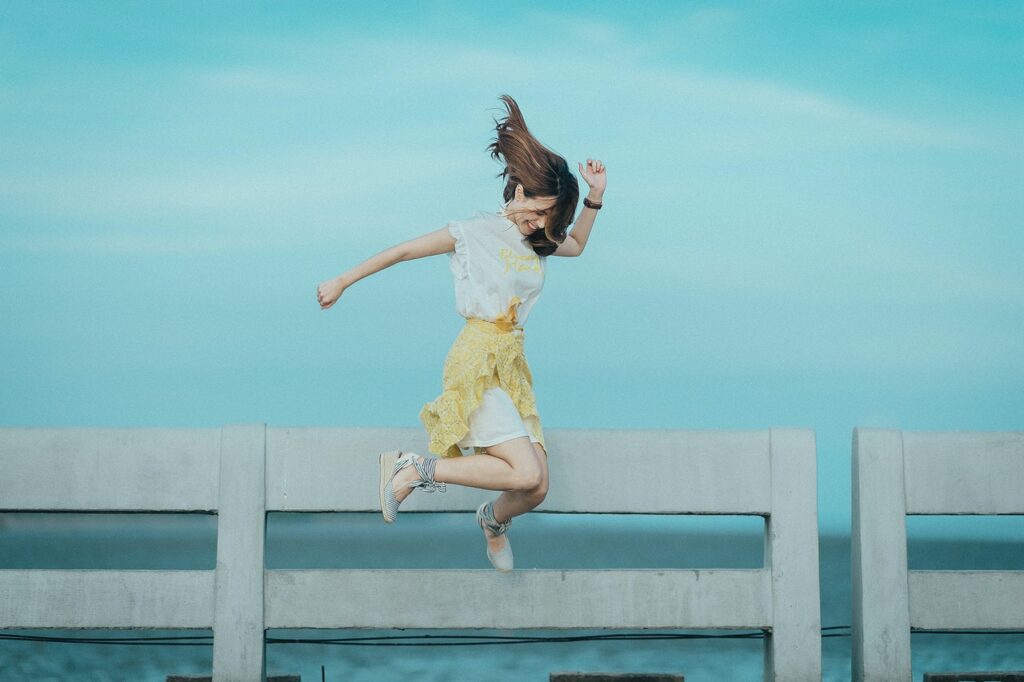 1. Consider the question, why?
Let us start from the beginning. Ask yourself this straightforward question. Why? Not having
motivation could have an underlying reason, and once this has been identified, you better
understand the steps you need to take to get your mojo back. If you cannot answer the question
'why', how about putting that task on hold for a little while and shift your focus on something
else? Sometimes your 'why' could be a simple change of perspective.
2. Ensure you are moving around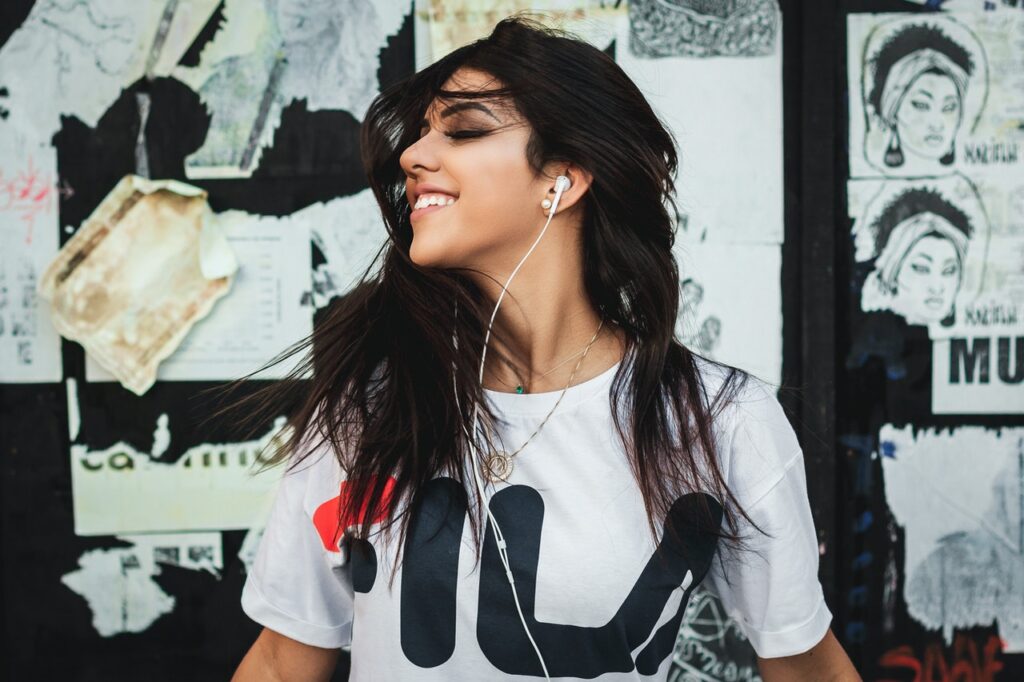 Getting your body moving is another helpful way you get motivated. Move around and trick your
boy that you are motivated to get things done for the day. Your actions might change your
emotions. Avoid the temptation of getting on your couch with your pyjamas, waiting for
motivation to knock on your door. Jump in the shower, probably have some music on, spray
some perfume and wear something nice. Simple actions like this can lift your mood.
3. Try some self-compassion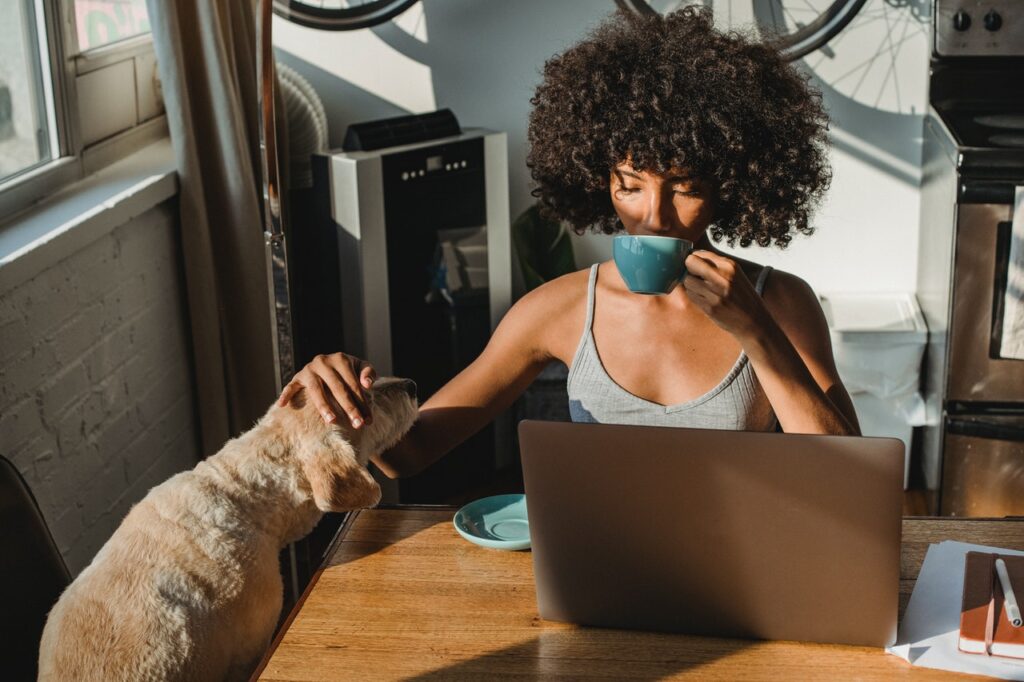 Most of the time, we need to give ourselves some tough love, but this does not always work.
Having some self-compassion is more motivating to lift your moods and get you going. And with
some self-love, this could drastically improve your mental health, thus increasing your
motivation and outlook on life. Appreciate what you have accomplished and how far you have
come. This mindset will help you achieve more.
4. Try the 10-minute rule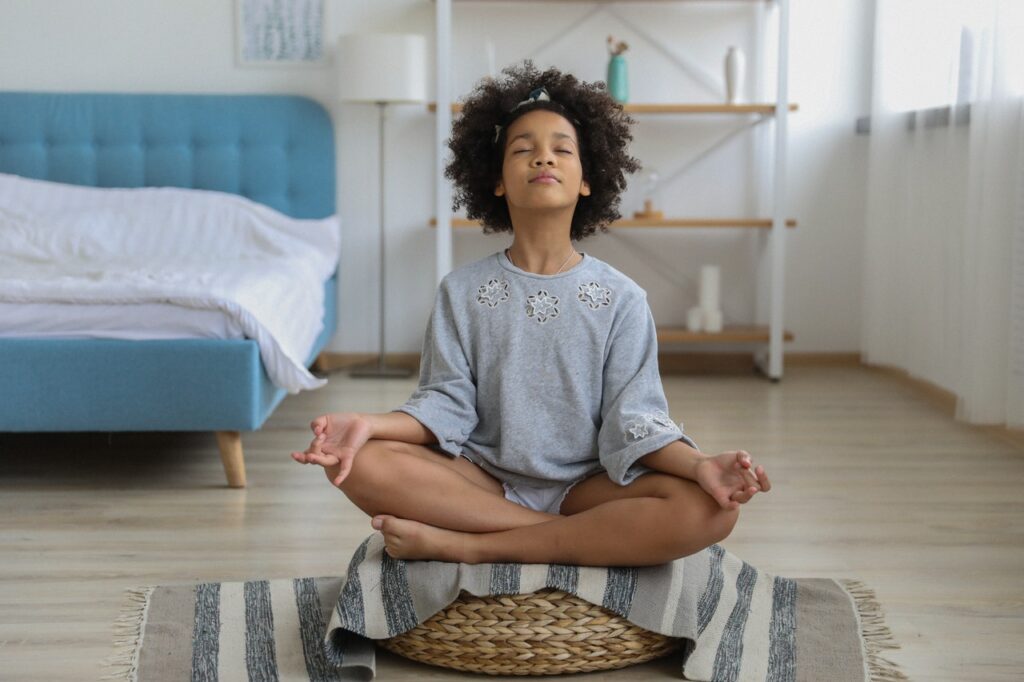 The 10-minute rule allows you to quit a task for just ten minutes. After the ten minutes, go back
and ask yourself if you can get started with the goals set or stop the whole thing. Such a small
mental break gives you a better perspective on what you want to achieve, and most times, it
motivates you to get back on track and take action.
5. Get in touch with nature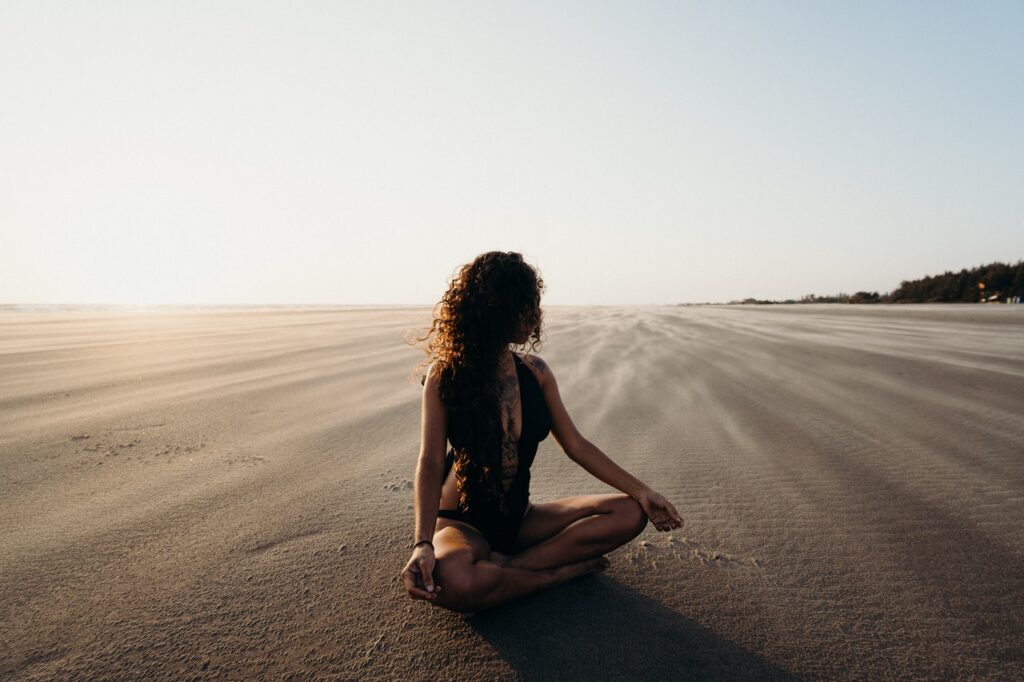 Getting in touch with nature, breathing in the fresh air, taking in the new views of a change of
scenery, and some exercise does wonders to get you motivated. Avoid walking on a crowded
street, instead talk a walk at the park. Being outside surrounded by nature gives you that mental
escape and mental break to help you return to your project with motivation.