Almost all enterprises begin with an idea. If you have an idea about a product or service which can turn out to be beneficial to all, your invention will become one of the greatest creations. Nevertheless, how do you plan to transform that idea into reality? In order to construct a successful enterprise, you have to consider numerous factors: a decent idea, full vision, prior planning, research, discipline, and enough funds.
Though many people have some product ideas in mind, a few of these incredible concepts will be left unused because of insufficient funds. Because of that, we have thought of creating this post. Here we will show you some of the best things, which you can do in situations with a product idea but not enough money.
Top 7 Things To Do When You Have A Invention Idea But No Funds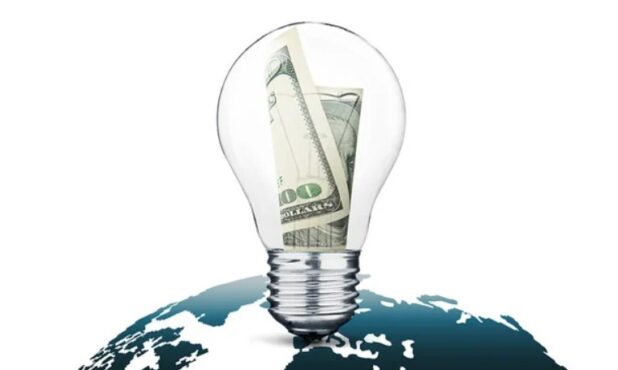 One thing which hauled us to make this post is that shortage of money should never become the major obstacle to your product idea. There are some firms like Invent Help, and they will assist the inventors in converting their ideas into businesses. You can check here how they help inventors step by step
1. Selling The Product Idea
Currently, you can sell the product idea to other individuals or firms. For example, it is possible to monetize the product idea through the marketplace. For that, you may have to develop a presentation to demonstrate your product idea professionally. It is the easiest thing you can do when you have no money and do not want to continue with the product. However, if you are not willing to sell the product idea, you can prefer the following things.
2. Document The Product Idea
You will need a document that can prove that the idea is yours and you are the first and only person to invent that concept. It will safeguard you when other people try to steal your idea and declare it as theirs. So, it is best to note down all the details of your concepts, including minor elements as well. Make sure to write about how you got the idea, how it will operate, and how you plan to manufacture and release it to the marketplace.
In general, documentation is the preliminary phase in patenting your idea and preserving it against being snatched. Hence, it is best to write down the product idea details and get an observer to sign it.
3. Start Research On The Product Idea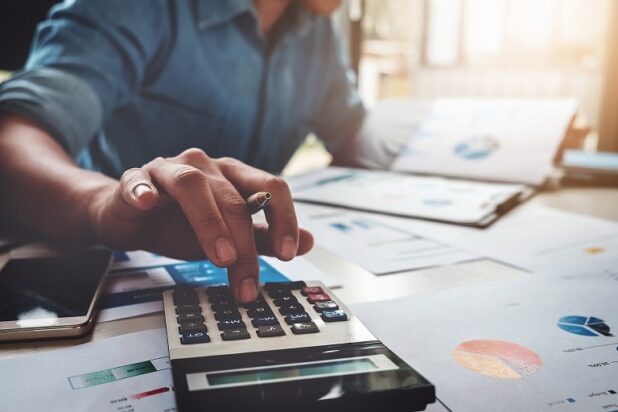 Next, you have to start research on your product idea, which encompasses exploring the concept from both a business and a legal perspective. Start with the market research to check whether the final product will have a demand in the market.
Market Research
Make sure to specify what customers will think about your idea. If only the product has enough customers and demand, you can earn profits. It is significant to release the products which are needed in the market at that time. Generating the product at the wrong time can be destructive. Hence, it is vital to conduct initial research of the market response so you can stop wasting a lot of time and funds on your product idea, which is going to fail.
Initial Patent Search
Sometimes, your product idea might already exist in the marketplace. Due to that, you have to do detailed research to confirm that it has not been anywhere. If you want, you can begin a fundamental search on www.uspto.gov to verify whether the concept is unique or not.
4. Establishing A Prototype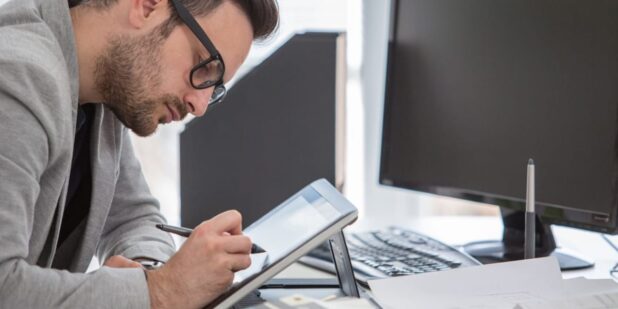 You have to start developing a prototype, which is the procedure of transforming the details of the idea into life. In other words, A prototype is a precise illustration of the final product. It assists you to know your vision further and check whether it is going to be successful in the market.
The prototype will also assist the investors to specify any modifications they would like to bring in the design or details of the ultimate product. If there is no prototype, it would be hard, and you may not be eligible to incorporate the changes after patenting the product idea.
5. Applying For A Patent
After getting a working prototype and making the essential changes, it is time to apply for a patent of your product idea. Generally speaking, there are two types: a utility patent and a design patent. The utility patent is formulated for new procedures and appliances, while the design patent refers to producing new and unique designs.
You can do the patent paperwork by yourself. If you want, it is best to consult a skilled patent professional to get some great tips and avoid major loopholes. While selecting the patent expert, choose the one who is logged with the U.S. Patent and Trademark Office. Check the specialist's background, previous client's experience, and fees beforehand.
There are several ways you can get money via product ideas. For instance, it is possible to sell the invention to others legally, give patented ideas to corporations that purchase patents and release the product into the market at the right time.
6. Marketing The Product
When it is clear that the creation is yours and you possess the rights, it is time to begin the marketing procedure. From this phase, you will need money to start the process. Before that, you have to develop a decent business plan that includes a thorough marketing plan of your products. You can either make it yourself or get help from marketing experts.
7. Getting Sufficient Funds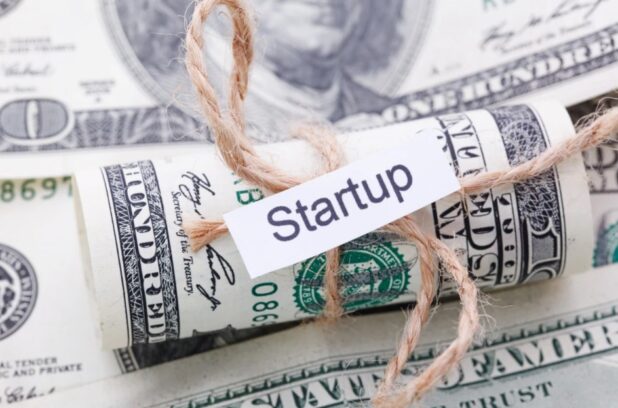 First of all, list out all the possible options you have, so it will be easy for you to select the best way to receive money. Below are a few incredible alternatives you can try:
Finding an investor
With thorough presentation and skilled pitching, you can get investors. However, if you obtain funds from these invention investors, they will acquire a portion of your business and a specific share in total profits.
Inventor financing
You can also acquire money from inventor financing, which needs you to have a good credit score. You can also examine some government programs because they may give cheaper rates and acceptable terms.
Angel Investor
The angel investor can provide single-time money to start your business immediately or offer monetary support in the initial stages until your business gets profits. The angel investor also gets ownership shares in your firm because of the capital investment.
Get loans from friends and family
If you have friends or family who can provide financial support to the invention, you can get loans from them. You can either give some shares of your firm or repay the funds later.
Search for grants
Several private and governmental institutions give grants to fresh inventors. These are by far the decent ways to begin your company.
Bottom Line
It is indeed true that lack of money causes some of the greatest products and inventions not to make it to the marketplace. However, after thorough research and real-life experience, we have carefully curated this beneficial guide. You can follow the above-mentioned things when you have product ideas but not sufficient money.