There is no such thing as a bad time to invest in precious metals. This is especially true if you are not in a hurry for dividends. Experience has shown how precious metal investment pays off in the long term, at least.
Be that as it may, investors have to be very cautious. For one, this is to avoid cunny precious metal companies that claim to offer these investment services. This calls for investigating companies. You can read this article for more information on this.
This ensures that red flags are noticed, the services of precious metal investment companies are well understood, and that the wrong companies are steered clear of. To this end, this article discusses if Charles Schwab sells gold and silver, as well as some other things to know about this company.
Charles Schwab and Precious Metals ─ What You Need to Know
To have a better understanding of the activities of this company, here are some things to know about them!
Is Charles Schwab a Reputable or Scam Company?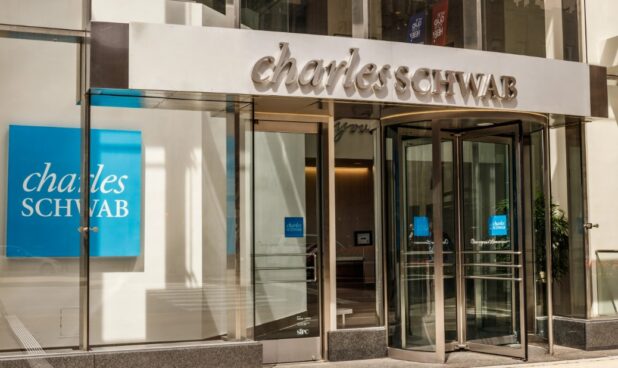 Charles Schwab is a very reputable company that offers various services, including some forms of precious metal services. There are consistent positive reviews about this company that bear witness to this.
Understandably, some people have reservations about dealing with companies that offer various forms of precious metal services. For the most part, this is because of the presence of scam companies out there.
However, this is not a general problem. This simply means that doing your homework well enough would lead you to worthy companies and help you avoid scam options. In other words, being able to research precious metal companies is important, especially for prospective investors in this industry.
For the record, Charles Schwab is not in any way a scam company as it has conducted itself in a reputable manner for well over 4 decades. This also proves that dealing with Charles Schwab means that you would be dealing with an experienced company.
Can Gold or Silver be Bought or Sold with Charles Schwab?
Gold, silver, or any other precious metals cannot be directly purchased or sold using the services of Charles Schwab. The implication is also that its clients cannot physically hold gold, silver, or any other precious metals using its services.
Be that as it may, this company is still actively involved in the precious metal market. This is because it creates pathways for its clients to invest in precious metals using some other means including:
Mutual Funds & ETFs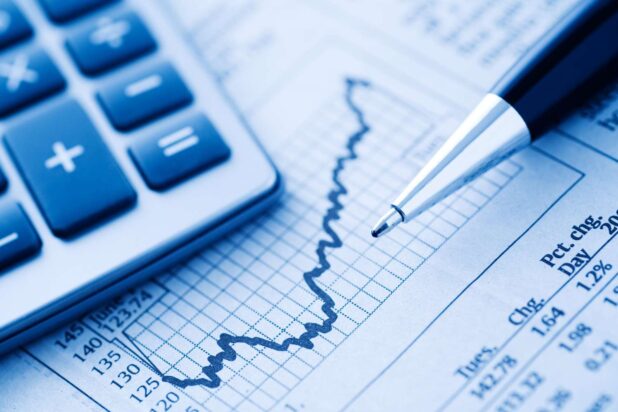 Investment in precious metals using either of these investment pathways does not allow you to get directly involved in the trading of precious metals. However, it still allows you to make the most of the precious metal market.
Furthermore, some other benefits come with investing in precious metals using any of these. Some of these benefits include:
Significantly reduced ownership cost
Some measure of tax-efficiency
Investor-friendly minimum investment
Diversification
Flexibility
Liquidity
Accessibility
Professional management
No Storage or security hassle
These are just a bit of the benefits in question. By the way, it is important to know that mutual funds are not the same as ETFs (Exchange-Traded Funds). Although both share several similarities including industry regulation, liquidity, capital gains, diversification, and professional management, they differ in the following ways:
Minimum investment – ETFs are usually more cost-effective in this regard
Management style
Intraday pricing
Trading
Tax efficiency
Expenses
Knowledge of especially the key differences between both ensures that you make the right investment decisions. For more information on the differences between mutual funds and Exchange-Traded Funds, you can visit: https://www.nerdwallet.com/.
Stocks & Stock Options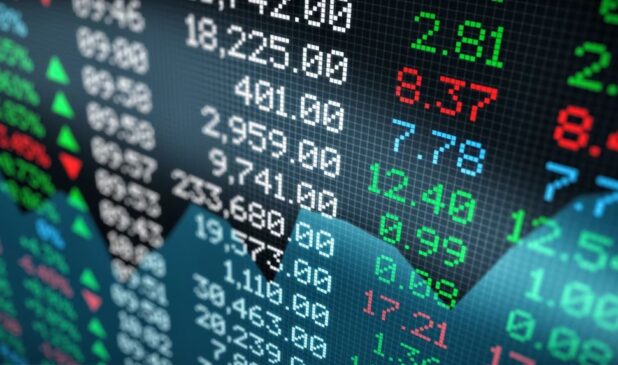 Charles Schwab allows for the possibility of investing in precious metals through stocks and stock options. This is in addition to the possibility of doing so through mutual funds and Exchange-Traded Funds as discussed above.
Investment diversification and being offered a wide range of investment choices is one of the major highlights of investing in these manners. For example, mining stocks can be purchased and knowledge of stock trading put to great use. This would mean that dividends can be gotten even in the short term.
Just as with Mutual Funds and Exchange-Traded Funds, there are clear-cut differences between stocks and stock options. This is even though they also share some similarities.
The similarities include the fact that there is – an underlying asset involved, a risk profile and that there are pertinent markets where these assets can be traded. The major difference between stocks and stock options is the degree of ownership involved.
In the case of stock options, ownership is limited to the underlying asset. This means that the investor has the right to buy, hold, or sell the underlying asset.
Ownership is a lot more with stocks. This is because there is also voting right as the stock owner has a piece of the company; as determined by how much stock is owned. You can click here to find out more about the differences between stocks and stock options.
Does Charles Schwab Offer Gold IRA Services?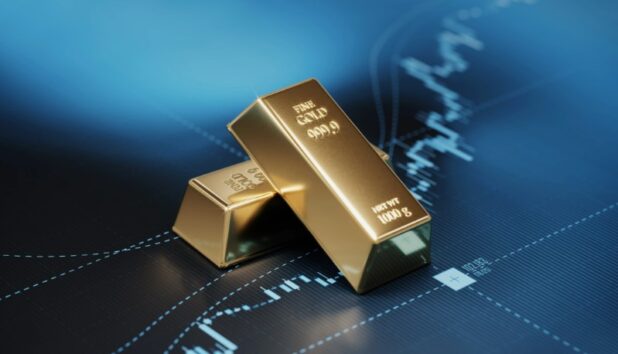 Gold or precious metals IRA services are not among the services rendered by Charles Schwab. For this reason, people who decide to invest in eligible precious metals using the Individual Retirement Account scheme will have to look elsewhere.
However, it has been reported that this company can be supportive even for clients who decide to invest in precious metals using Gold IRA services. This is by ensuring the smooth rolling over of assets to comply with IRS standards for setting up Gold IRA accounts.
Conclusion
It is important to note that all of the information stated here is time-bound. For example, Charles Schwab gold IRA services could be added sometime in the future. Several companies were not involved in IRA services but eventually added it to their list of offered services.
The same could happen with Charles Schwab. This means that investors need to consult updated information about companies like Charles Schwab to be certain of how things work with them.