As an author, you can land more book sales and get new deals if you have a sizable social media following. You'll also get more crowdfunding opportunities – and possibly new ideas as recommended by your most loyal readers.
But how exactly do you cultivate this following if you're starting from scratch?
1. Start With a Great Book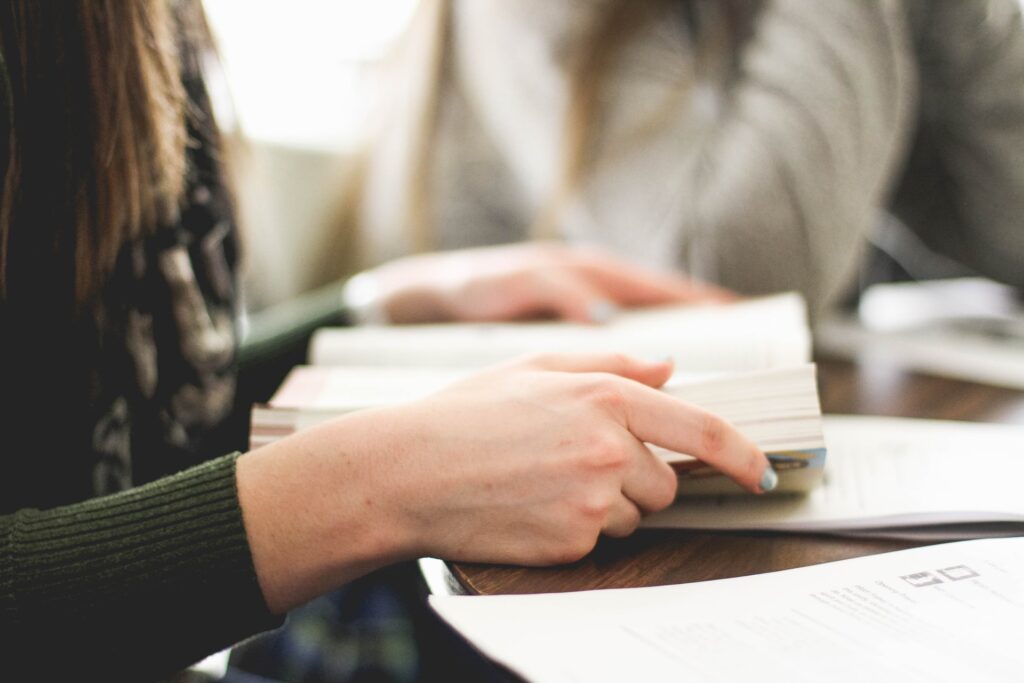 Everything starts with a great book – after all, you can't call yourself an author unless you've written something. There are a few important steps that can lead you to success here:
Choose a unique angle. There are millions of people who aspire to be successful authors – and you're going to be competing with all of them. If you want a chance of making a splash, you have to do something unique. That could mean starting an entirely new genre, presenting a controversial idea, or writing for a niche audience. In any case, your work has to stand out.
Refine your work. Even if you're a particularly gifted writer, your first draft probably isn't going to be great. Take the time to refine and polish your work; get opinions from many different people, be willing to let certain elements go, and polish your draft to perfection.
Get published. According to Printing Center USA, printing your own paperback book is easier than ever. If you have a finished manuscript and a few hundred dollars, you can easily get your book printed. You can also try to get your book published through a major publisher, though this is obviously a more challenging route for a new author.
Once you have a book you can call your own, you'll be well on your way to establishing yourself as an author.
2. Develop Your Persona (aka, Your Personal Brand)
Next, you'll want to spend time creating your personal brand. Who do you want to be? What do you want people to see in you? To whom do you want to connect?
For example, do you see yourself as a rebellious, energetic person who speaks controversial opinions and stands up to authority? Or do you see yourself as a patient and wise person who goes with the flow? This can stem from your personality or be a unique creation; what matters is that you present yourself consistently in a way your audience can connect with. Generally speaking, the more sincere you are, the better.
3. Start a Blog (or Another "Home Base")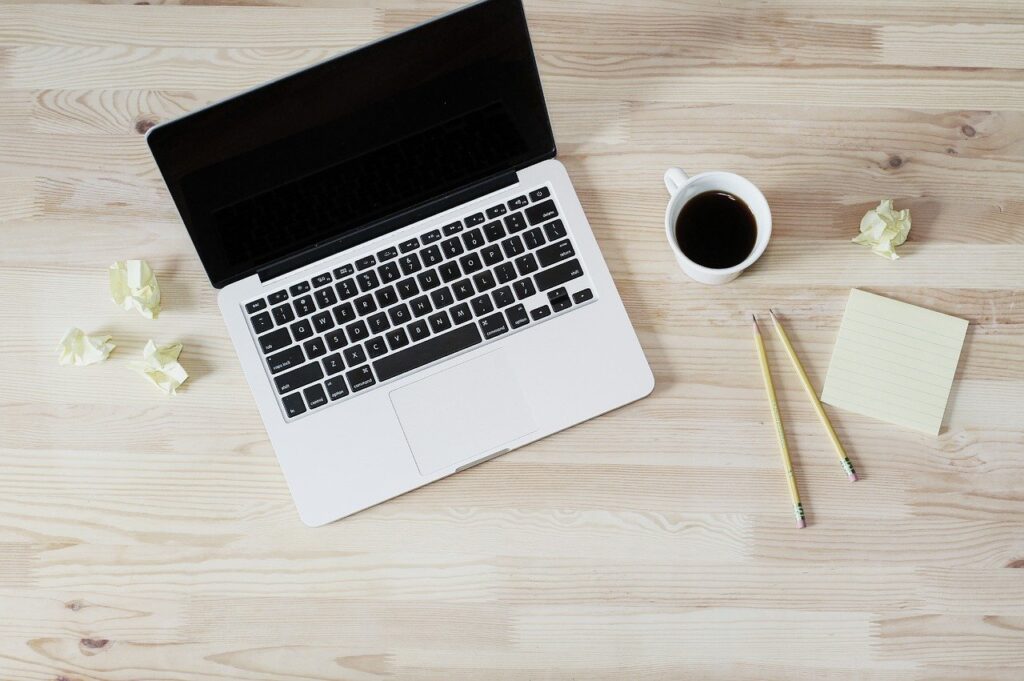 You'll be spending a lot of time on social media, but you'll still need some kind of "home base" for you and your followers. For most authors, this is a website with a regularly updated blog. Keep writing new posts to keep your fans engaged, and use this site to make new announcements, like news of your upcoming book tours and speaking events.
4. Claim Your Social Media Profiles (and Choose the Main Platform)
Make sure you claim your social media profiles early so you can gain exclusive access to your name across all platforms. However, you should choose one main platform to serve as the center of your outreach strategy – your highest priority in building a following. Different platforms offer different advantages. For example, Twitter is fast-paced and makes things easy to share, but LinkedIn has an older, more professional audience.
5. Begin Engaging in Groups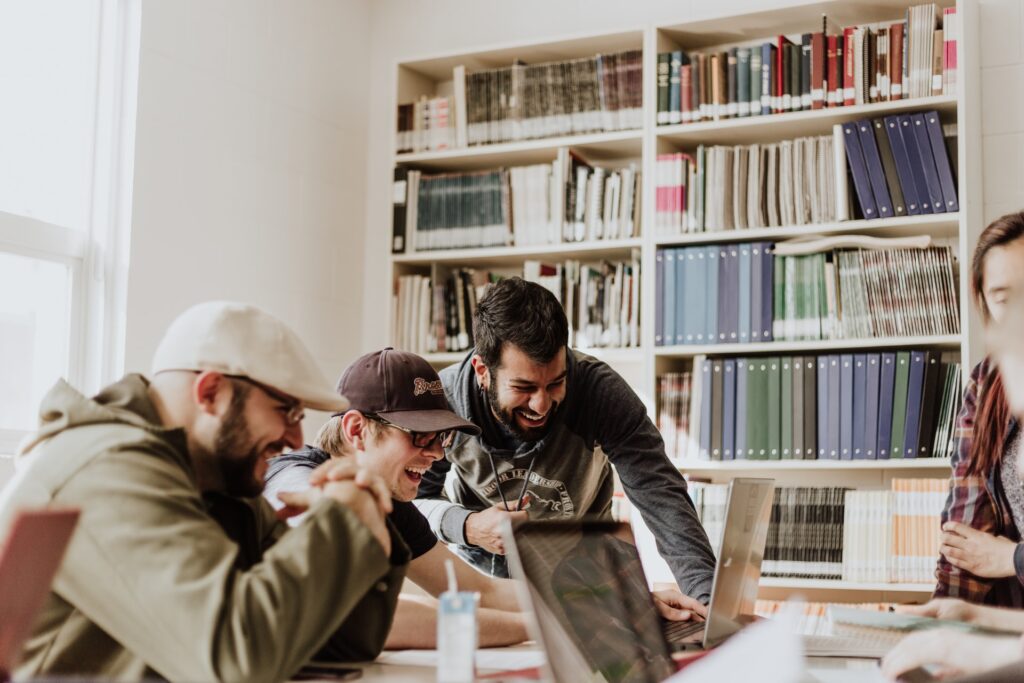 Start engaging in various groups in your social media platform of choice. You can make new posts, contribute to discussions, and even follow people directly. The more visible you are, and the more helpful you are, the more people you'll have following you.
6. Publish New Content Regularly
If you want to attract new people and keep your existing followers around, it's important to publish new content regularly. Make at least one new post every day (more on a fast-paced platform like Twitter), and always be sure to share major updates across all your social media platforms.
7. Collaborate With Influencers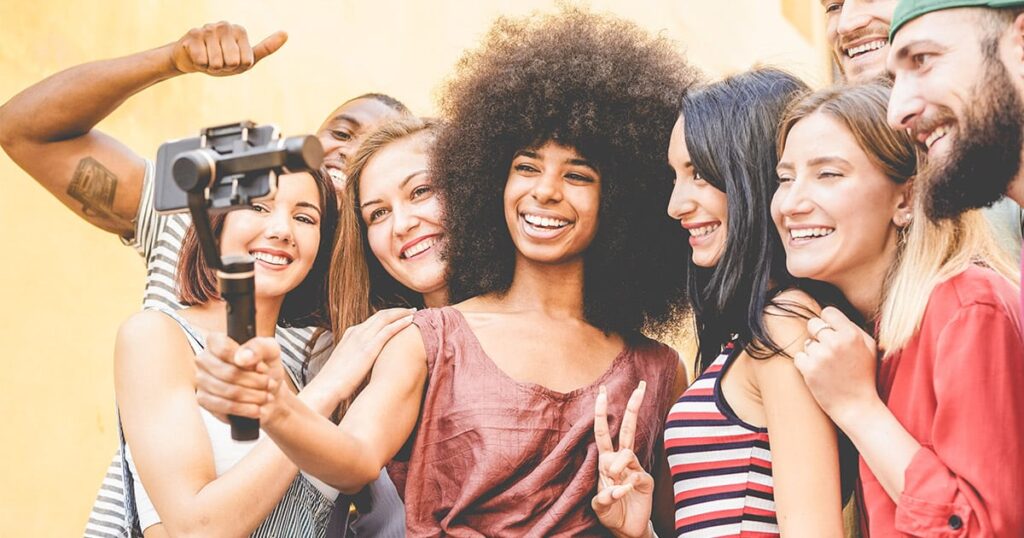 Influencer marketing has made a big impact on the marketing world in recent years, in large part because of its impressive effectiveness. "Influencers" are known individuals on a given social platform with a large following and a tendency to shape the opinions of people around them.
Try to identify influencers who influence your target market, or those writing in the same genre as you. Then, reach out to them with collaboration ideas; if you work together on a piece of shared content (such as an interview or a whitepaper), you both stand to benefit from the increased exposure.
8. Nurture Your Following
If you want your existing followers to stick around and spread the word about your social media stream, you'll need to nurture those followers with things like:
Promotions. Offer discounts and specials to incentivize your followers to continue reading your new posts.
Giveaways. Give away free copies of your book; it's a great way to get exposure and make your followers happy.
Email newsletters. Send out regular email newsletters informing your fans of your upcoming books, speaking events, blog posts, and more.
Community involvement. Try to stimulate discussions and other forms of community interactions. For example, you could ask your followers what they'd like to see more of in your next book or gather your followers for an in-person volunteering effort.
9. Get Feedback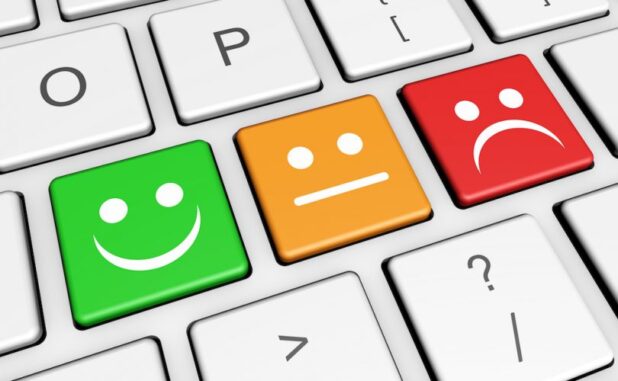 Finally, try to get feedback from your followers. This could be something as simple as an email survey asking them about their newsletter preferences, or something more complex – like interviewing a random sample of followers to see what they really think of your book. You can use this feedback to fine-tune your personal brand, your social media posting schedule, and perhaps even your long-term writing and publishing strategy.
Building a following isn't a one-time process; it's an ongoing one. Don't accumulate an audience of a few thousand people, then rest on your laurels. If you want to maintain the interest of those followers and continue attracting new ones, you have to keep nurturing your audience and working to provide them the best content and engagements.