Purchasing off-plan or any kind of property is a huge procedure. But if given the proper guidelines and correct preparation, it can be the opposite of daunting. An off-plan property purchase refers to the commitment of buying a property in its construction phase. This usually means before the property has started construction. Even if the property is soon going to be ready, it is still an off-plan property.
You must have heard the tragic stories of people who purchased an off-plan property and lost huge amounts of money. But on the other side, there are also stories about people who were successful and made great profits from the purchase. Both sides of the situation are possible. It all comes down to your preparation and how much you know about this business.
The debate on which property is better: off-plan or readymade property, is an ancient one. It is obvious that if someone is in a hurry to settle down, a readymade residence is a suitable option. But for those who are searching for a permanent future home, it is better to wait for a few months and purchase from a freshly made community or project.
Dubai is a thriving cosmopolitan hub that is popularly known for its wide variety of luxurious properties. You can find so many projects, communities, and off-plan properties in the city.
Anyone can be easily inclined towards buying some property in this attractive city. If you are the same, you should read the following useful tips for this process to make yourself fully prepared.
1. Be aware of your budget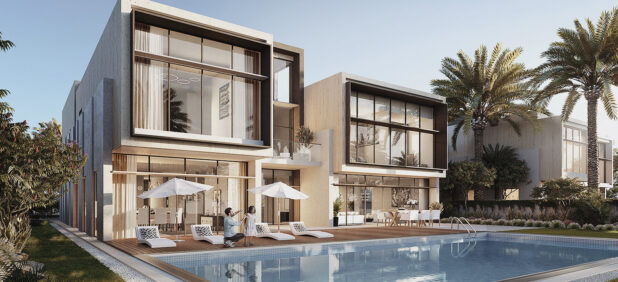 Closely inspect your financial status and talk to your financial advisor. Correctly setting up a budget boundary will ensure that you do not hurt your bank balance too much. Know what you are capable of buying and which property you can not buy yet.
2. Carry out proper research
Purchasing an off-plan property is usually the greatest purchase some people have to make. Therefore, it is a decision that should be taken in all seriousness. Give all your thought process and research into this matter. The more you research and learn things the better equipped you will be and the fewer cons you might have to face.
3. Understand the reasons why you're purchasing
Even before going through various properties and projects, you should be aware of your reasons to buy an off-plan property from LuxuryProperty.com. Purchasing an investment property in Dubai is very different from buying a future house you will live in. Both situations have to be evaluated accordingly and not in the same way.
4. Take professional help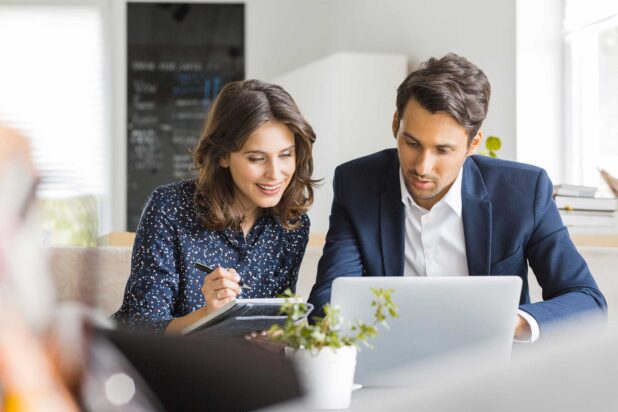 Carrying out your own research individually is excellent and extremely crucial. However, taking help from a trustworthy professional of the business will offer you a fresh and different perspective. You will be able to view things in a professional light. With such guidance, you can easily save tens of thousands in the real estate market of Dubai.
5. Be selective who you are purchasing from
Purchasing an off-plan property is not similar to purchasing a readymade residence that you can view and feel. During the purchase of off-plan property, you are basically purchasing from a brochure. You are heavily relying on the words of the developer.
Therefore, it is important to put in the correct research from whom you are buying and what you are buying from them. Make sure that the developer has a successful past record and satisfies all the legal obligations. It is a great idea to view their previous projects because the past performance is generally a positive sign of the future.
6. Know what you are purchasing
After you have chosen your desired location and project, it is time to choose your unit. But before going into that, be familiar with the position, orientation, and views that will be given to you. This will guarantee that the sea views do not end up in a car park view.
7. Be familiar with the location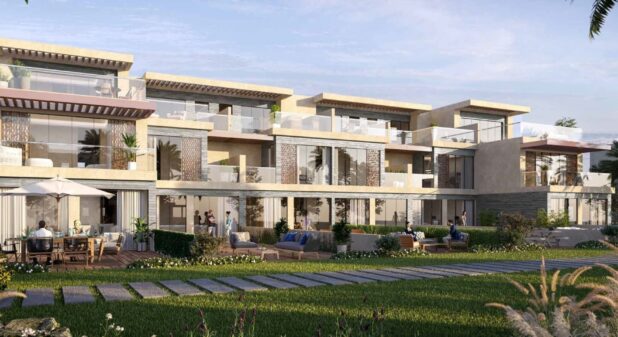 Know the area. Whether you are purchasing to live in the property as a future house or purchasing for the sake of investment, you need to know the location of the property. Some of the points you need to be aware of are road access, how close it is to the city or sea or your point of interest, proximity to the public transportation, demographic, future plans of the community or the location, the credibility of the place and more.
8. Enjoy the process
This is something people usually forget. Since everything is serious about purchasing property, they remain serious most of the time as well. No matter how scary or stressful the process might be, remember that the fact you are buying property is itself an achievement.
Do not forget this. If you enjoy the process from the start, you will remember this time period of your lifetime. Moreover, having fun in the process will offer rewards for you in the future.
9. Know what you are signing
Signing documents is a buying contract and should be taken very seriously. Therefore, before adding a signature to any document, understand whatever is mentioned in the documents.
Since this is a legal and permanent matter, I'm case you do not understand anything, you can easily take professional help. This will guarantee your knowledge regarding your obligations in buying the property.
10. Plan an exit and a contingency plan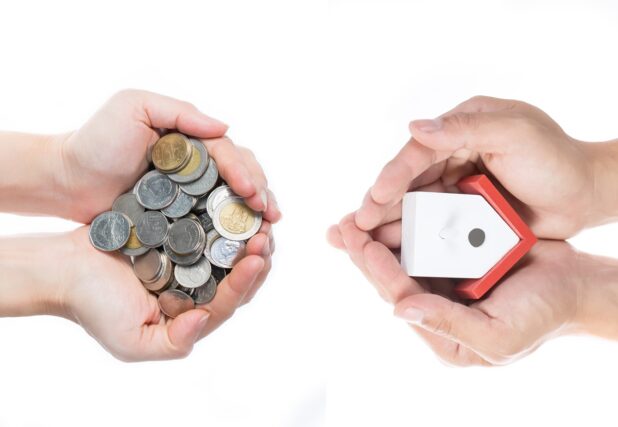 Lastly, no matter how much preparation and awareness you gain to go through buying an off-plan property, things still sometimes go as planned. Therefore, remember to be mentally prepared for such a situation where things start going unexpectedly.
If you have to liquidate, arrange a plan B. You do not necessarily have to utilize the exit and contingency plans but it is imperative to arrange them before jumping into the business of buying property.
Wrapping it up
So, these were some of the expert tips which should be kept in mind while purchasing an off-plan property in Dubai. Make sure that you do not forget these whenever you are ready to go for that great purchase.