Everyone who loves to travel and visit new places knows that the best way to find great accommodation for a reasonable amount of money is by Airbnb. This company was founded in 2008 and currently, there are more than 4 million hosts and more than 150 million users. Since this is a great way to save money for the users, and an even better way for hosts to make profits, there are many people who are interested in renting their places and making profits. However, there are some things that you need to know about Airbnb property management costs, and what you need to do to keep people coming to your place without you having to invest too much in it.
1. The costs will depend on the length of stay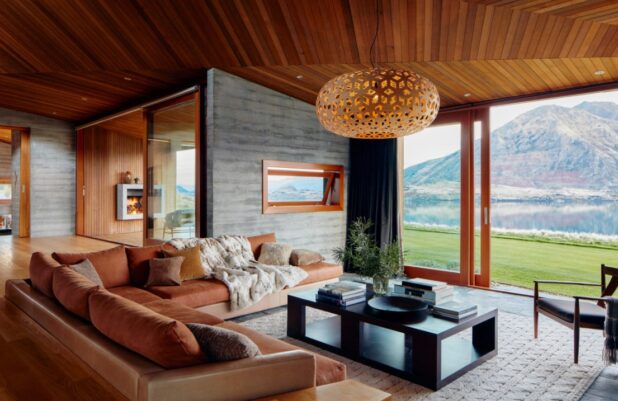 The first thing we are going to talk about is the length of stay and how that is going to affect your overall expenses. As we already know, when there is a big turnaround of guests, you can easily make more profits, but at the same time, the expenses are going to be greater as well. On one side, you will be able to charge them full price without discounts, but on the other, you will need to do a thorough cleaning of the whole place, and you will need to invest your time into finding new people and attracting them to be your guests. The latter will increase the management costs.
2. You need to invest in the maintenance
These services, along with the things that need to be done depending on the type of maintenance that is needed. Most of the time, there won't be anything big to deal with after your guests leave, and you will just need to worry about the regular things, however, there are going to be those moments when things take a turn for the worst, and you need to replace or fix items.
A good service will provide not only standard things, but will also help you find a plumber, an electrician, or anything else that you may need. Note that regular upkeep and maintenance is a must if you want to keep a good reputation, and you cannot let your guests complain that the faucet was leaking, that there was no hot water, or that there was not enough water pressure when they tried to take a shower.
3. Housekeeping and cleaning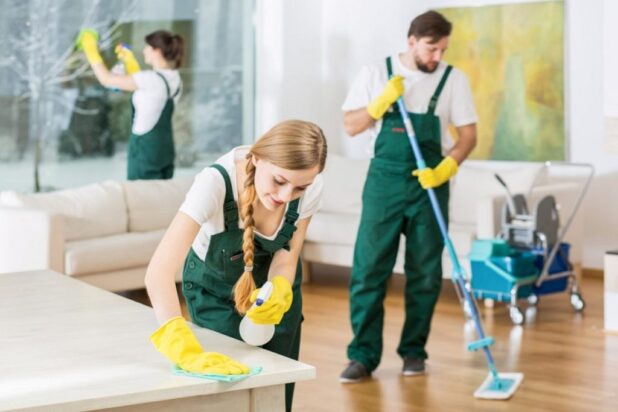 The costs will depend on the housekeeping and cleaning services. Even though you can technically do this on your own, know that if you don't use the right products, and if you don't do a good job, you are more likely to either damage your property or lost customers because they are not satisfied with the service.
Luckily, as you can see on places like this website, there are reliable and reputable places that can help you with the whole management process, starting from providing 24/7 support for your guests, up to preparing the property before and after their arrival. This is going to save you a lot of costs in the long run, and you will also save time and concern.
Know that even though cleaning on your own may sound like a good idea, it is better to leave it to the professionals, especially during the pandemic when the disinfection services have to be on the highest level.
4. The type of property will play a huge role
You are probably aware that the type of property you have is going to affect the costs for pretty much everything including management. Some Airbnb places are far easier to rent and advertise, while others are located in not so desirable locations, or are larger or smaller than users need, so they tend to avoid these places.
The easiest ones to rent and maintain are small condos that are located near the city center or near places that are interesting for tourists. In case you offer something specific, like a large house, or an apartment in the suburbs, you need to be aware that you need to do a better management job. You need to offer potential guests something that they cannot find in other places, and you need to step up to your role as a host.
5. The management services vary in costs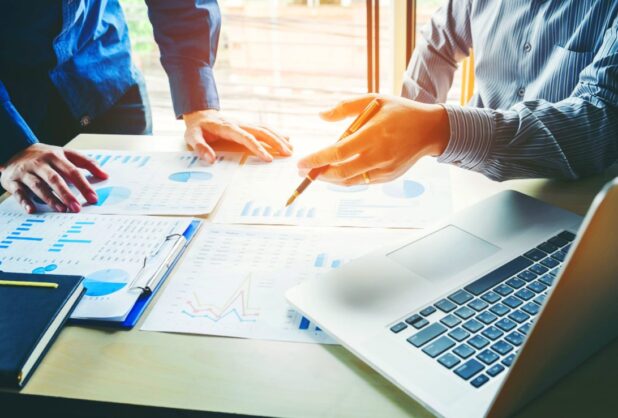 Finally, you should know that the management services will vary in costs depending on the features that they offer, as well as the support. Some places will not cost you more than a couple of hundred dollars per month, while others are going to take a percentage of your profits. It is up to you to decide which ones you want to go with, but experts suggest that it is better to have a whole package, that may cost you a little bit extra, but it is going to bring you more money as well.
There are a lot of services available on the market, and there are businesses that specialize in helping Airbnb hosts get more customers, more guests, and increase satisfaction. When you choose a good service for your needs, you are going to be able to sleep tight and know that everything is taken care of without you having to even be there.
Ultimately, the money that you need to invest in this varies on the location you are in, the type of property that you rent, as well as the features that you want to get when making a deal with a service. These costs will vary greatly, and it is difficult to speculate on how much you would need to invest.
The best thing that you can do is find a reliable and reputable management company, and talk to them about their services. They are going to give you an exact quote depending on your needs, and they will let you know what types of plans they offer. You can also talk to other hosts and see what their expenses are. If you want to build a reputable business and if you want to have a constant cash flow to your account by renting your place, it is better to invest more time and money in the management process than to do it all on your own and make mistakes.