Home warranties offer financial protection from unexpected repairs on systems and appliances, while also offering convenience, an efficient process, and access to professional service providers.
Before investing in a plan, be sure to conduct proper research. While online searches often yield positive reviews of companies you're considering, be sure to contact the Better Business Bureau and check for any outstanding complaints against any specific ones.
Peace of Mind
Home warranties may seem expensive, but their financial protection and expert assistance can add considerable value to your new home. In fact, warranties often cost less than replacing or repairing major systems and appliances on your own.
Home warranties provide peace of mind against unexpected expenses when purchased from a reputable provider with transparent coverage terms, service fees, and contract terms. Unfortunately, however, many individuals have expressed complaints against home warranty industries; therefore, you'll want to research each company you consider before selecting one as this may help ensure their good standing in your community.
Just be mindful not to confuse "peace of mind" and "give someone a piece of your mind," which refers to angrily disagreeing with someone. Additionally, home warranties shouldn't be seen as a replacement for budgeting and savings plans or providing cover against natural disasters or theft (this is what insurance covers).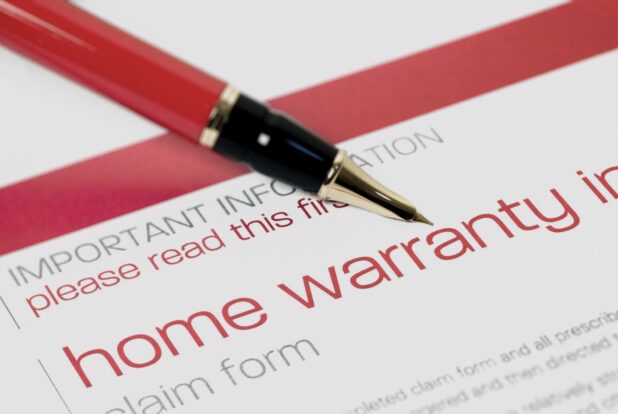 Predict Your Budget
Warranties offer homeowners financial security against unexpected repairs or replacement of essential systems and appliances, helping reduce the need to dip into savings or incur debt to cover repairs or renovations.
Most providers provide standard lists of appliances and systems covered, while some allow you to tailor coverage by choosing specific items. Furthermore, there may be plan tiers with higher-priced plans offering greater coverage.
Keep in mind that a home warranty company will select a service provider to repair or replace your appliance or system, which could limit your choices if you prefer a particular repairman or have specific requirements.
Some home warranty providers decline to cover issues they deem preexisting conditions, which can be extremely frustrating when something breaks right after paying your premium. Therefore, it's essential that you research reviews and testimonials prior to settling on a provider.
Buying a Pre-Owned Home
Home warranties may appear unnecessary to homeowners who do not require them, but can prove invaluable in the event that an appliance breaks down and needs repair or replacement. At a relatively low premium cost, a home warranty company provides peace of mind by helping avoid expensive repairs or replacements alone. But, you have to know how to avoid a home warranty scam.
New homes typically come with a builder's warranty, while many appliances carry individual manufacturer warranties that could overlap with your home warranty coverage. Therefore, it's essential that you review each of these details thoroughly to make sure that you will be covered.
Along with comparing plans and prices, homeowners should read home warranty company reviews and ratings on NerdWallet. Our ratings are based on consumer feedback as well as company plans, coverage, state availability, cost, customer service quality, unique benefits, and trustworthiness – Roxanne Downer is a financial journalist with more than 15 years of experience covering news and finance stories.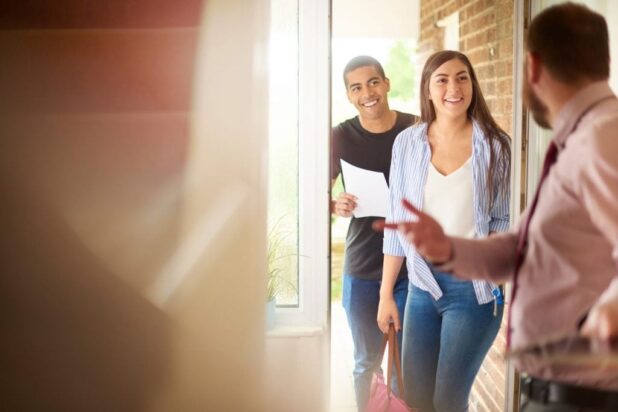 Buying a New Home
When purchasing a brand-new home, it may make sense for buyers to negotiate in an extended warranty as an inducement for signing the contract. But before doing so, buyers should carefully assess all appliances and systems installed within the house for manufacturer warranties which might negate the need for such an additional policy.
Home warranties don't cover everything in a house, like windows or doors; they are typically only applicable to appliances and systems requiring maintenance are typically covered; yet for millions of homeowners, the annual premium covering service calls and system replacement is worth their money.
Buyers should shop around for home warranty prices and determine whether they might be able to negotiate with the seller to include this cost as part of their closing costs. A knowledgeable real estate agent can assist buyers in assessing the value of warranties whether offered directly by sellers or purchased independently.