Healthcare management systems that are not working efficiently can negatively impact the employees, the facility, and the clients.
Are you worried that your management system is not efficient enough? If yes, then you have come to the right place.
Let's begin!
1. Utilizing Cloud Computing
Utilizing cloud computing can be a game-changing tool in the healthcare management system. It allows:
Efficient data storage
Automated processes
Streamlined access to data
Cloud computing provides improved information security, scalability, reliability, and cost efficiency. Connecting management systems can help healthcare professionals access medical information securely and quickly.
2. Automated Medication Ordering and Refill Alerts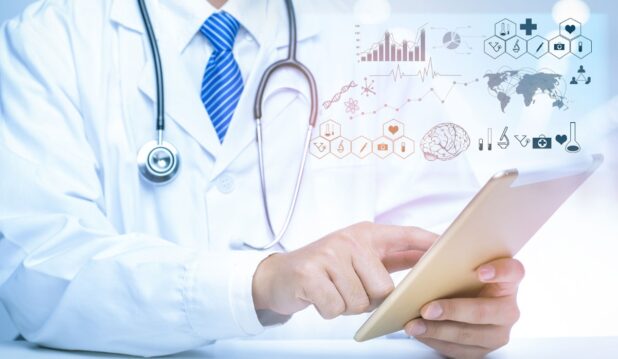 This can increase patient safety and reduce the manual labor of pharmacy operations. Automation would allow patients to order and receive medications in a timely fashion. This sends alerts to healthcare providers when necessary.
Automating medication ordering can reduce the risk of errors in dosing and prescribing. This results in improved outcomes and fewer medical errors.
3. Implementing Online Self-Scheduling Options
One strategy is to implement online self-scheduling options. This would allow patients to plan their own visits without needing to wait for support staff to schedule them.
Patients can set up their own appointments and find the best time to receive reminders prior to their appointments. This can help eliminate no-shows and reduce missed appointments. This helps physicians better maintain a steady flow of patient visits.
Staff won't have to spend as much time dealing with paperwork or in-person check-ins. It can free up resources so they can dedicate more time and attention to more complex tasks.
4. Integrating Expert Systems Into Decision Making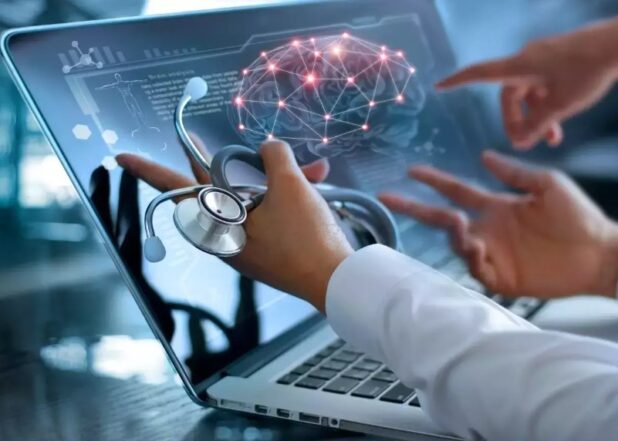 Using structured methods of decision-making can develop healthcare efficiency. This narrows the options for treatment to fit within their budget. This maximizes the value of their resources.
EMR Technology also provides the ability to gain intelligence on current systems. This applies to the best practices within their own organizations. This provides improved efficiency and cost savings.
5. Enhancing Data Analysis Through Machine Learning
Machine learning allows for data analytics to be done more quickly and accurately. This technology can:
Identify patterns in patient records
Identify potential risks and problems
Predict areas for additional resources
For example, machine learning can be used to develop algorithms. This detects patterns in patient records. It can help streamline the retrieval of patient data and reduce the burden on the healthcare sector.
Finally, machine learning can help automate certain processes and make efficient administrative tasks. These strategies for healthcare management systems make use of machine learning. It can help improve patient outcomes and reduce costs.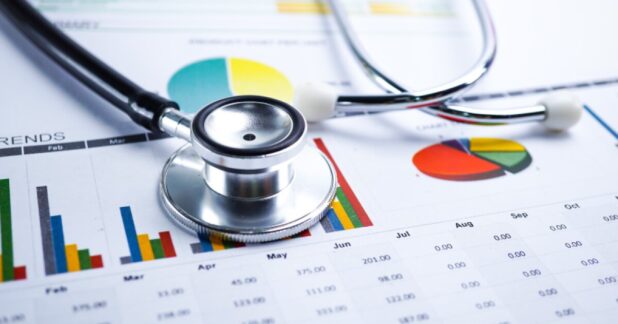 Learn About Healthcare Management Today
Healthcare management systems are key to the continued success of a healthcare organization. Health system leaders can improve the efficiency of their healthcare management systems. This will lead to improved outcomes that benefit both patients and the organization.
Now is the time to take action and invest in healthcare management systems. It can help optimize resources and improve the quality of care.
Did you find this article helpful? Check out the rest of our blogs!