Do you find yourself gazing out of the window of your workplace, wishing that you were out in the fresh air and not stuck inside staring at a screen eight hours a day. Can you feel your body seizing up through lack of use? Do you find you are having more and more headaches?
An office job is not for everybody. And no matter where you are in your career, nor how old you are, if you think that you would be much happier being out and about every day, come rain or shine, then perhaps now is the time to take a complete career change.
But what are your options? We take a look at some of the best outdoor job opportunities for someone who wants to make that change.
There Will Always Be a Need for Gardeners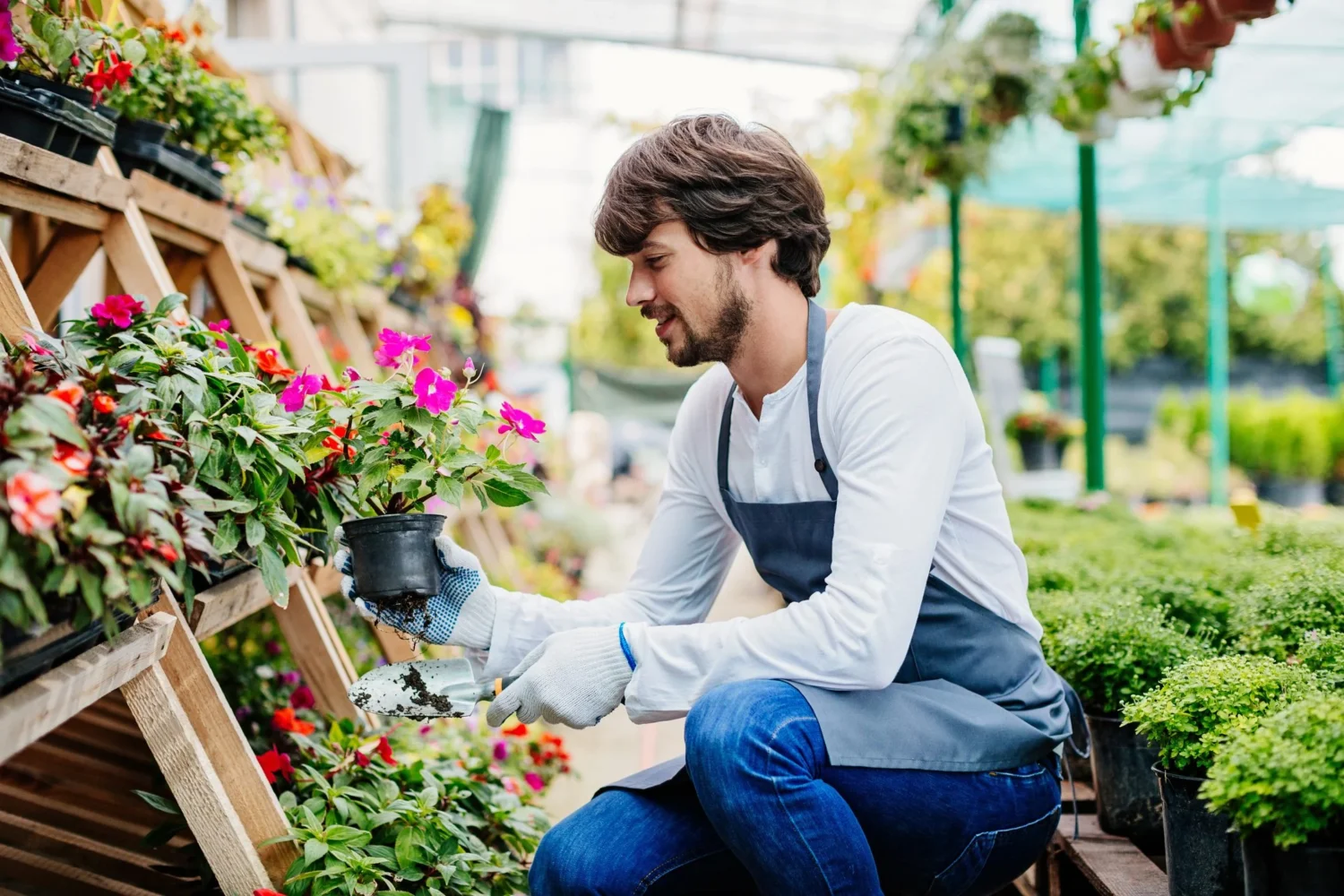 Probably the most obvious way to get outside as quickly as possible is to set yourself up as a gardener. You don't need to be an expert horticulturist to get you started – just a little bit of practical know-how. In towns and cities across the country, there will always be homeowners who need a little bit of help in their gardens, whether it is mowing the lawn, trimming hedges, or weeding.
Start small and local. Get some cheap business cards printed up and do a doorstop drop letting people know you are available for basic gardening work. Start a Facebook page that is free, but can showcase the work that you do.
As you build up your clientele, and confidence, you can build up different skill sets. How to lay decking, how to install artificial grass, how to dig out a pond – these are all useful skills that will stand you in good stead in the future.
Tree Surgery ─ Find Your Own 'Branch'
Were you someone who could never resist walking past a tree without attempting to shimmy to the top? Trees are the epitome of the very best of our nature, and many people feel that they have an affinity with our arboreal friends. Becoming a tree surgeon would truly satisfy that urge to always be out in the fresh air, and take care of an essential part of our ecosystem.
There are various steps you need to go through to become a fully qualified tree surgeon, and you would need to check those steps according to your locality. In the meantime, you do need to be physically strong, so if your years stuck in the office have softened you up a bit, then we suggest you head down to the gym and work on your fitness levels.
Becoming a Farmer in the 21st Century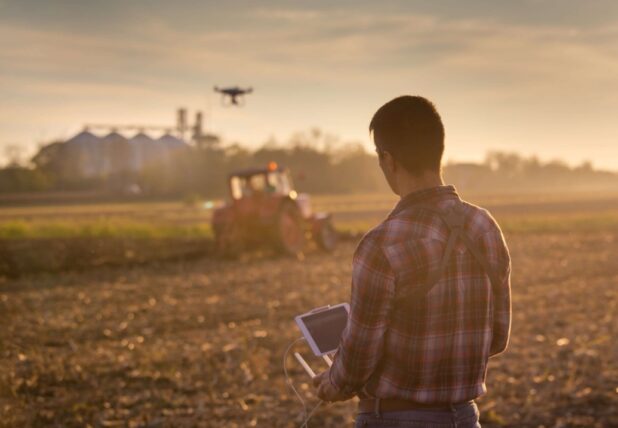 Farming is one of those vocations that many people do not consider unless you have been born into it – it has always been considered a generational job, but more and more are getting interested in farming on a smallholding scale, where cultivation goes hand in hand with protecting the ecosystem of the environment.
To make such a lifestyle change, you may want to build up your horticultural and animal husbandry knowledge over time through managing an allotment, attending various courses, experimenting with different produce, and becoming involved in local farmer's markets.
Farming as a career requires significant capital investment and is a slow burn business from which you will need to wait several years before seeing a decent return. It is not for the faint hearted!
Whichever direction you decide to go in, you will inevitably feel so much better for it, not just physically, but also mentally. Good luck!