Living a healthier lifestyle is now more important than ever. The thing is, with restrictions still in place due to COVID, finding ways to live as healthy as possible can seem daunting.
However, even with the current shutdowns, there are things you can do to start living a healthier lifestyle.
Get Active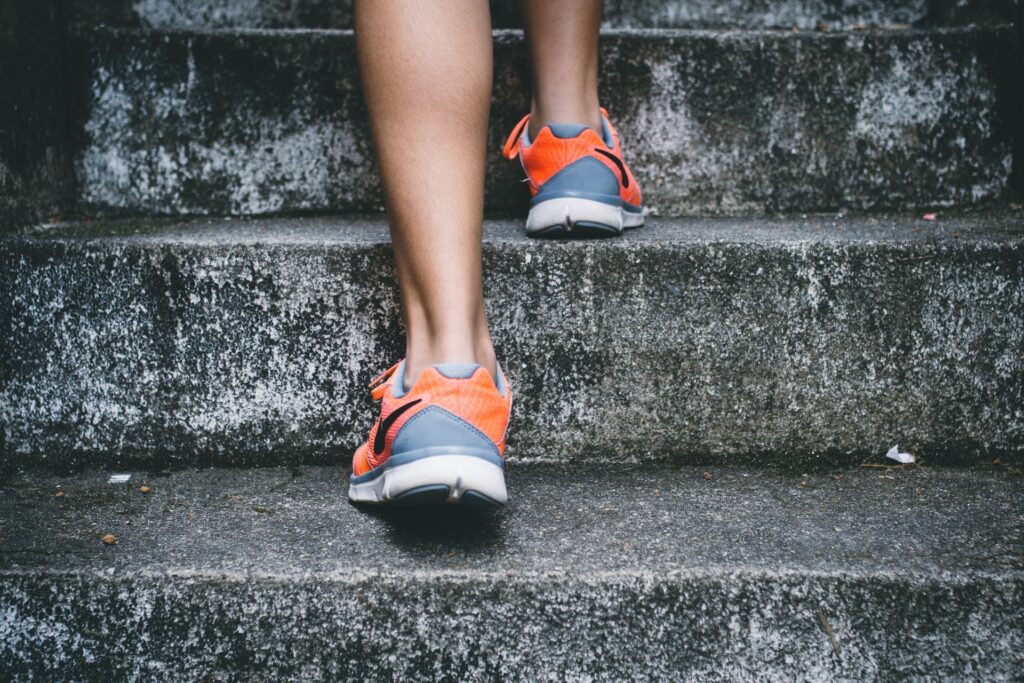 The first step to a healthier style is becoming more active. In fact, exercise is one of the most important factors when it comes to maintaining health. It improves heart health, makes it easier to digest food, manage weight, burns fat and calories, balances your blood sugar and stabilizes your insulin levels.
There are many ways to get moving in and outside of your home:
Power walking
Jogging
Stretches
Pull-ups and push-ups
Pilates and Yoga
Ellipticals and treadmills
Weight training
While all of these exercises provide a slew of physical and psychological benefits, you need to choose exercises that you enjoy. Look into fitness apps and online classes to make working out at home more fun. Some health apps will also help you plan and track your workouts.
Ditch the Junk Food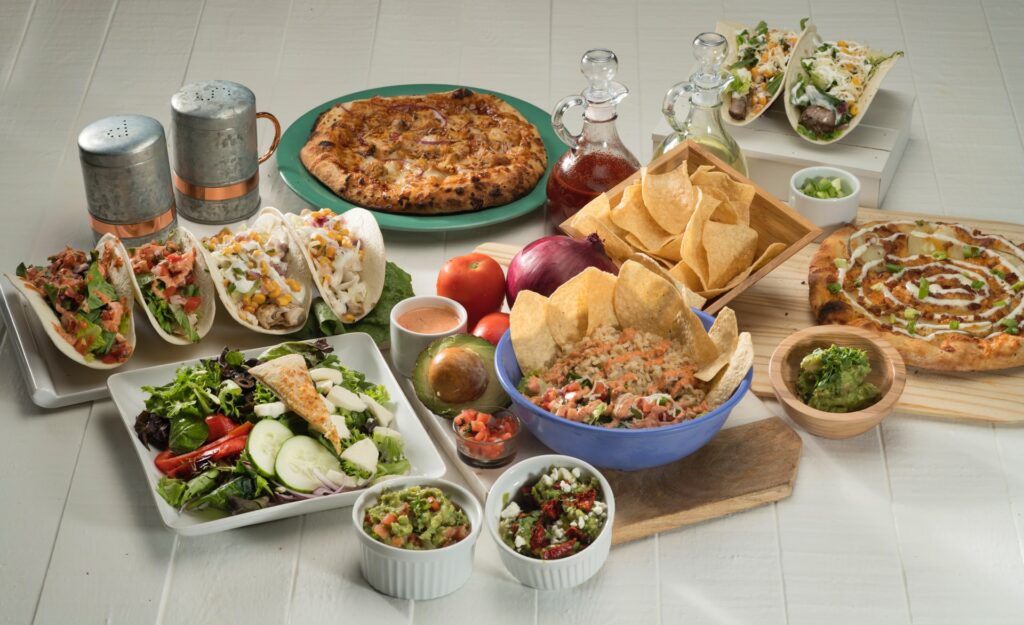 It goes without saying that junk food isn't ideal when trying to live a more healthy life. There is nothing wrong with the occasional treat, but you should never go any further beyond that. Most types of junk food is filled with preservatives, chemicals and oils that make you feel sluggish and not your best.
Junk food is also usually loaded with empty calories, saturated fat and sugar, which cause blood sugar spikes and make you feel lethargic. If you're craving something sweet, swap out candy for a piece of fruit. If you enjoy drinking soda or alcohol, you can choose seltzer and a hint of lemon. Sounds easy right? Knowing what to swap is not always enough, you need good foundations to be sure you don't have to constantly decide which to choose. Instead don't allow the wrong snack choices to be readily available. A little research and field testing will help you make better decisions on food swaps that will not leave you wanting.
Take some time to taste test natural snacks so you know which ones you like and don't like. Ask around and read all the reviews – people are usually very honest about food reviews. Keep your favorites stocked so you don't have to go searching for a snack when you want one. If you have something you like that is also good for you in the house you are more likely not to reach for an old stand-by or give in to a sugar craving.
Eat when you are hungry. Don't eat because you are bored, lonely, angry, sad, upset, or simply seeking pleasure. Get to know your body and your mind so you can distinguish emotional eating from nutrition.
Manage Stress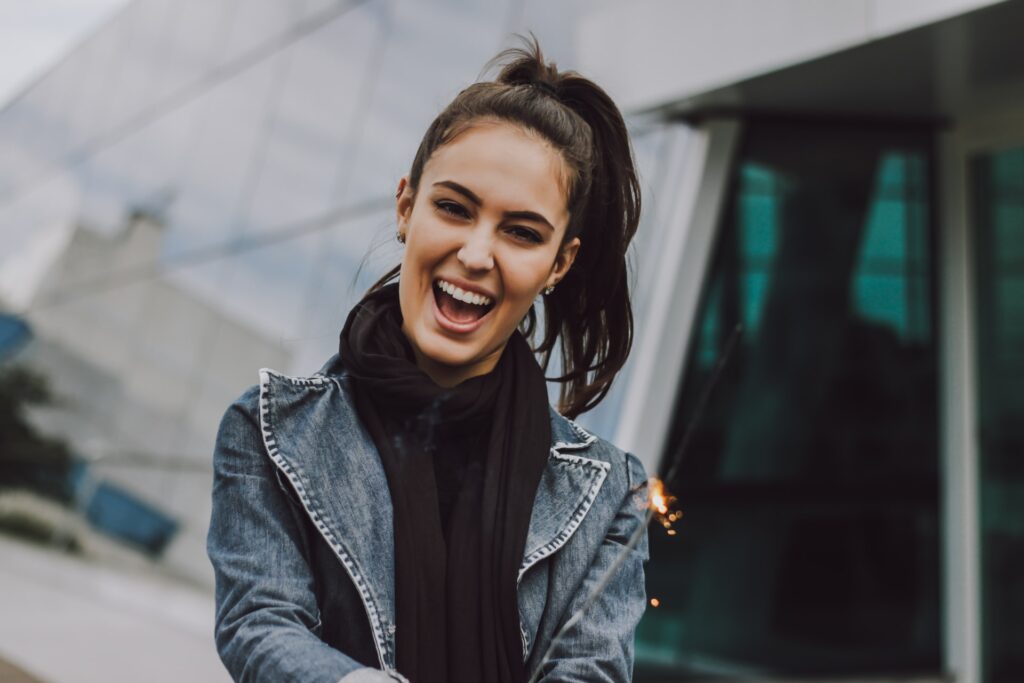 Stress. No matter how you slice it, it's not good for you. While a little bit of stress can boost productivity, like when you have a tight deadline, ongoing stress can cause a myriad of physical and emotional symptoms. When stressed, cortisol levels increase, which may be why you feel anxious, have possible heart palpitations and maybe even gain weight. Ongoing stress also increases your risk of hypertension and cardiovascular disease.
While typically easier said than done, getting your stress under control is a must. Some people choose to learn meditation while others use physical activity as a way to stop stress in its tracks. In addition, you can also implement CBD into your daily routine. When used properly, CBD oil can create a feeling of calm without feeling under the influence. When researching where to find CBD oil for sale make sure to choose a company that is transparent about sourcing and processing. A trustworthy CBD company will have this information in a clear and accessible place for anyone to read. Once you have a good company chosen, decide what type of CBD oil product will deliver the best results for you. For example a tincture with melatonin could be beneficial at bedtime while for muscle soreness and general tension a CBD cream or bath bomb can provide the soothing relaxation you are looking for. Click here to view a CBD Buying guide.
Stay Social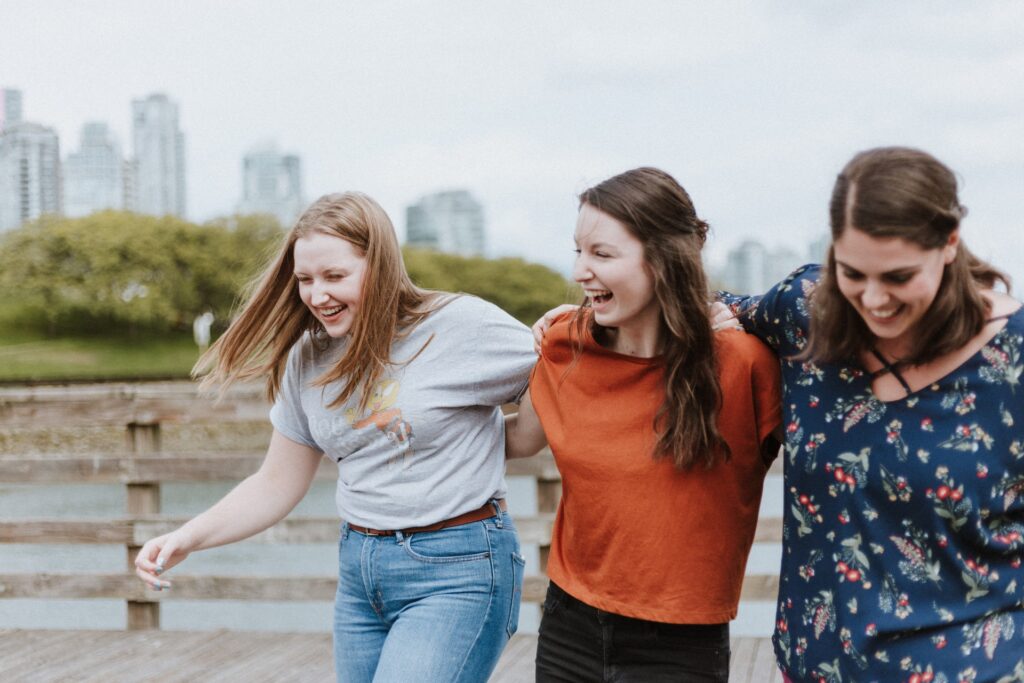 Having a close-knit circle of friends is proven to boost overall happiness. In fact, people who remain actively social are happier, react to negative events less intensity and may also live longer.
Stay in touch and make plans to get together. Treat virtual plans like Zoom happy hours with the same enthusiasm and prioritization as if you were leaving your house to meet up. If your bestie happens to live across the country, set up virtual brunches and dinners where you can shoot the breeze and stay connected. Make new friends with online hangouts and sites like QBuddy where you can meet new people who share the same interests as you.
Get the extended family together with apps like Houseparty and services like Netflix Party where you can enjoy activities together or watch a movie. This will enrich the time you spend together, create memories and help you feel more connected than an occasional phone call.
Stay the Course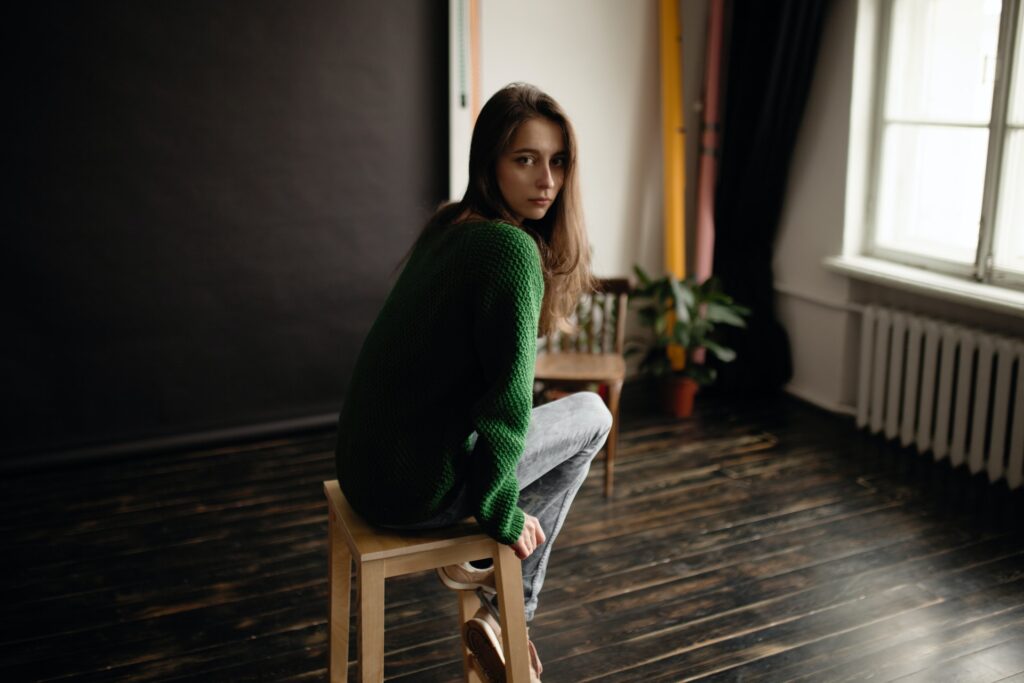 Living healthy starts with you. Taking into account your mental, physical and emotional needs will help you feel more grounded and in tune with yourself. As you make subtle changes and start to flip bad habits you will notice how much better you feel on a daily basis.
Set small goals at first and track your progress so you will know when to add a new goal! Allow yourself the time you need to reach each goal and be kind and forgiving to yourself if you need more time than you planned. Changing a habit for good takes time. Anytime you start to feel overwhelmed or unmotivated, reach out to trusted friends, family or try a telehealth counseling session to help you get back on track.
Most importantly: Don't give up! Celebrate all wins big and small. Take the time to really understand your accomplishments and what it means for you in the long run. This will help you stay on goal by reminding you of the person you can be in the future. A healthy, fit, happy and balanced version of your current self.