International Mobile Equipment Identity, or as it is more commonly referred to as IMEI is utilized for distinguishing a specific smartphone on a network provider. In fact, you could think of it as social security for a wide range of gadgets. It is comprised of 15 characters and each device on the market needs to have it.
Besides allowing you to track your device and learn where it is if it got misplaced or stolen, an IMEI will also reveal a wide range of information about the machine, such as the brand, when it was released, and other specifications that you might want to know. However, how can you find these digits? Luckily, the article below will shed some light on the entire topic, so, let's look at the methods:
Method 01: Use The Dialer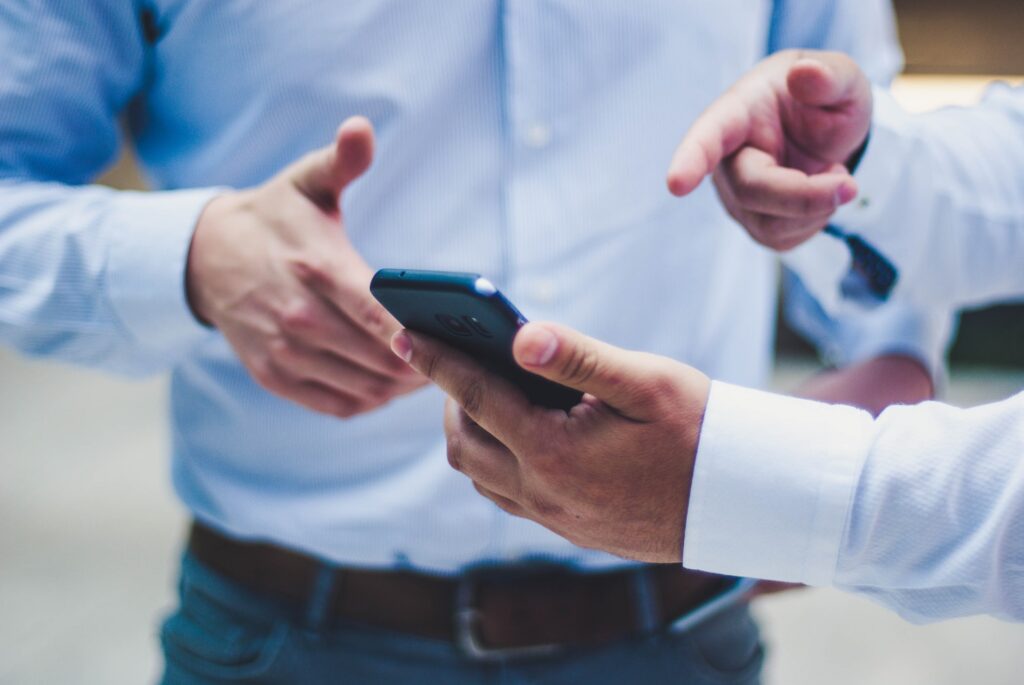 If you have the device with you, you need to know that one of the simplest and quickest methods to learn what its IMEI is to utilize your dialer. This is something that'll work for every single device including feature phones, and it'll take a few steps before you obtain the characters.
Hence, you should open the dialer on the device and type in a set of digits which are "*#06#". Once you're finished, you'll immediately notice a pop-up window featuring the IMEI, as well as the serial number of the gadget. Keep in mind, if you own slots for 2 SIM cards, you'll probably notice 2 digits, one for each of the cards you might have registered.
Method 02: Check The Back of The Device
If you're like me, you probably removed the fine label sticker at the back of the gadget when you purchased it. However, if you didn't, you should know that most gadgets on the market will feature this adhesive label. This means that, if you didn't remove the label, you could use it for getting the IMEI number you need.
Now, you should know that these stickers are most commonly used for iPhones and Samsung gadgets, which means that you might not find them on every single device out there, hence, they might not be featured on your gadget. But, if you got yourself in this situation, there are other methods you could do.
Method 03: Look at the SIM Card Trays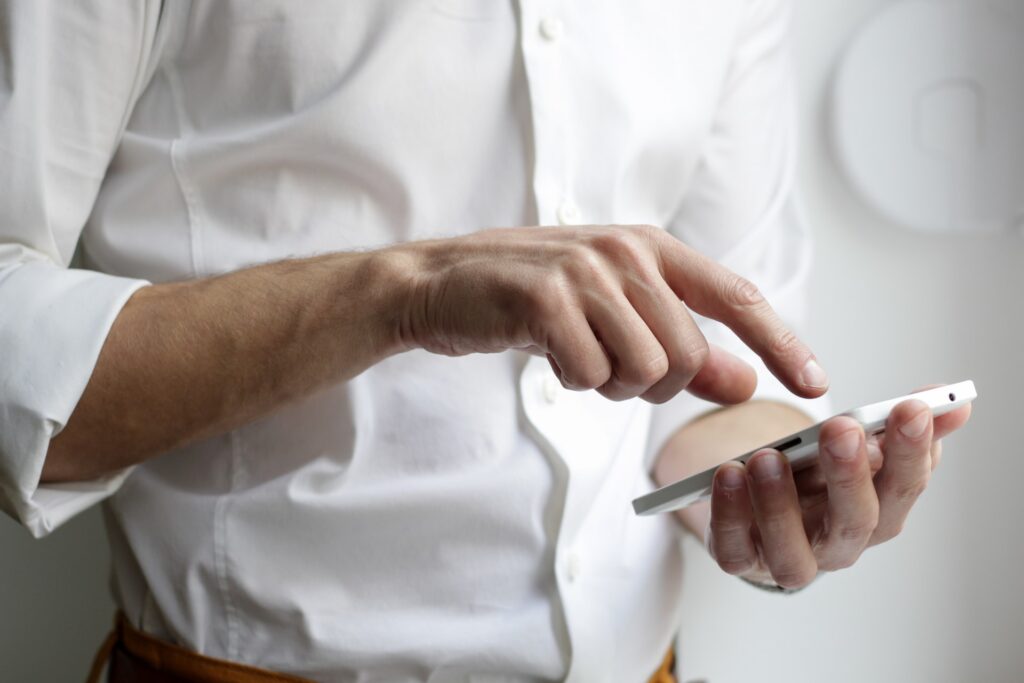 If you are utilizing an older receiver model, it may not feature the IMEI printed on the back of the gadget, and if so, you could try looking at the SIM card tray. Now, keep in mind, you might need a magnifying glass for this, mostly because the engraved digits will be quite small.
Again, it'll depend on the phone you're using, hence, if method number one and two didn't work, and if you cannot find it on the SIM tray, you should check the digits printed under the battery – but this will only function if the gadget's battery could actually be removed.
Method 04: Look at the "About" Category in The "Settings"
No matter if you're using iOS or Android, you could find the symbols you're searching for in the "About" category in the settings. To locate it, open the settings tab and look for the about section. If you're using Android, you should look for a category that's titled "Status" and then simply open the IMEI information in order to get the digits you're searching for.
On the other hand, if you're using iOS, you should open the tab located under the Bluetooth option in the "About" category in order to find the digits you're searching for. Once you do, simply press and hold the digits to copy them. Keep in mind, these steps might be different and they'll mostly depend on the brand, however, they'll probably be similar.
Method 05: Examine The Original Box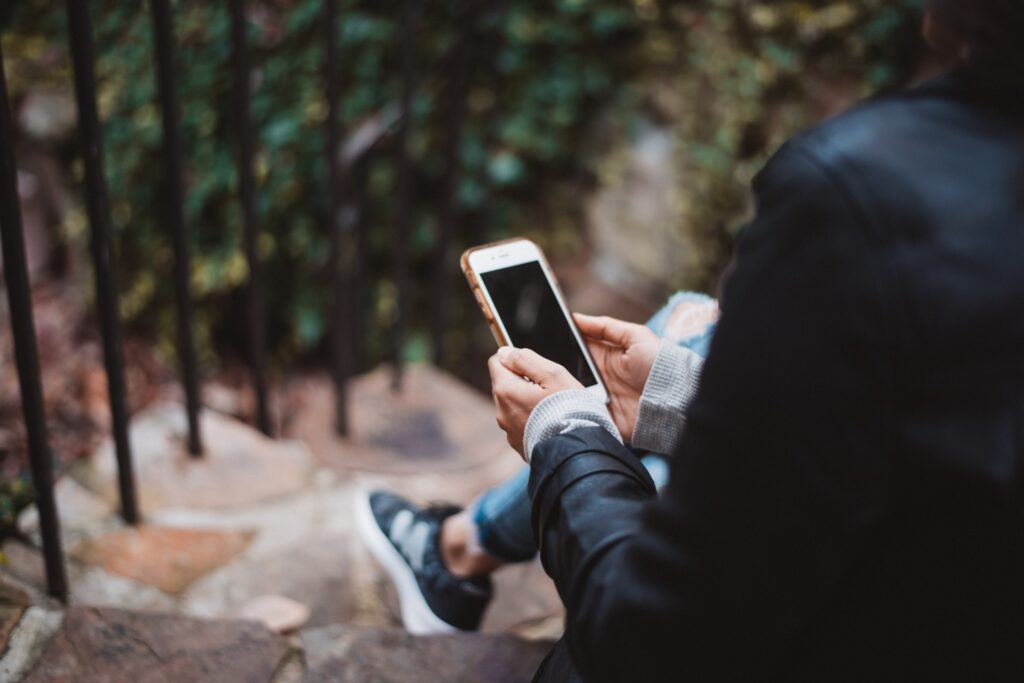 You should know that every single smartphone packaging comes with different information, but it'll certainly include the serial digits, as well as the IMEI, meaning that it'll be printed on the box. Hence, if your phone got lost or stolen, you should look at the original box it came in. If you located the number, you should then utilize an online platform that'll help you with locating it.
For example, platforms such as imeidb.xyz will allow you to perform an IMEI check, however, you'll need to have the number first before using the platform, hence, ensure that you obtain the number first. Keep in mind, there is a wide range of websites and platforms out there, hence, you should do a little digging before choosing one that you'll use.
This means that you'll want to ensure that the site you're planning on using is reliable and trustworthy, which is why you should always read the reviews and testimonials left by previous users, especially since this will allow you to determine whether or not you should use the site.
Method 06: Try Using "Google Dashboard"
If you connected your smartphone to your Google account, you might be able to find the digits you're searching for by using Google Dashboard. Now, it's actually relatively simple to use this platform. For starters, visit the website and expand the Android section once you locate it.
From there, you should locate the device you're looking for on the list you'll be provided with, and once you find it, you should simply copy the digits and paste them. By doing this, you'll be able to locate your gadget almost instantly, hence, if it got stolen, you'll be able to quickly notify the authorities about the location of the device.
Conclusion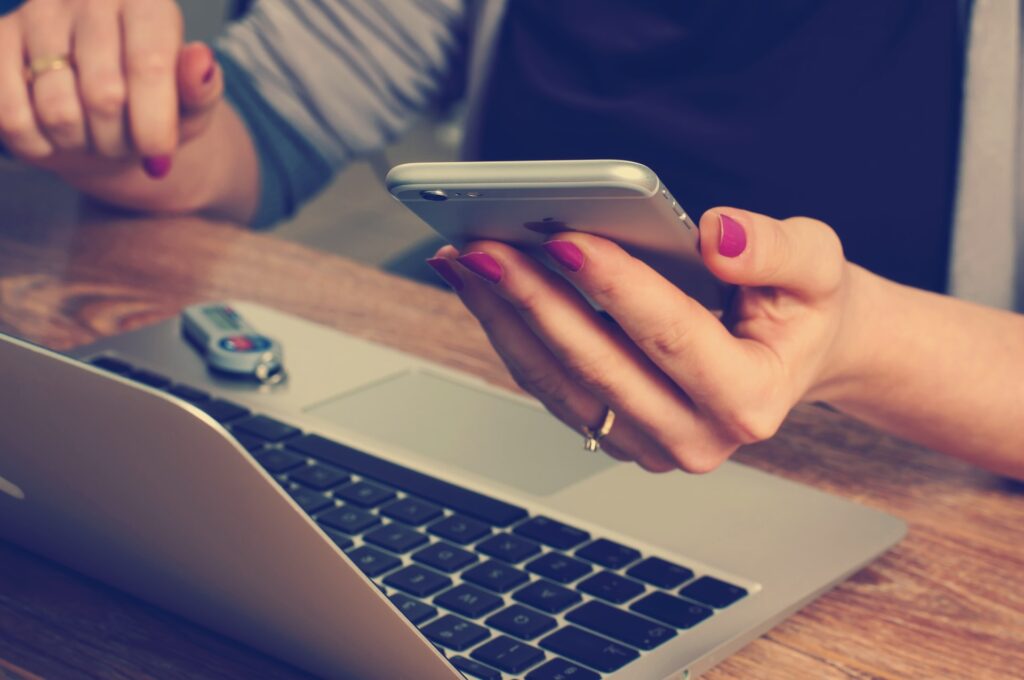 Although a lot of people don't know their IMEI number, they could use one of the aforementioned methods for finding it. Besides allowing you to see information about your gadget, these digits are extremely beneficial and crucial if you're searching for a misplaced or stolen smartphone, hence, you may want to know what the digits are before actually finding yourself in this situation.
So, now that you are aware of all the things that you could try in order to obtain the IMEI number, you might not want to waste any more of your time – especially if your gadget was stolen. Instead, try one or all of the aforementioned methods, and find your phone in a matter of minutes.