Currently, it is possible to convert your digital assets with the help of various services. You can find a platform that offers the most beneficial options. But before that, you need to find a means to keep your coins. For this purpose, they use wallets, and there is a wide variety of them on the market.
Many companies that provide cryptocurrency wallet solutions are more likely to be found online. However, not all of these wallets will meet your requirements. As a result, you must select your wallet development business carefully.
Here is a list of the top fourteen factors to consider when selecting a reputable wallet to store your precious cryptocurrencies.
Things to Consider When Choosing a Wallet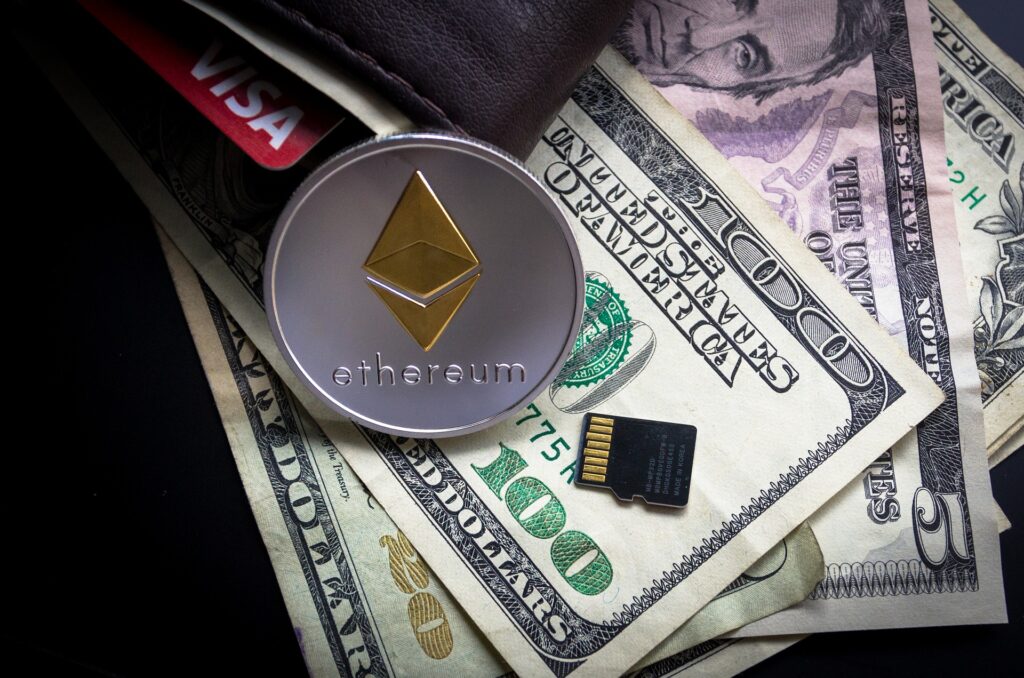 Since a cryptocurrency wallet is going to store your coins, you need to choose a reliable one. The provided below information should help you pick the right service.
1. Check what reputation a company has
It is important to figure out for how long the service has been around, who is running it, and whether the data is secured. If they cannot provide you with this information, then you should not use their wallet. It is recommended to always go for reputable platforms. The following are the most important factors to consider:
Who is in charge of the company? (team of experts)
Who has custody of your wallet's private key and whether or not they save data on their server?
Dealings with development practices in the past.
Practices in data management.
2. Features of security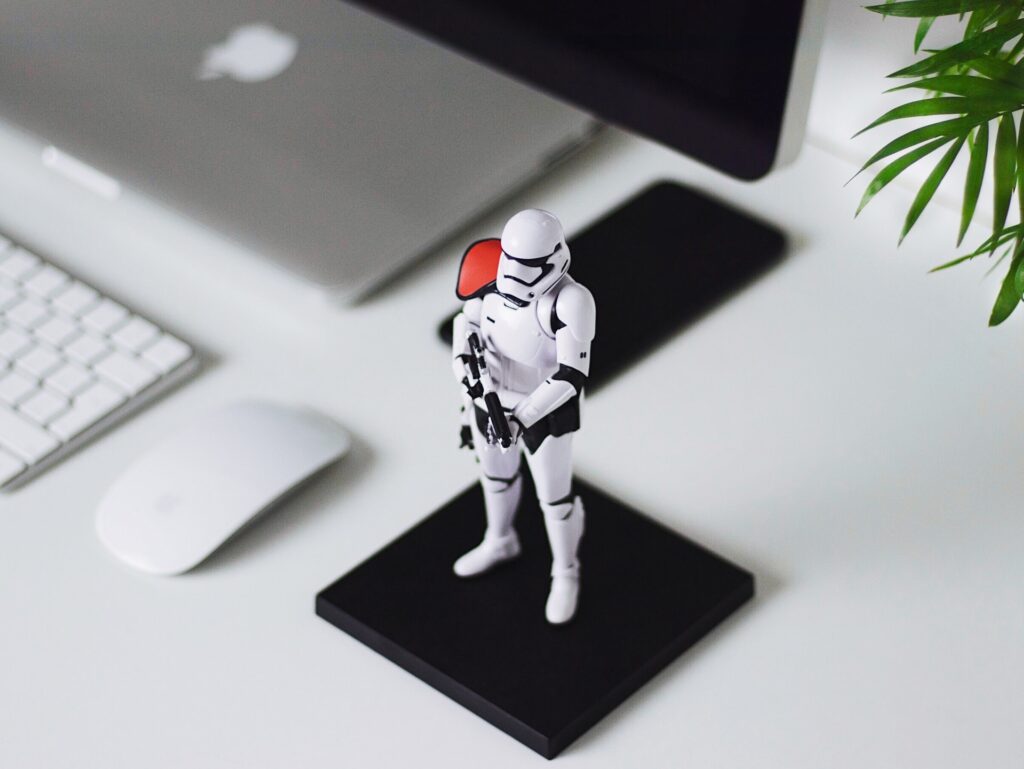 You must have been thinking about investing in cryptocurrencies on platforms such as LetsExchange.io, but your main concern is security. When considering and checking whether the wallet you are thinking about is secure or not, look for these important security features:
Authentication via biometrics
Authentication using two factors
Access is password-protected
Logging off of a session in the best possible way
Support for multiple signatures
3. See what technologies they are using
In the case of open-source wallets, the code will be reviewed by third parties. It implies that it will be widely reported if there is anything amiss. Most people using digital assets do not feel secure when utilizing such wallets. In addition to that, you need to find out how your private keys will be stored and who will hold it – you or the server.
4. Backup features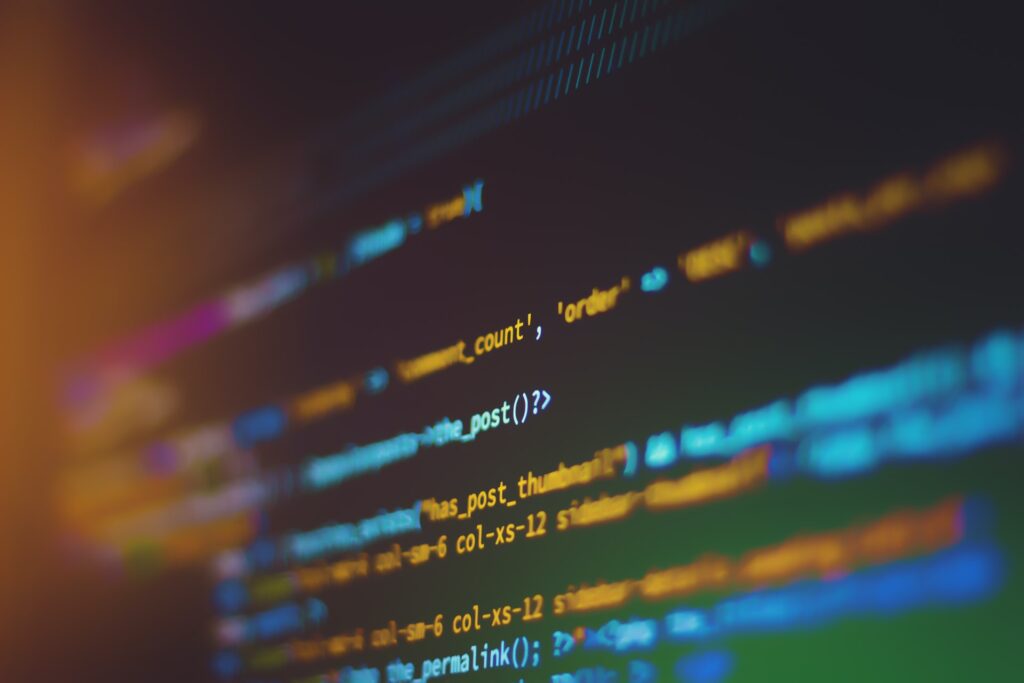 The next thing you need to check is whether there is a proper backup mechanism. It will help you restore access if something happens to your personal computer or smartphone and all data is lost. Thanks to a software wallet with a decent backup procedure, you will be able to use your coins again in a short period.
5. You should see how many cryptocurrencies are available
Many wallets make it possible for consumers to use several cryptocurrencies, so you should get acquainted with them.
6. Cryptocurrency conversion is a good thing
Converting one crypto asset into another is quite convenient if it is built into your wallet, especially if you are utilizing a few kinds of coins.
7. Compatibility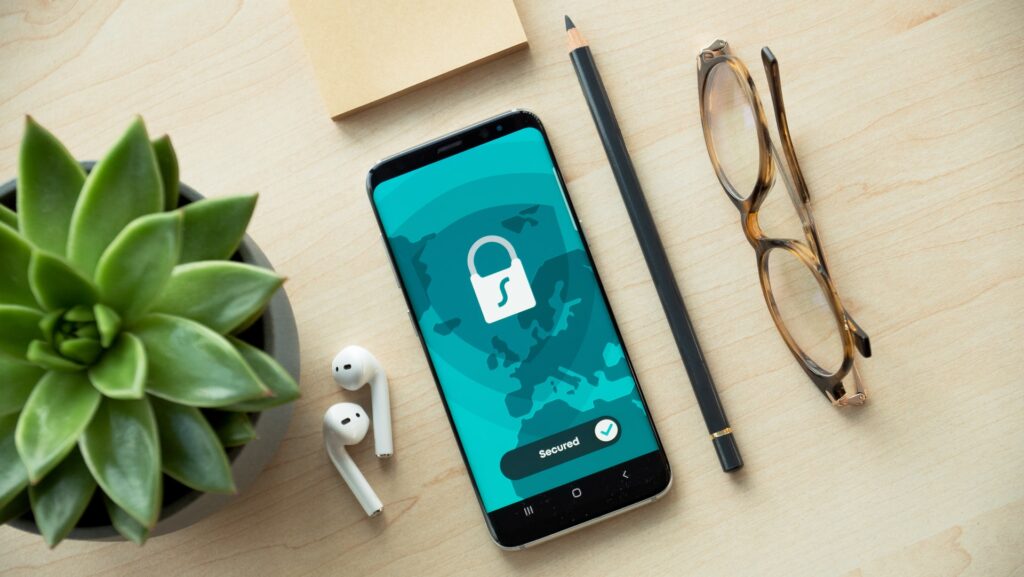 A solid cryptocurrencies wallet should work on a variety of devices. White label biting software, for example, is critical in the development of Windows, iOS, Android, and Linux. Because it's nice to have a variety of operating systems, the wallet should be able to accommodate as many people as possible. As a result, be sure your cryptocurrencies wallet works with the device or software you're using. When choosing a cryptocurrencies wallet, make sure to take this into account. However, you should not make your final decision just on the basis of this option, as other considerations play an important role in the choosing process.
8. Shared account
If your wallet is shared with another person, then it is necessary to get confirmation from all parties for a transaction. This feature is called Multi-Sig, and it has recently appeared. Thanks to this function, consumers can set up several private keys for one wallet, which is perfect for business partners or families.
9. Transparency
A wallet must be open enough to explain its services, methods of operation, and levels of security. Look for an open-source wallet, as open-source wallets offer the highest level of cryptocurrency security. It's tough to say whether a wallet is trustworthy if it isn't open source. Open source wallets are peer-reviewed and give the highest level of security. Also, make sure that the cryptocurrency wallet's source code is up to date.
10. Anonymity of users
The majority of customers are looking for a wallet that protects their privacy. You must determine if the wallet takes merely an email address or if extra sensitive information from users is required. Check to see if the wallet requires a Know Your Customer verification process. These are the things you should check for and be aware of, as user anonymity is very important, and most users do not want to divulge personal information.
11. QR code is a must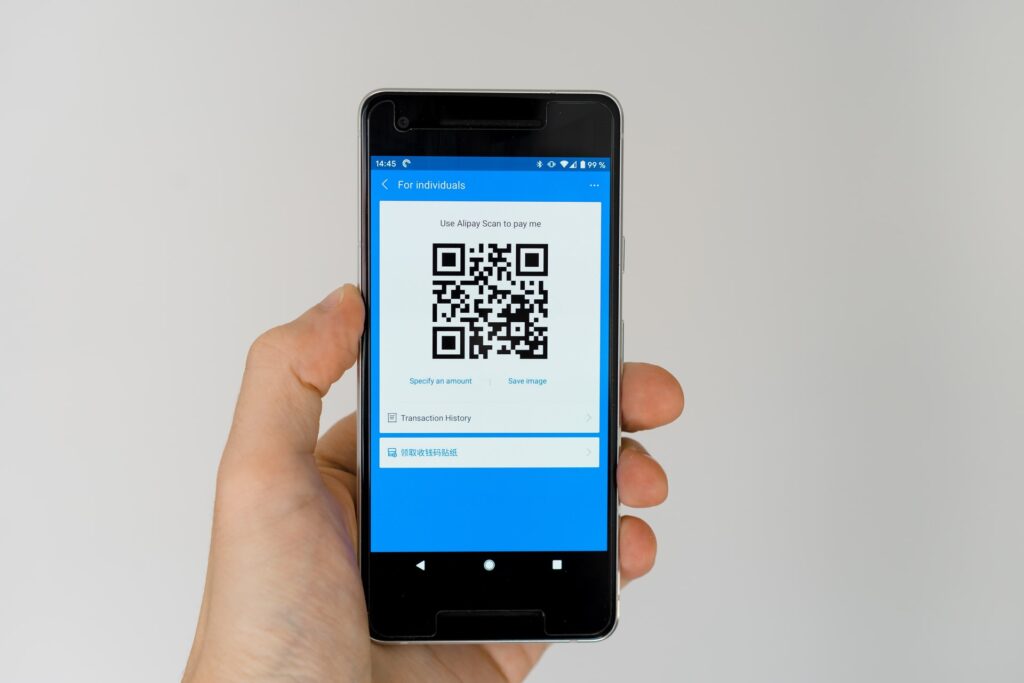 This feature is essential if you are going to use a mobile wallet; consequently, a good one should generate and scan a QR for transfers. The great part is that using it, you will not have to insert a long key, which should save some time.
12. Customer service is important
Customer support always means a lot, no matter what online service you are using. The must be a team of professionals who will respond quickly and help you solve any issues you are facing.
13. UI experience
If you're just getting started with crypto, it's advisable to go with a wallet that has a user-friendly UI. As a result, you can rest assured that you will have no trouble using the app and that you will be able to comprehend and use the wallet's functions without difficulty. As a result, choose a bitcoin wallet with an easy-to-use UI.
14. Multisignature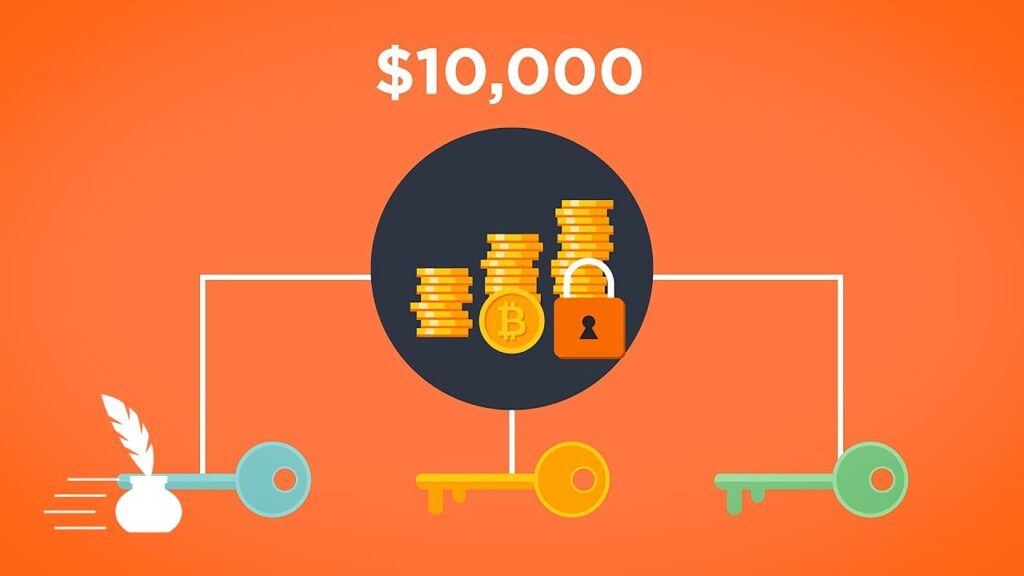 A multi-signature option is the most popular approach for protecting cryptocurrencies from attackers and hackers. Because cryptocurrencies transactions require several keys, a wallet must provide multi-signature options. Users must safeguard their multi-signature, which is required to execute transactions.
Conclusion
In this guide to cryptocurrency wallets, you can find advice on what things you need to pay attention to when deciding which wallet to choose. If you consider all the aspects mentioned above, you are highly likely to go for a perfect option. The importance of a safe wallet to store your coins is undeniable, but it also should be convenient and easy to use. Thus, see what options are available on the market and pick the one that suits you best.