Tether, which is otherwise known as USDT, is a cryptocurrency built on the Bitcoin blockchain. It is one of the largest stablecoins in the crypto world. And if you have been around the crypto world for a while now, you must have heard about USDT.
Many investors are considering the currency as a better store of value because of the stability and security it provides for their assets. Unlike cryptocurrencies, stablecoins don't experience regular fluctuations in price because they are pegged to other external assets. Sometimes, this could be assets like gold, fiat currency like the U.S dollar, or other commodities.
If you are presently in Europe and considering adding USDT to your portfolio, you should know how and where to buy it. In this post, we will be showing you a couple of sources where you can buy USDT in Europe without the fear of losing your money or being stressed out in the process.
But First, What Is Tether, and How Does It Work?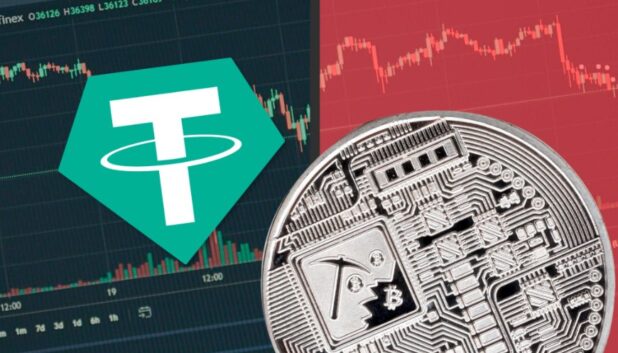 Tether is presently one of the largest cryptocurrencies on the planet. It belongs to a group of cryptocurrency called stablecoins. These types of cryptos are more stable in value than cryptocurrency because their value is pegged to an external asset, such as gold, oil, silver, or fiat currency like the U.S dollar, Yen, or Euro. There are a couple of stablecoins in the market, including the likes of USDC, DAI, PAX, etc.
In the case of USDT, the stablecoin's value is pegged to the value of the U.S dollar in the ratio 1:1. That means 1USDT is equivalent to 1USD. The idea behind USDT is to provide a stable digital asset for users to overcome the volatility that cryptocurrency users usually experience.
Is Tether a Good Investment?
Tether has a lot of uses. You can use it as a dollar replacement and use it between exchanges. With Tether, you don't need to carry money through a bank – you have complete freedom over your money, and you can send it anywhere you want. Tether is easy to buy and sell, and most crypto exchanges list it on their platform. If you feel investing in the stock market is risky and don't want to face the volatility of cryptocurrency, then investing in Tether will make a lot of sense.
Where to Buy USDT in Europe?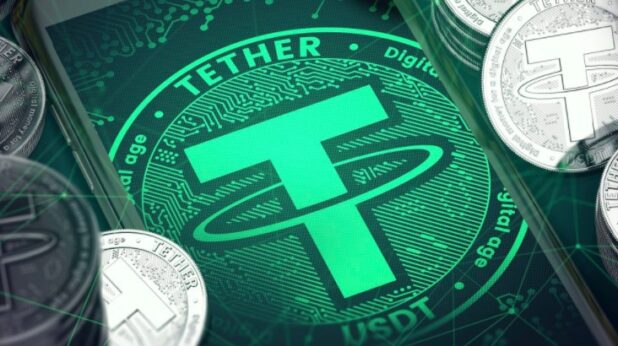 USDT is a popular digital currency, and so, many crypto exchanges throughout Europe have it listed on their platforms. Crypto exchanges allow you to buy any type of cryptocurrency, including USDT but at a specified fee.
But when we talk of crypto exchanges, not all of them are created the same. There are many of them you cannot completely trust with your money. On the other hand, the process of buying can be complicated with some exchanges because of their platform.
So if you are looking to buy USDT in Europe, you have to look for an exchange that lists it, and you can trust it with your money.
However, we have made the process simpler for you. Here are some reliable crypto exchanges where you can buy USDT with Euro or pounds.
1. Anycoin Direct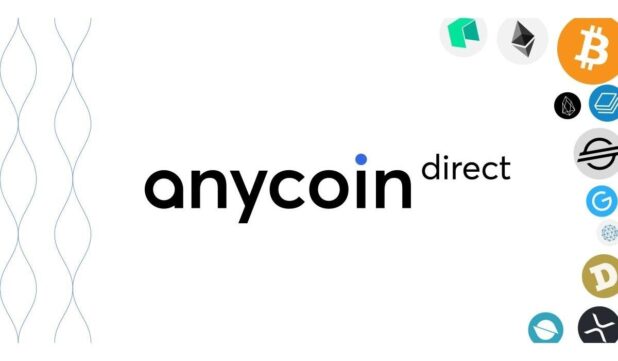 Anycoin Direct is a reliable crypto exchange that allows you to buy USDT with Euro or pounds. The platform is very simple, and the process of buying is also streamlined. In a couple of minutes, you can buy any amount of USDT you want, and with various payment methods. It even allows you to buy USDT without verification – that is one feature most crypto exchanges don't have. However, that comes at a higher fee anyway! Just head on to anycoindirect.eu to buy your USDT right away.
2. Kraken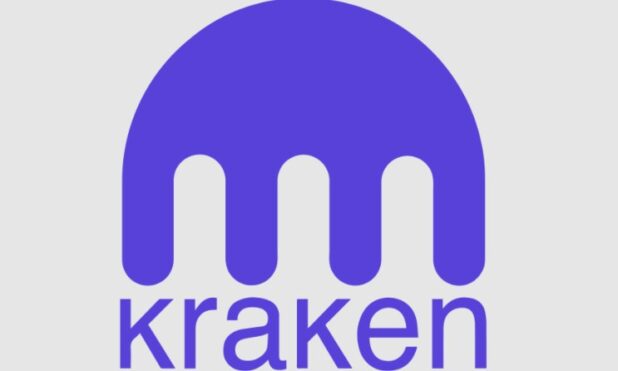 Kraken is the premier European exchange. Since 2013, Kraken has been in business and has so built a huge reputation for itself in the crypto world, especially in Europe. The platform allows you to buy USDT with a range of cryptocurrencies apart from pounds or euros. You can also buy with the U.S dollar, Japanese Yen, etc.
3. Coinbase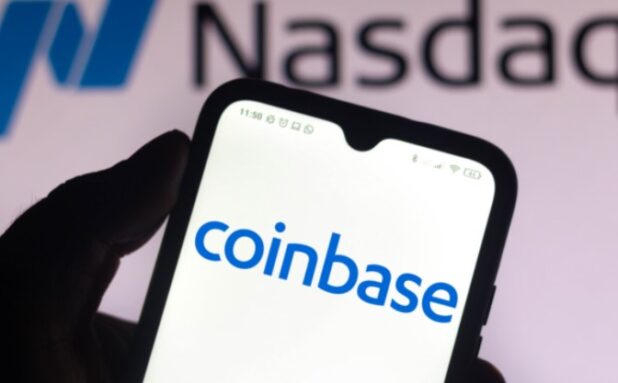 Coinbase is a popular name in the crypto world – in Europe or anywhere in the world. It is one of the longes-running exchanges. It is very easy to use and allows you to buy USDT using your credit or debit card, making buying process much easier for users.
4. eToro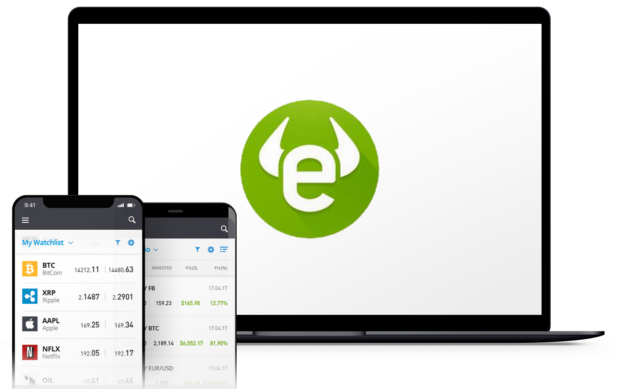 eToro is also a popular exchange in Europe. In fact, it doesn't only provides a means of exchange but also doubles as a trading platform. It provides multiple payment methods, including wire transfer, SEPA, PayPal, or NETELLER. eToro is super easy for any beginner to use.
5. Bitstamp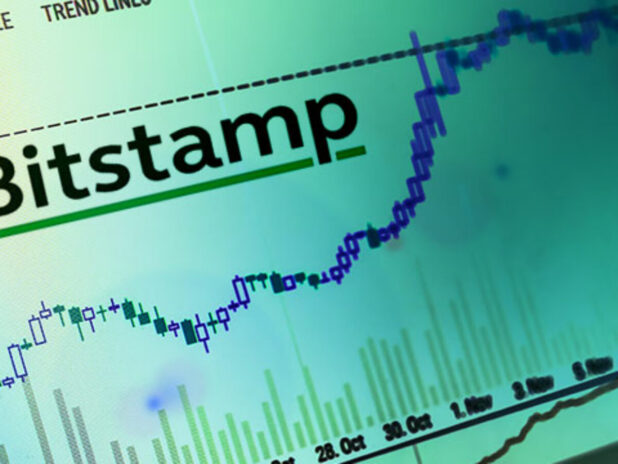 Located in Luxembourg, Bistamp has been one of the many crypto exchanges in Europe that put its users first. The platform allows you to trade in USD and also in Euro.
How to Buy USDT in Europe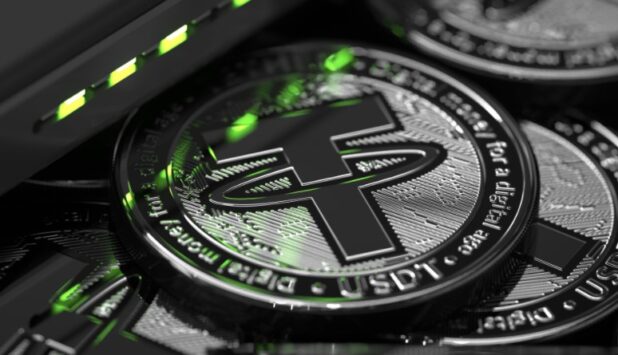 Well, buying USDT from these platforms is super easy and convenient. Many of them offer multiple payment methods, which means you can buy your Tether (USDT) either using a wire transfer, credit card, debit card, or other cryptocurrencies. Generally, below are the steps to follow when using exchanges for USDT purchases.
Choose your preferred exchange
Check out all the exchanges we mentioned above to see which one best fits your needs. While some offer high security on transactions, some prioritize seamless experience and multiple payment methods. So identify one that best matches your needs and go with it.
After choosing one of the exchanges, create an account with them to get started with your purchase right away. However, you should know that some platforms may require that you verify your identity before you can use the platform. Popular means of verification is using a government-issued ID.
Deposit money into your account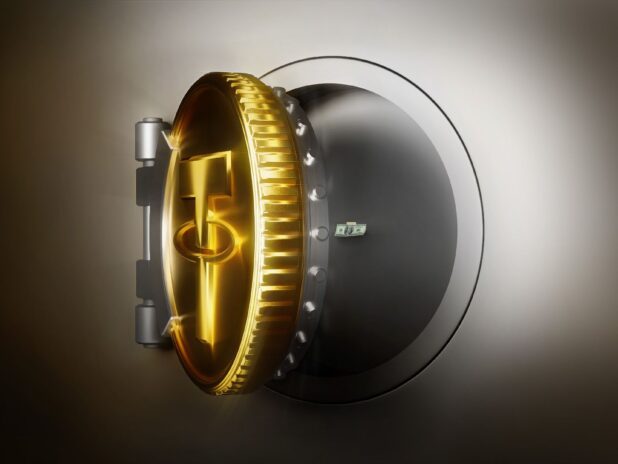 Once your account is approved, the next thing is to fund the account. So, connect your debit or credit card to the account, or make a transfer, depending on the payment method allowed on the platform you have chosen. Just fund the account with enough money to buy the amount of USDT you want to buy.
With the fund in your account now, you can go ahead to buy your USDT. Chose Tether with its designated USDT and enter the amount you want to buy.
Wait for your USDT to arrive in your wallet
Your wallet is where you store your digital currencies. And during the time of making your USDT purchase, you will be required to enter your wallet address. Once the transaction is confirmed, you will immediately receive the USDT in your wallet. Now you can do whatever you like with it – whether trading with it, storing it, or sending it to someone else.