Experienced wine lovers say that without a good wine cellar there is no good wine. When the grape harvest and processing begins, the cellars must be ready to welcome the new season. The cellar is a mirror of every winemaker. It must be clean throughout the year, and especially before harvesting, it must be thoroughly cleaned, because must and wine quickly absorb all unwanted odors.
Wine cellars are perfect places to hang out and more and more often we can see them as mandatory rooms in furnishing luxury homes. In addition to the fact that you will have a pleasant ambiance for yourself and your guests, and that your wine will be properly stored, this room will come in handy for storing other things, see which ones.
1. Alcoholic beverages and juices
This room has perfect storage conditions for other types of alcoholic beverages, as well as juices. Why not provide a supply of beer, hard liquor, and juices to always be ready to welcome surprise guests? So, in addition to wine, you will be able to emphasize another type of drink. On birre online you can find more ideas on what kind of beverages are perfect for storing in the wine cellar. You can also check out baranddrink.com for a guide on how to brew beer.
2. Winter stores
In the fall, many housewives prepare winters – sour peppers, pickles, and many other salads and delicacies that family members will eat throughout the winter. Since these are larger quantities, you will not have enough space in the kitchen to store them. In addition, this food should be stored in hermetically sealed jars in a dry and dark place. Is there a better place than a wine cellar for that? In addition, you will always have a salad on hand to treat your guests with a glass of wine and good cheese.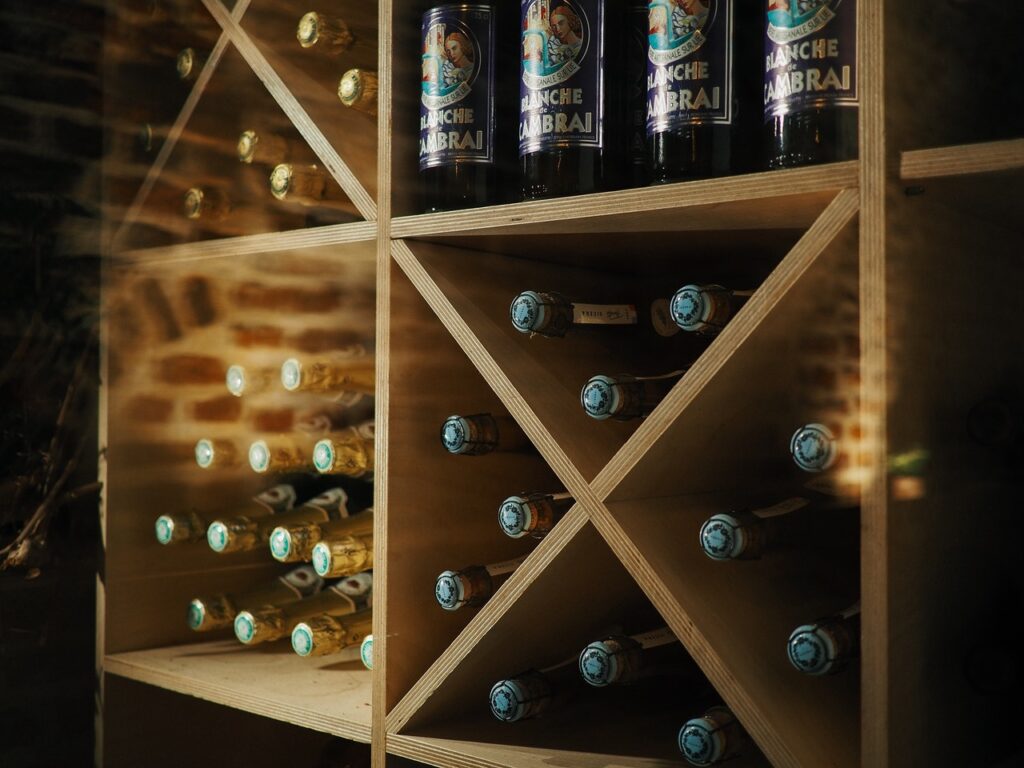 3. Jam and homemade juices
There are also those housewives who prefer to prepare various jams, marmalades, and homemade juices. Since this is a commodity that cannot be easily spoiled, but it needs a dry and dark place as well as salads, in the wine cellar you will be sure that it will not spoil.
4. Storage of fresh fruits and vegetables for the winter
In the fall, we harvest fruits and vegetables from our gardens and orchards and look for the perfect place to store them during the winter so that they are within our reach without a string. Arrange the fresh apples in crates and leave them in the cellar. You can do the same with other fruits and vegetables. However, be aware that this can affect the smell of the room, especially if you keep multiple types of fruits and vegetables.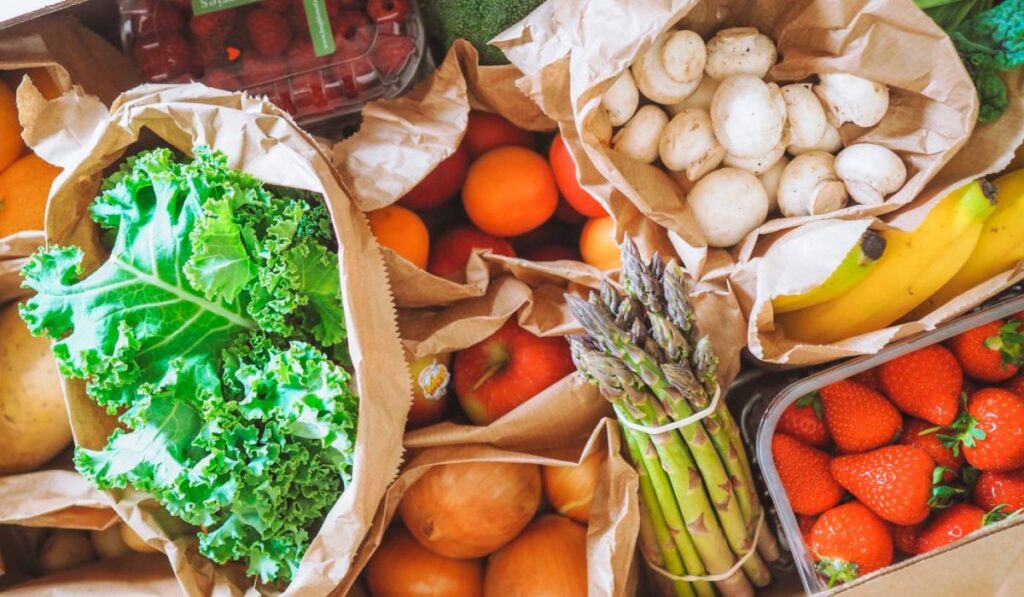 5. Cheese and smoked meat
Why did we put this together? Because it is a perfect combination with a glass of good wine! And best of all, the wine cellar temperature is perfect for both!
6. Cake hideout
You have made cakes that you have to save from home attacks until the guests arrive. Hide them in the wine cellar. In addition, it will cool down perfectly at that temperature.
What criteria should a wine cellar meet?
The ideal temperature for storing wine is 11oC, although it may vary depending on the variety of wine. Another important factor is humidity to make sure the plugs don't dry out. We have already mentioned that wines are stored in a dark place, or as far away from sunlight as possible. A wine cellar can also be made under the stairs if you have space. In this way, you will make perfect use of the space, and it will also aesthetically improve the look of the room.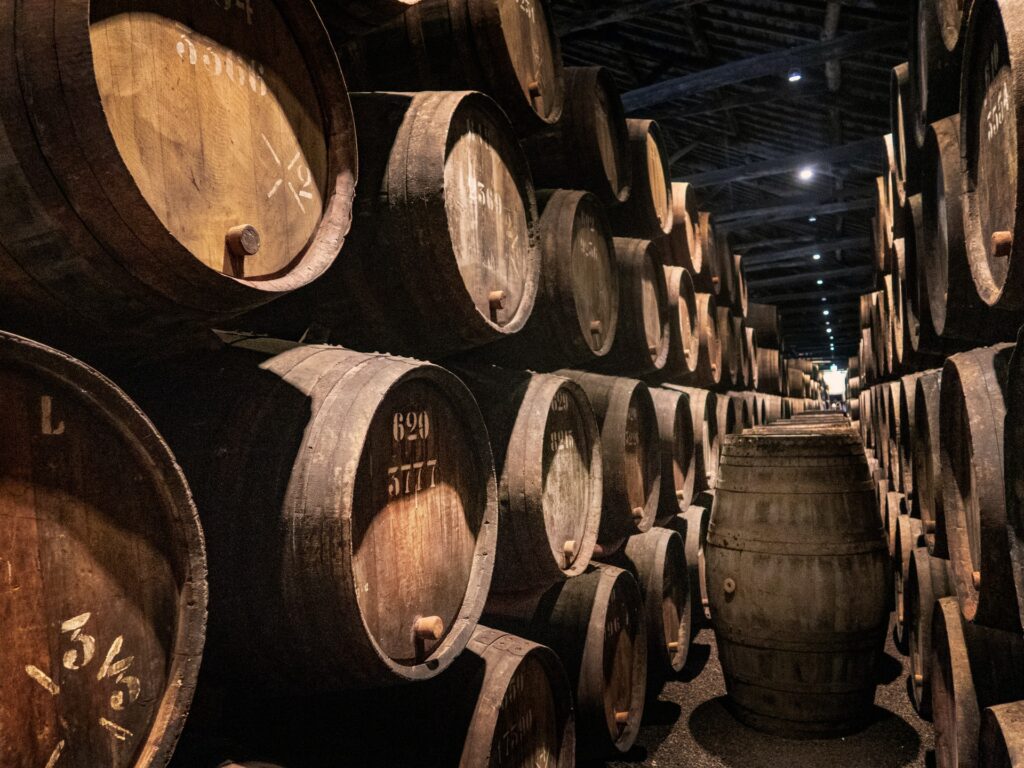 How to equip a wine cellar?
As far as furniture is concerned, here we give great importance to solid wood in its natural color. If you want to further work on the interior, brick and stone will fit perfectly. Storage can be individual, that is, each bottle has a separate cell or rack. This can be a group, for example, if the wines are formed in one large diamond cell according to a certain attribute – the year of production, country of production, grape varieties, and so on.
The danger of carbon dioxide
Alcoholic fermentation is a process in which a series of biochemical processes in yeast metabolism breaks down sugar and converts it into alcohol and carbon dioxide (CO2), a gas heavier than air that accumulates in the lower parts of poorly ventilated cellars. Depending on the area of ​​the basement, this gas expels air into the upper layers of the room which can lead to a situation where the oxygen, necessary for breathing, is unavailable. In an environment saturated with carbon dioxide, inhalations become longer and longer because the body lacks oxygen, which can lead to loss of consciousness and death.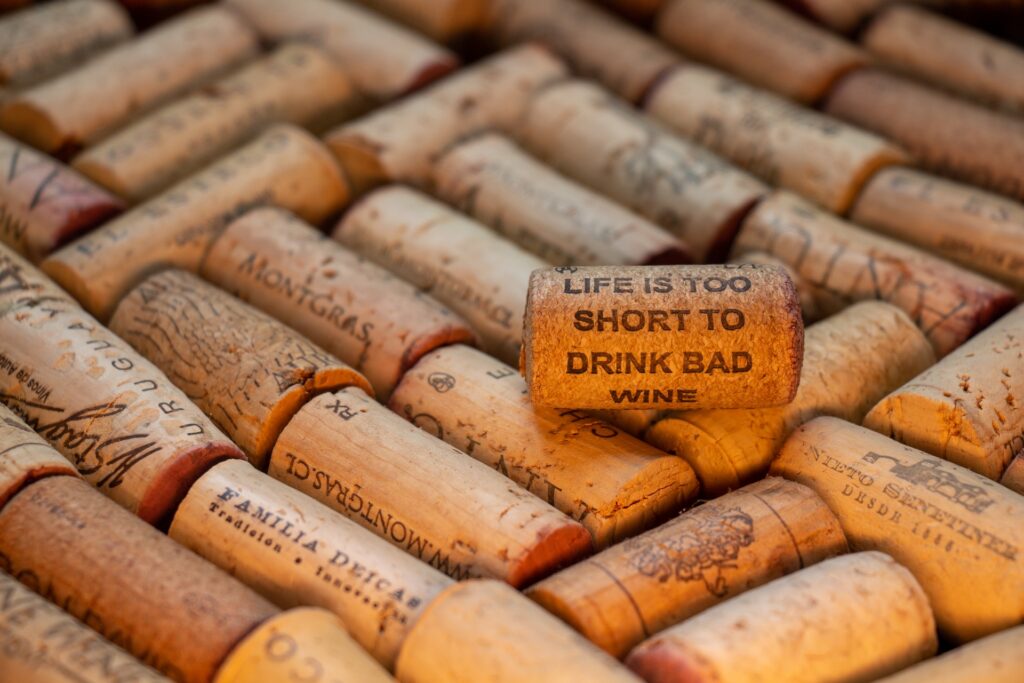 To check for the presence of carbon dioxide in the basement, do a simple test. Light a candle – if it goes out immediately, it is a sign of a high concentration of carbon dioxide in the room, so ventilate the basement immediately. It is especially important that people who have consumed alcohol to a greater extent should also not enter the basement because their ability to reason is significantly reduced and as such, they do not recognize the danger to which they are exposed.
Final thoughts
The wine cellar is the focus of sophistication, a room where you need to forget about everyday problems and indulge your senses. Try to make yourself comfortable in this part of the house, but at the same time to be both practical and useful for storing other things, but so as not to disturb the aesthetic appearance. Treat yourself, play light music, drink a glass of your favorite wine or pizza that you keep in this place, and enjoy. Life is beautiful and you should enjoy the little things!