Yes, we all know that a healthy diet and regular exercise are crucial for our physical and mental well-being. However, transitioning from the current lifestyle to this completely new one can be very difficult. Humans are creatures of habit, so adopting new ones can take a lot of time and effort.
This is especially true if you are thinking about starting to work out a few times a week. If you are not an athletic person and have never stepped into a gym, there are probably many excuses why you shouldn't do this now. Don't worry. Many people face this challenge. The best way to overcome this obstacle is to hire a personal trainer, and here are some tips on finding the best one.
1. Define your goals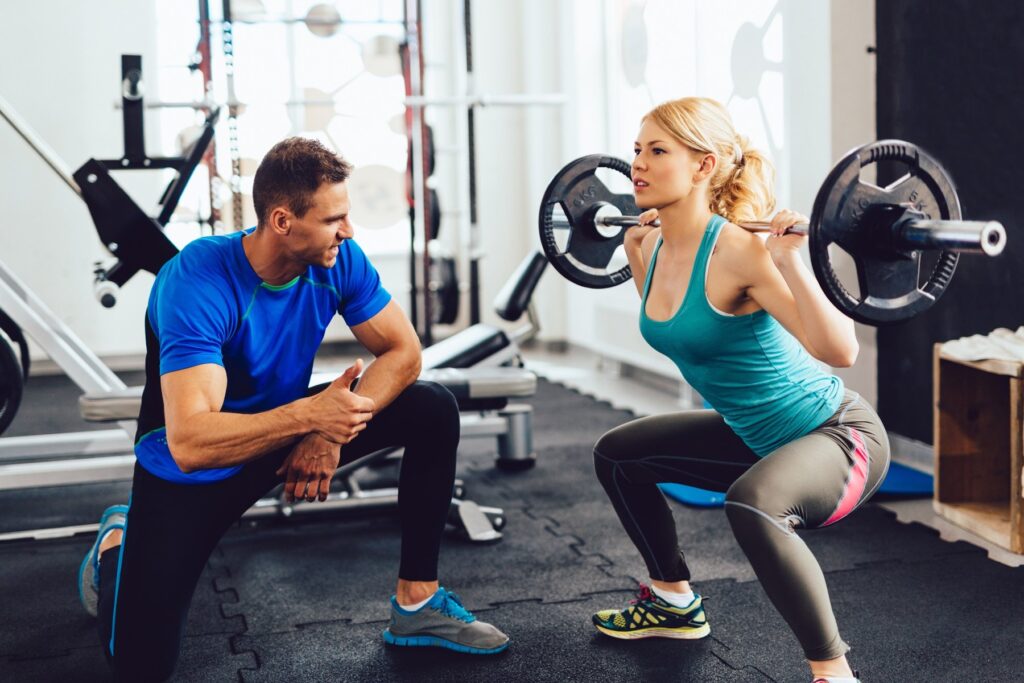 The very first thing you have to do is to determine what you want to achieve. Yes, this is the initial step you have to take before looking for a professional. Why? Well, you need to hire someone who can help you achieve your goals, and you cannot do this properly if you don't know what those goals are. For example, are you unhappy about your body and want to lose some weight? Do you want to boost your muscles and increase your strength? Do you have a health issue you want to take care of by changing your habits? Have you had an injury that you need to recover from?
As you can see, these are all vital questions you have to answer. If you just want to get rid of those extra few pounds, finding a trainer shouldn't be too difficult. On the other hand, if health issues or injuries are involved, you need to find a professional that specialized in that area.
2. Don't look for a trainer on social media
Okay, we know how this sounds considering that everyone is on social media platforms nowadays, but let us explain. It is one thing getting a recommendation for a professional from a friend and then investigating their account, and it is whole another thing looking for on specifically on Instagram or Facebook. When it comes to the latter, it is not how you should look for a reliable trainer. Unfortunately, some people have a tendency to misrepresent their skills and, most importantly, education, which we will discuss later on. They will put this info into their bio, even though it may be false, design their accounts to be appealing, and speak with you as if they know what they are talking about.
This way, not only do you risk wasting both time and money, but you will also end up feeling frustrated when you don't meet your goals. We will not even discuss the problems that could arise if you are recovering from a previous injury or suffer from a health condition. Due to this reason, when looking for a trainer, always ask people around you for recommendations and then conduct thorough research before hiring them.
3. Education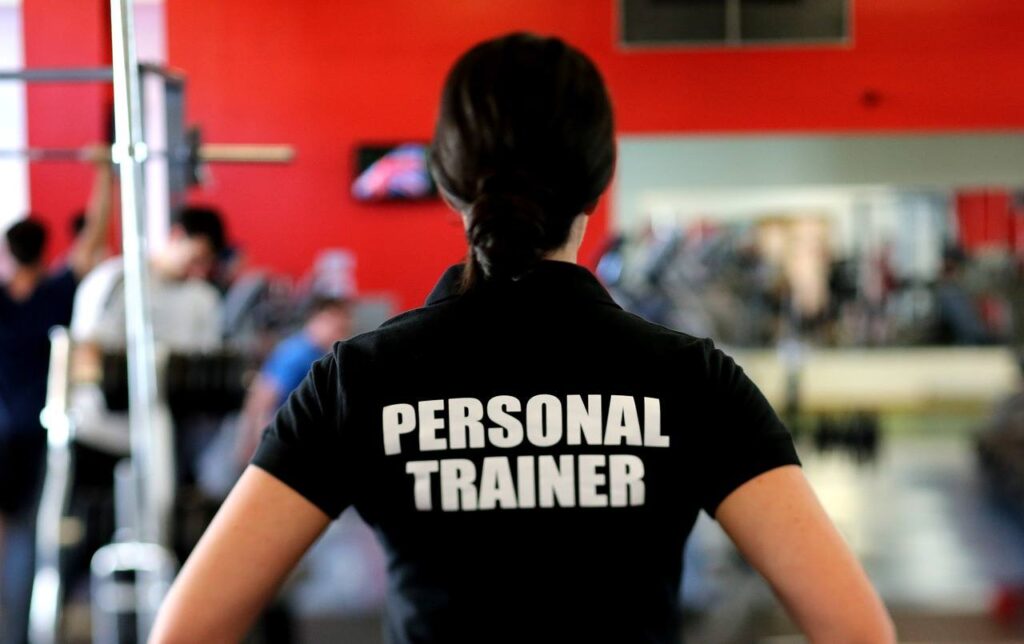 If this job were so easy, everyone would do it. Well, it is not, which is why you should always make sure that the trainer you are considering possesses the appropriate education and certificates. If you are not sure about the credentials you have to require, you should do an online search to learn more about them. The truth is that this is the only way to be sure that you have chosen a reliable expert to help you on this journey. A lot of trainers may told you that you can have benefits of a compact home gym, and sometimes that is true, but not always.
4. Don't ignore the nutrition
One of the essential requirements that need to be on your list is to hire someone who won't ignore your nutrition. Remember that this will be a significant change for your entire body, and the goal is to boost your health. In most cases, physical activity is not enough, meaning that you also have to change your diet. This can prove to be an entirely new challenge for you, and it is probably something that you cannot do on your own simply because there is a ton of information online, meaning that you may not be able to make an informed decision.
Once again, we are going back to the importance of education. Your personal trainer will not only determine your fitness sessions, but they also need to give you advice and suggestions regarding the food you eat. Yes, this is another reason you have to go with an educated professional, and if you are looking for a trainer in London, click here to see some examples of a nutritional plan.
5. Track the progress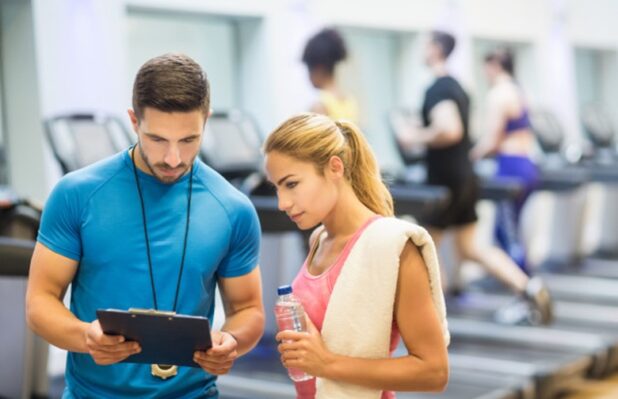 Many people do not fully understand how important it is to have someone who follows your progress down to the last detail. Any kind of change can surprise your body, which is why you need to have someone who will stay on top of everything that is going on. Yes, you can still lose weight and transform your body, but the thing is that the whole process will be more efficient if someone keeps an eye on you. This way, your trainer will notice potential challenges that may arise and make adjustments to your fitness regime and nutrition.
6. Adjust to your schedule
The whole point of hiring a personal trainer, especially the one that comes to your house, is to know that you get to determine when you will meet them. Naturally, it may not be possible to call them at the last minute and expect them to show up, but you need to find someone who can adjust to your busy schedule. Depending on the one you choose, you may have to plan the session weekly or only a few days in advance. When interviewing a potential trainer, make sure to learn how they conduct their work and ensure that they can be at your disposal when you need them.
7. Inquire about the price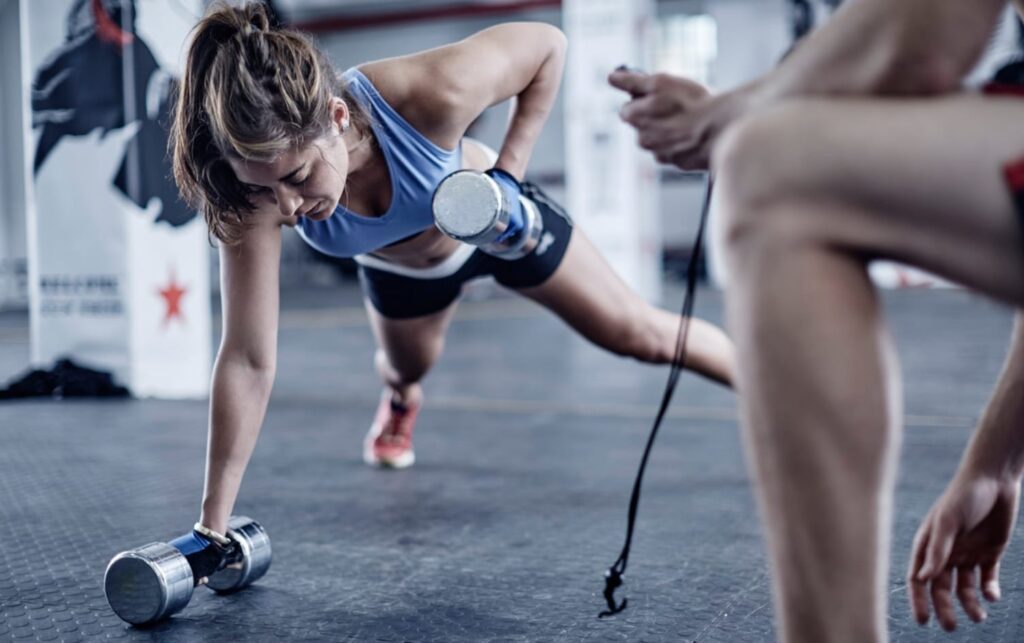 Finally, you have to learn what their fee is. Yes, a personal trainer who comes to your home will charge more than those employed at a gym. Nevertheless, you have to make sure that their price is within your budget. As already mentioned, nowadays, you can choose between numerous professionals, so there is no reason for you to hire someone you cannot afford. Because of this, you need to ask about the fee and think about whether they are the best fit before officially employing them.