Small business owners need their laptops to be versatile, multi-functioning, and capable. The daily task list of a company founder is filled with multi-tasking and performing various processes so their laptop needs to be up for the challenge. If it isn't, it can directly impact the efficacy of the business proceedings. With that in mind, here is a guide on how to choose the best laptop for any small business.
Define Your Profession
Given that the laptop will be used for the majority of business-related tasks, it has to be the best fit for your specific profession. That is why your career definition is the ultimate deciding factor when it comes to which specs to consider and which to ignore. An accountant will have a contrasting range of requirements from a graphic designer, for example.
The Cost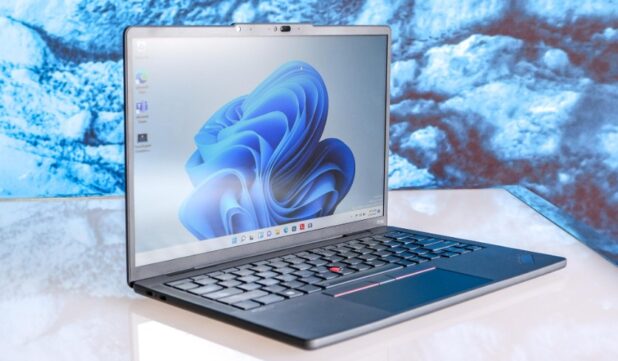 When it comes to finding the perfect laptop for your business, there is a certain cost expectation depending on your type of job. Generally, it makes sense to invest a little more than you might on a personal laptop, for instance, because this device will be used for longer periods with more vigorous purposes. As you can see from this range from Lenovo, business purpose laptops can be bought for under $150, however, for professions more heavily dependent on software such as designers or music producers, prepare to invest upwards of $500 for a machine that can keep up with your needs.
Screen Choice
Touchscreen laptops have their benefits, but they're not always useful and can even be hindering at times in certain lines of work. There are standard screen types and even hybrid combinations to consider too. However, screen choice depends on a number of criteria. For example, the answers to the following questions can help make the process easier.
One: Do you travel around with your laptop?
If the answer is yes, then a smaller screen with strong durability is the first thing to look for. If you mainly work in a home office and don't tend to take your laptop out and about for remote tasks, then this is not as important as the laptop doesn't need to fit into a bag or be carried around.
Two: Do you read on-screen documents frequently?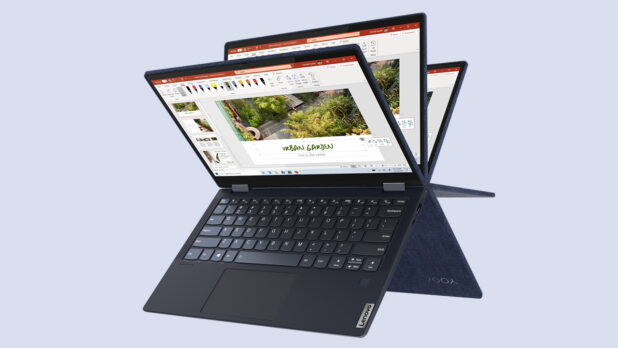 Screens equipped with touchscreen technology are far superior for scrolling through documents on your laptop. Instead of having to manually scroll with an awkward keyboard mouse, you can simply drag the screen in the same way as you would an e-reader. Hybrid models take this even further by allowing screen rotation and, therefore, are more adaptable reading for the user.
Three: Do you use your laptop for media purposes?
Do you create videos, audio, and graphics or use GIS software? If so, a bigger screen with a higher resolution is the better option in this case. Clearer graphic rendering means a more authentic picture on-screen and a less frustrating experience.
Four: Do you care about the panel type?
Panels are the protective casing around the screen and can dictate color quality, resolution capacity, and the general strength of a screen. Low-budget laptops ($120-$220) are usually manufactured with twisted neumatic panels because they are cheaper to produce. Whereas high-end devices lean more on In-Plane switching and, less commonly, Organic Light Emitting Diode functions.
Battery Life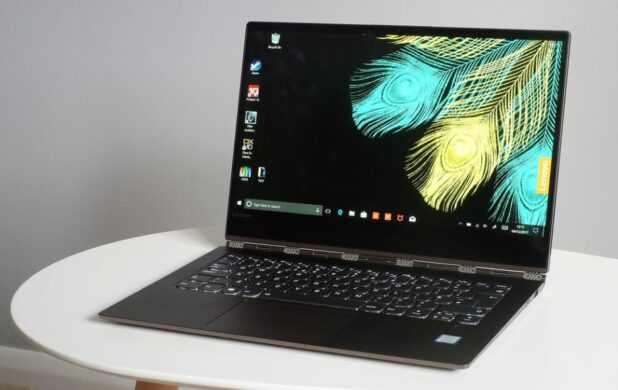 If you travel a lot, like to work remotely out and about, or don't have easy access to a power source in your home office, you need a laptop with strong battery life.
CPU
CPU refers to the central processing unit on the laptop, which is the component that controls all the functions and processes while the device is running. For example, every time you load up a program, the CPU cogs are turning. How fast it loads up and runs depends on the CPU capacity of any device. So if you are a largely admin business with low-key writing tasks and document browsing, the CPU is not as important as it would be for a graphics designer who uses lots of complex programming and requires functions in real-time.
Storage
For basic business tasks like invoicing, emails, networking, supply scoping, and client liaison, the laptop should have at least 8GB of RAM. This figure is at the lower end of what is acceptable, and anything higher than that will make for a more sustainable device that rises to challenges more easily.
RAM is the computer's memory, and together with the CPU, it dictates how fast or slow the laptop runs its programs and basic functions. When RAM is low because of a high number of files stored on the device or lots of installed programs overloading the system, laptops crash and cease to function efficiently. Even something as simple as opening your business emails up can take up memory, so there is a lot of value in getting this figure right.
Ports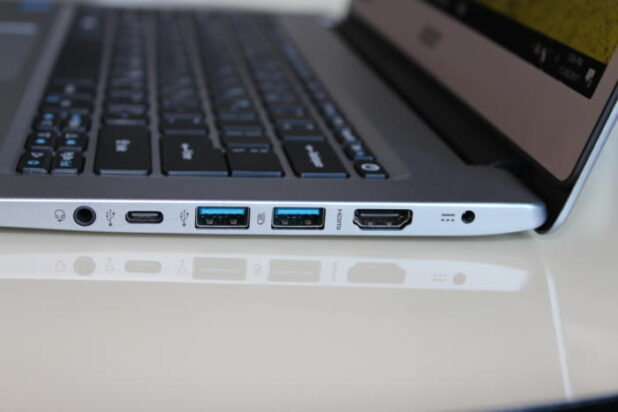 Laptops don't tend to have CD drives anymore. In fact, if you are hoping to use a CD, you will more than likely have to invest in external hardware to do so. That is why it's important to check the port capacity before you agree to a purchase. It is expected that the majority of laptops have at least one USB connection port, but what about USB-C or HDMI? These are quickly becoming equally as important, and many people desire them on their work devices.
Connectivity Options
Wi-fi is kind of a given in a home office, but what about when you want to work out of the house? There is not always a reliable internet connection around, and you can't always depend on your phone for tethering. There are 4G/5G enabled devices too that pick up their own signal when out and about, but they are likely to have a monthly associated data cost. Bluetooth-enabled devices are also useful and certainly growing in popularity.
Conclusion
All businesses deserve the best laptop to set things up in the best way. It is so much easier to feel productive and motivated when you are surrounded by supportive, enabling equipment, and feel as though all the boxes have been ticked and you are, therefore, well prepared for the day.