There is no doubt that cryptocurrencies have become serious news in recent years. Where crypto news was previously regularly discussed on internet forums, they have now become a part of the mainstream.
From the New York Times to even the Wall Street Journal, it seems that crypto news is on the tip of everyone's tongue.
However, given the decentralized nature of cryptocurrencies, governments around the world have clearly become unsettled by the freedom it promises.
And with modern-day media being prone to all types of bias, will it be possible to access news that hasn't already been colored by any kind of narrative?
Fortunately, the answer is a resounding yes.
With millions of crypto enthusiasts and investors around the world, there are plenty of resources for those on the lookout for neutral, unbiased crypto news.
But here's a few things that you need to keep in mind before you dive right in…
1. Make sure the source is credible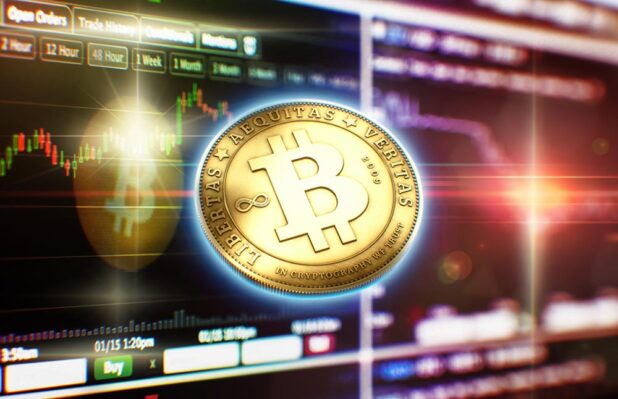 This should be something of a no-brainer – but it's always important to make sure that you're getting your news from a reliable and credible source.
So, do your own research and always check with multiple credible news sources before making a decision.
Sites such as CoinTelegraph, CoinDesk, and Forbes are good examples of credible news sources.
2. Never rely on a single news source when investing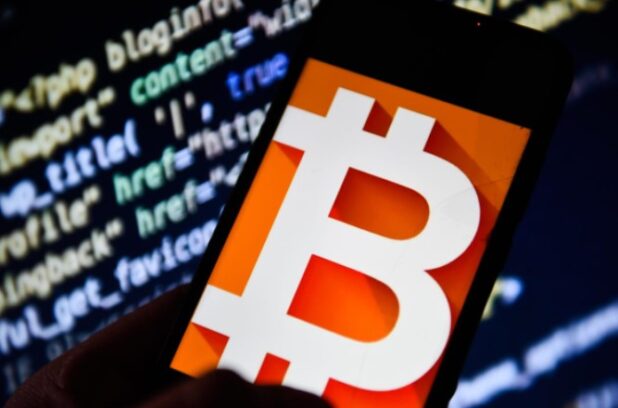 Always remember: cryptocurrencies are decentralized and unregulated. At any one time, a seemingly random event can result in a huge change in prices. This is why it's important that you never rely on a single news source when investing.
1. Cointelegraph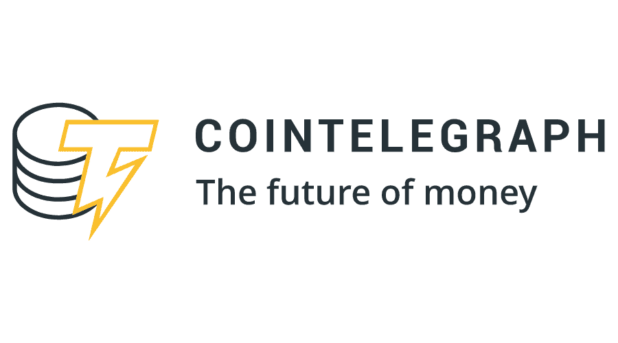 Founded in 2013, Cointelegraph is one of the most active news sources available on the internet today.
Unlike other sites, Cointelegraph covers a wide range of topics that range from Bitcoin and Ethereum to NFTs. They also report on developments in the decentralized finance (DeFi) sector, NFTs, and even government policy and crypto regulation.
Their editorials also tend to be free from any type of slant or narrative, so it doesn't feel like you're reading something with an agenda.
Finally, Cointelegraph is also available in languages like Japanese, German, Chinese, and Korean just to name a few.
2. CoinDesk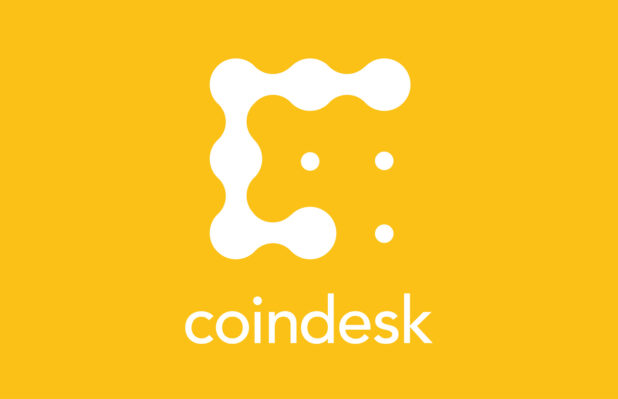 Like Cointelegraph, CoinDesk appeared on the scene back in 2013 and has since been covering a variety of cryptocurrency news.
From the latest tech developments to price fluctuations of Bitcoin and other cryptos, CoinDesk has got you covered from all avenues.
Besides news articles, CoinDesk also features media like podcasts and videos that discuss a variety of cryptocurrency news topics. The team at CoinDesk also regularly publishes investigative papers into the latest crypto developments.
And if all of that wasn't enough, you can check out their annual Consensus summit – a virtual meeting that brings together experts and professionals from all over the world.
3. Coinspace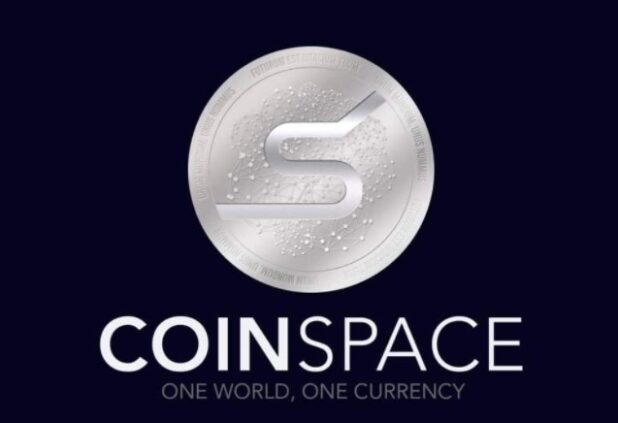 Community-driven news portal Coinspace reports on the latest news developments in the crypto space while also conducting its own data-driven research.
Despite being a relative newcomer, the Coinspace team is an active one and features editorials from key figures and other crypto-related news.
While there have been a few bugs here and there, the Coinspace Telegram group is an open and friendly space that has been steadily growing. So if you're looking for a fresh take on the crypto sector, then Coinspace is the site for you.
4. Bitcoin Magazine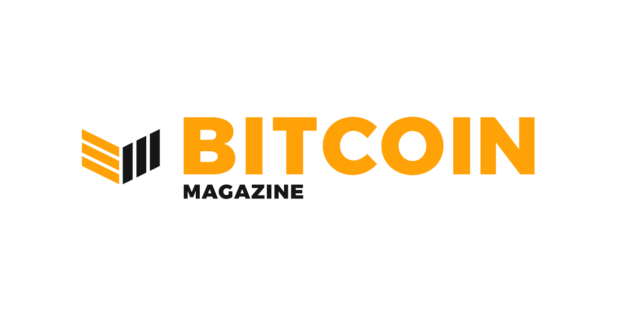 More of a digest than an actual news site, Bitcoin Magazine is still an interesting and relatively trustworthy source for crypto news.
Don't let the casual, humorous style of Bitcoin Magazine fool you, the articles produced by the team there are of seriously good quality and make for good reading. Think Top Gear style writing mixed in with economics, geopolitics, and Bitcoin.
Out of all the sites on this list, Bitcoin Magazine easily has the most personality and charm to it. But given the site's casual nature, it isn't advisable to rely on it as a news source.
True to its namesake, the magazine focuses exclusively on all things Bitcoin-related. Sorry guys, no Dogecoin here.
Also, did you know that Bitcoin Magazine was ironically founded by the inventor of Ethereum – Vitalik Butarin?
5. News BTC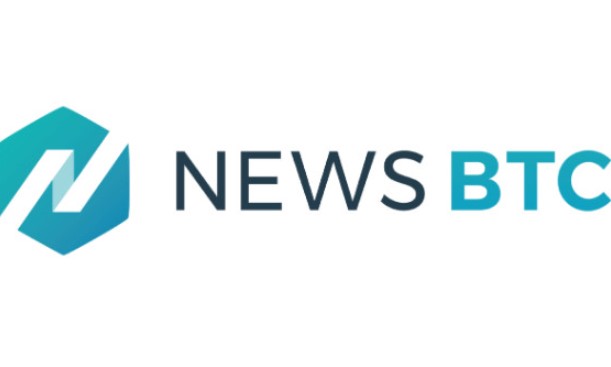 News BTC is a site that reports on a variety of crypto-related news topics. From market analysis on Bitcoin price movements to recent NFT and DeFi developments, News BTC has got you covered from all angles.
Articles on News BTC are thankfully free of any narrative and are typically direct and straight-to-the-point.
And unlike other sites, News BTC also does a fair amount of reporting on NFTs and crypto-related pop culture topics.
6. CryptoSlate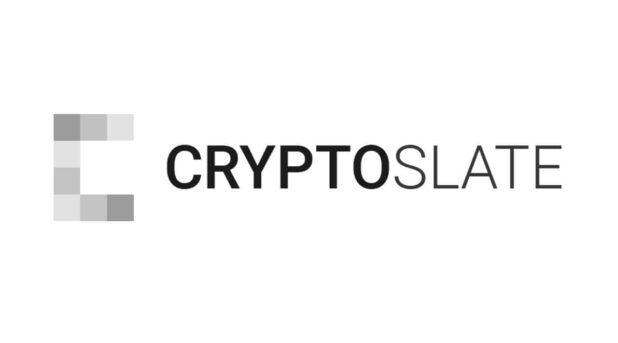 Despite being a relatively new publication, Seattle-based CryptoSlate has slowly but steadily made a name for itself thanks to its quality articles and excellent news coverage.
Besides news reports on crypto developments, CryptoSlate also produces write-ups on mainstream crypto adoption, ICOs, and government legislation.
Where other sites focus on a few coins, CryptoSlate does not discriminate and provides a wide viewpoint on everything crypto-related.
7. Forbes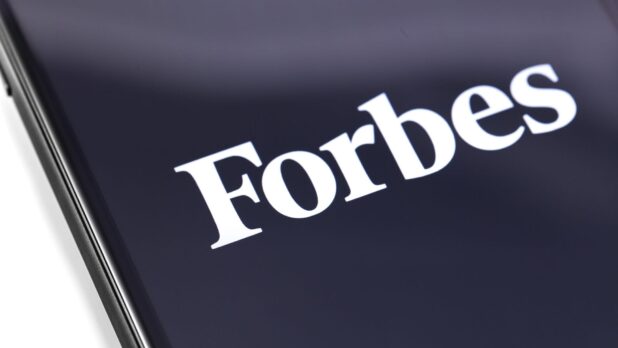 While they may have gotten their start reporting on mainstream finance and economics, Forbes has also expanded their repertoire to cover all things crypto-related.
The high quality of journalism and thoroughly researched articles makes Forbes one of the most trustworthy news sources available. Besides that, their cutting-edge market analytics means that you should place Forbes at the very top of your reading list.
8. Bitcoinist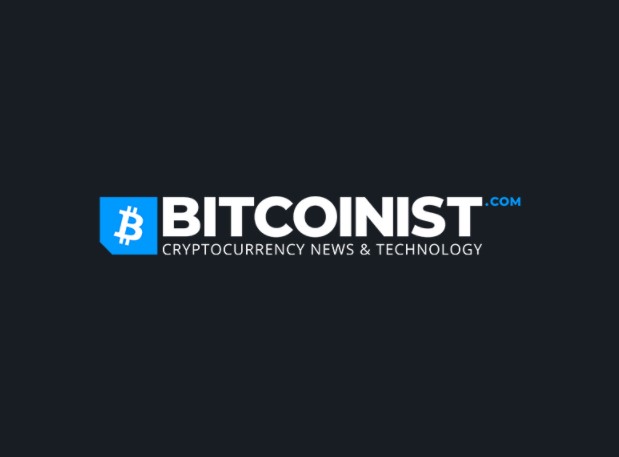 Don't let the name fool you, Bitcoinist doesn't just report on Bitcoin news but on all manner of altcoins and blockchain-related topics you can think of.
From press releases to tech news and market analytics, Bitcoinist gives you a comprehensive look at the crypto sector and so much more.
The site also offers up a large variety of guides to help newcomers come to grips with cryptocurrencies.
Closing Thoughts
The crypto industry is and will continue to grow exponentially in the days to come. If you're looking to get ahead of the crowd, it's important to stay abreast of any developments.
These news sources should help you stay up-to-date and on top of everyone else. If you need to find other crypto news websites check out Tezro for a more complete list.