If you do some digging online, you'll learn that a lot of manufacturers and companies have problems with purchasing new equipment, as well as replacing the old one. After all, when talking about manufacturing plants and heavy machinery, a company would need to invest thousands of dollars into new technology, which is why they often turn to plant and machinery financing.
And, if you're thinking about utilizing this practical and affordable solution to your problems, you might be wondering – are there some benefits that I'll reap? To put it simply, there are, and those benefits are exactly what we'll discuss in this article today. Before we take a look at the benefits, let's first look at what plant and machinery financing are:
Plant And Machinery Financing: Explained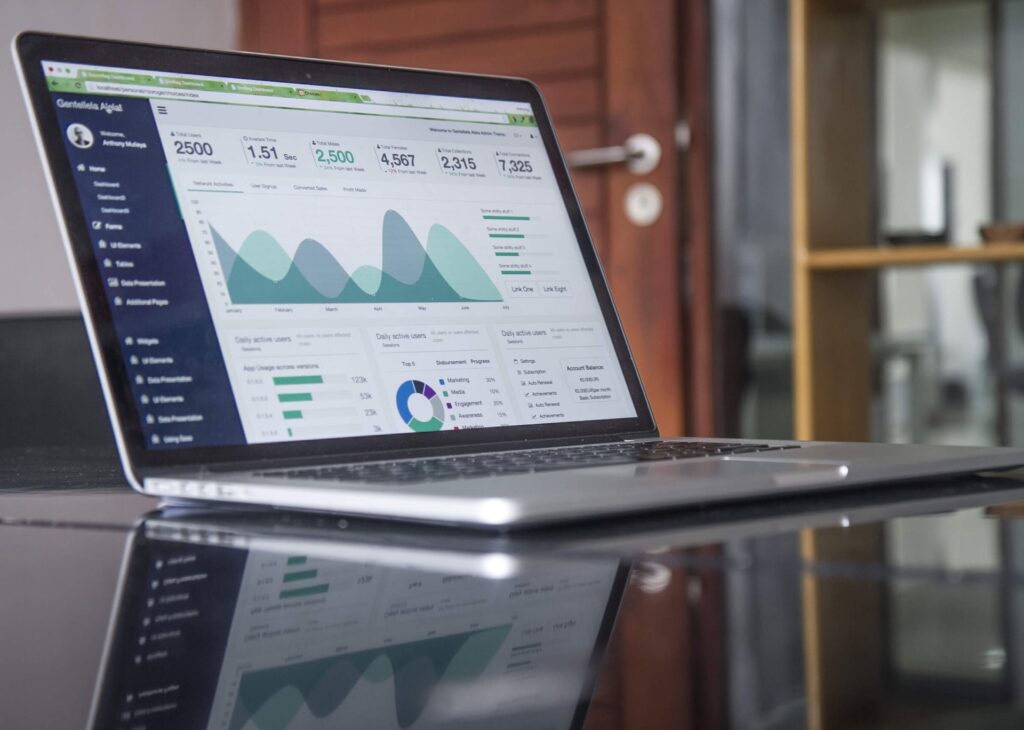 Plant and machinery financing allow different organizations to obtain the equipment and machines they need for a fixed rate, for a specific time period, and without needing to buy the machines from their capital or cash. Basically, you'll be leasing the items you need, however, you'll also be able to avoid a wide range of risks connected with owning the items. This is something that could easily allow you to focus on your business goals, meaning that by using the equipment, you'll help your organization grow.
So, Why Do Companies Choose to do This?
As we already mentioned at the beginning of this article, there are various benefits of leasing the machinery you require, instead of using your capital for purchasing it. Some of the benefits that you could come across include the following things:
You Can Ensure That Your Cash Flow is Intact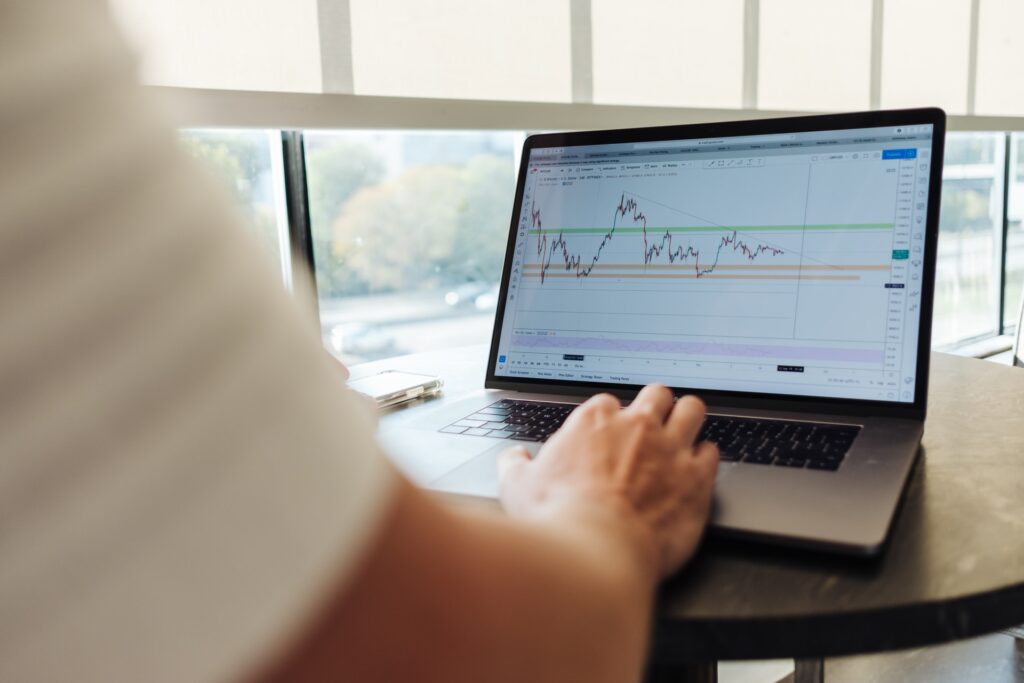 One of the most important advantages that you could gain is the fact that you could ensure that your cash flow remains intact. By choosing a reliable lease option, it'll provide you with low-cost financing, meaning that the lender will reap all the perks of different tax benefits that apply to the person lending the items in the form of reduced payments.
If the individuals lending cannot use the tax reductions to compensate for the current operating losses, the depreciation perks might be lost forever if they opt for purchasing the items they require instead of leasing them. This will increase the overall expenses you have, which is why leasing might be suitable.
It's Extremely Convenient
If you opt for leasing the items you need, you should know that the entire process and transaction will be time-efficient than other financing options that you could choose. Besides being time-efficient, the entire process can be done quickly, which means that you won't lose any time that you would otherwise spend on other tasks.
You Won't Need to Use Your Capital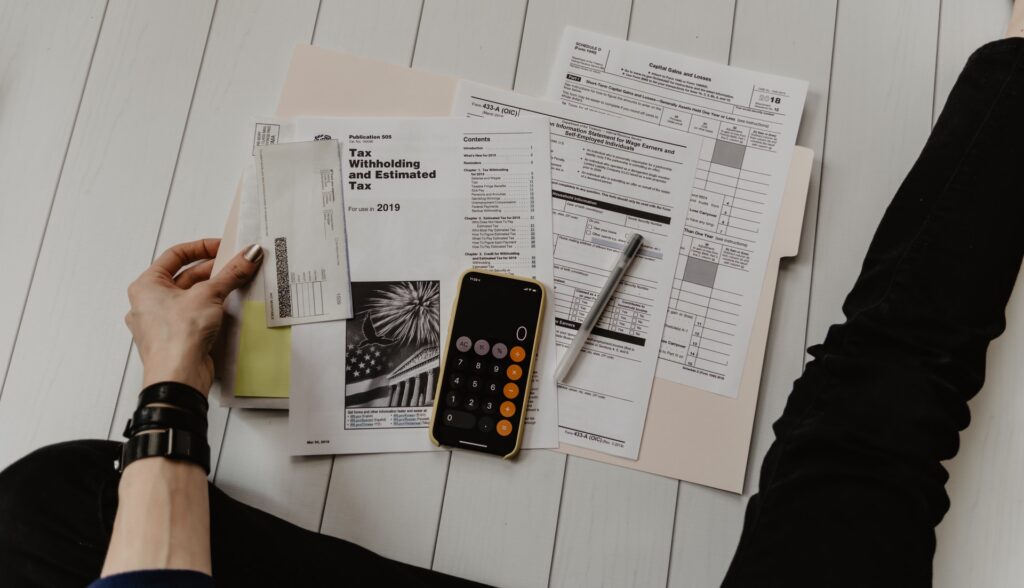 Leasing won't require you to spend any money from your budget for obtaining heavy machinery and/or equipment for your manufacturing plant. In fact, it could easily help you overcome any budget limitations that you might have. This means that you can ensure that your current capital remains liquid and free from your other needs.
It'll Be Entirely Financed
When you need to purchase the items you need, you'll either be required to make a down payment or you'll have to immediately pay for the things you need. However, by leasing, it'll be entirely (100%) financed. Additionally, most expenses that come with obtaining the items could be financed by the lease as well.
For example, the plant and machinery financing might also cover delivery fees, the interest rate on advance payments, taxes, sales, as well as the expenses you might have for installing the machines and training your employees to utilize them. In traditional financing options, these expenses aren't usually covered. For more information on machinery financing, check this website out.
There Will Be Tax Perks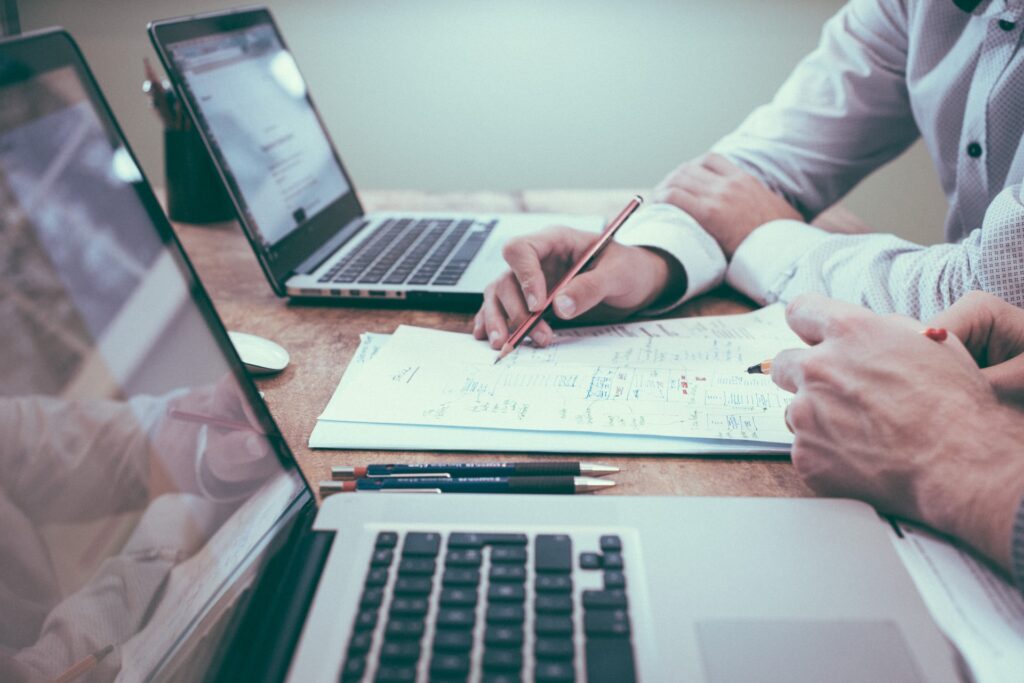 You'll be capable of structuring the lease either off or on balance sheets. And, since they're considered to be an expense, the payments you'll have to make will lower tax liability, meaning that it can be implemented in order for you to qualify for an operating lease for financial reports.
Of course, this will depend on your accounting goals and other expenses cut-off that you're willing to make in order to gain a strategic advantage, however, if you choose to do so, you'll be able to gain a wide range of tax advantages and perks, all of which can help you with operating your business.
New And Innovative Machinery
If there is one thing that you should take away from this article, it's the fact that plant and machinery financing will allow you to obtain new, updated, innovative, and efficient machines and equipment. Besides this, there will probably be various accessories that you could obtain as well!
All of this will assist your organization with dealing with the problem of outdated machinery, simply by allowing you to choose exactly what you need or desire. Hence, by choosing to lease the things you need, you'll be able to stay updated with the newest tech without needing to spend thousands of dollars.
The Maintenance Might Be Taken Care of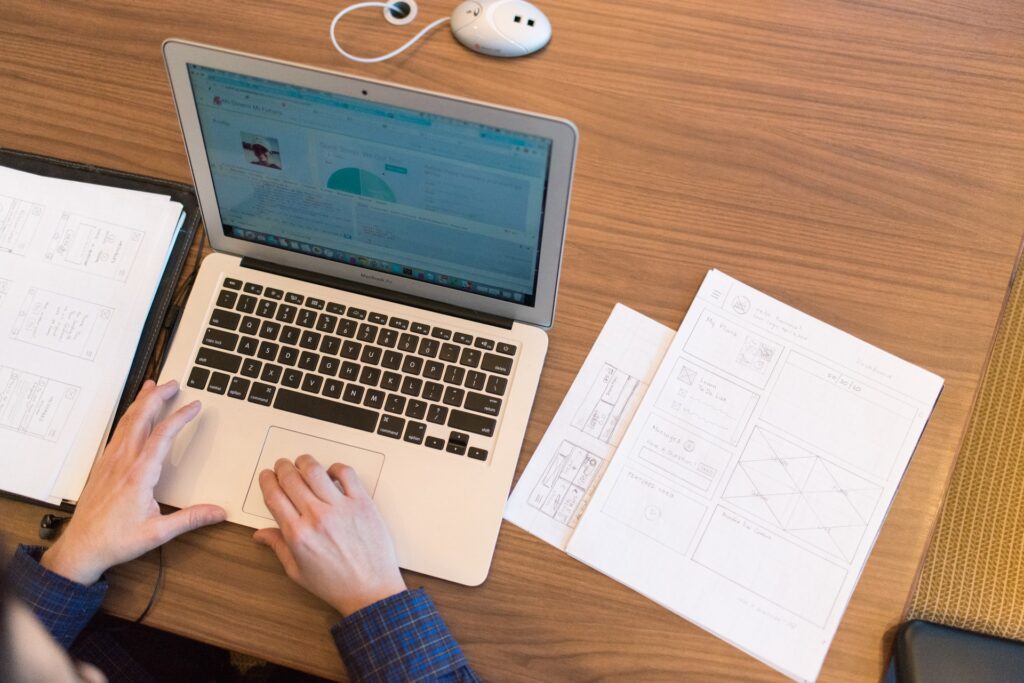 Yes, your employees will probably be extra careful with the machinery you leased, however, this doesn't mean that they won't need regular and professional maintenance and cleaning. If you opt for financing the machines you need, the maintenance and repairs might be covered in your contract.
This is something that'll provide you with a lot of benefits, with the most obvious one being that you'll be capable of saving a lot of money. Additionally, if regular maintenance is included in the agreement, you won't need to worry about when you'll have to maintain the equipment, meaning that you can focus on other tasks.
A Wide Range of Options
Last on our list, but an equally important benefit is that you'll have a wide range of options to choose from. What does this mean? Well, it means that there are various companies that offer these services, meaning that you'll be capable of finding exactly what you need, for the price you're willing to pay.
Conclusion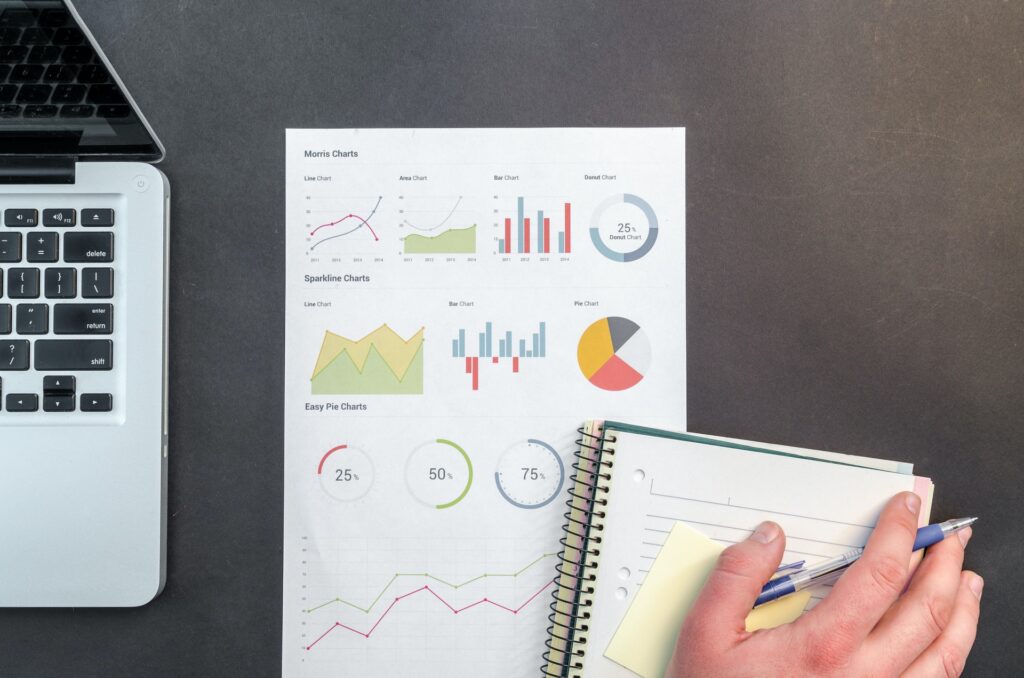 If you require new machinery or equipment for your manufacturing plant, it might be better if your choose to lease the things you need instead of purchasing new ones. Besides allowing you to obtain what you need for a lower price, it comes with other benefits as well, including tax benefits and preservation of your cash flow.
So, now that you're aware of all the benefits that you could reap, you really shouldn't lose any more of your time. Instead, you should determine whether or not these services are suitable for you, and if so, start searching for an organization that'll provide you with the services you need.